2017
bukunja climbing yam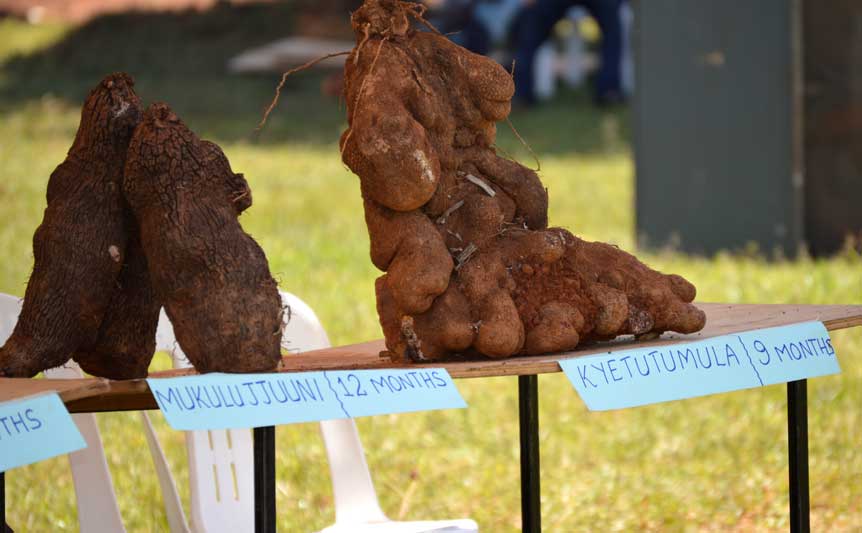 agriculture, participation, value-addition
---
2016
open lab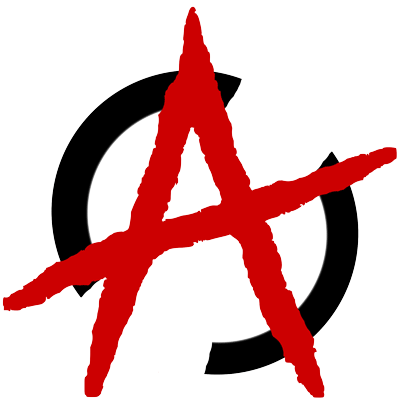 self made education, group-work, curating
---
2016
dirty and pretty buoys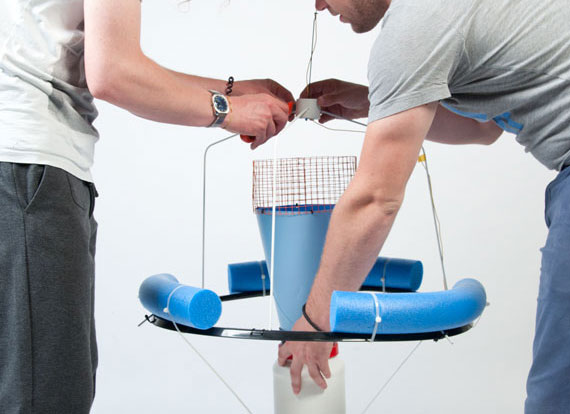 water, participation, product
---
2016
baklava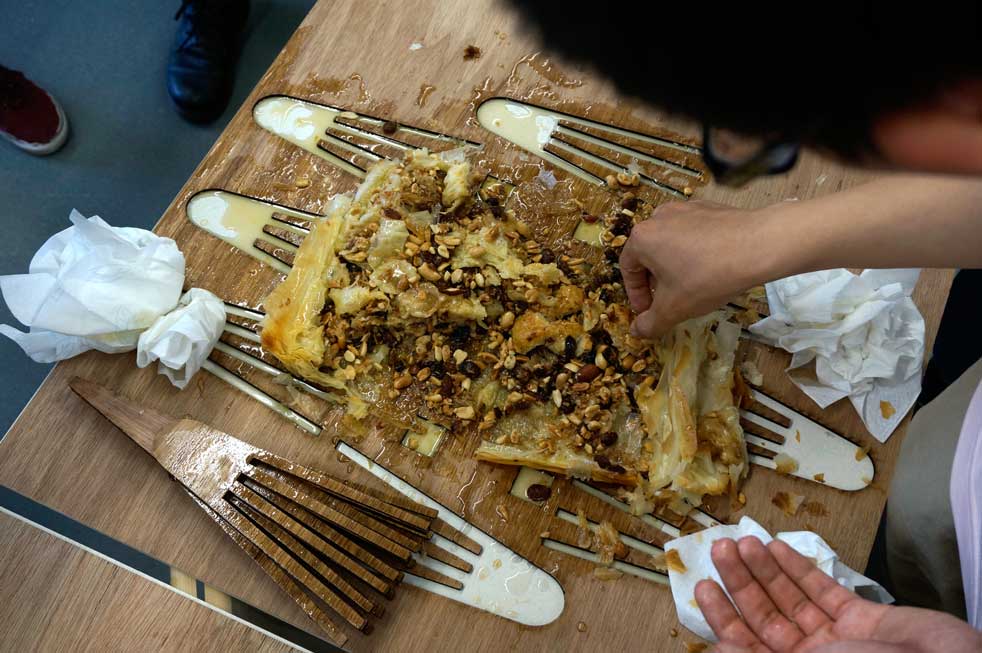 apiculture, participation, behavioral-model
---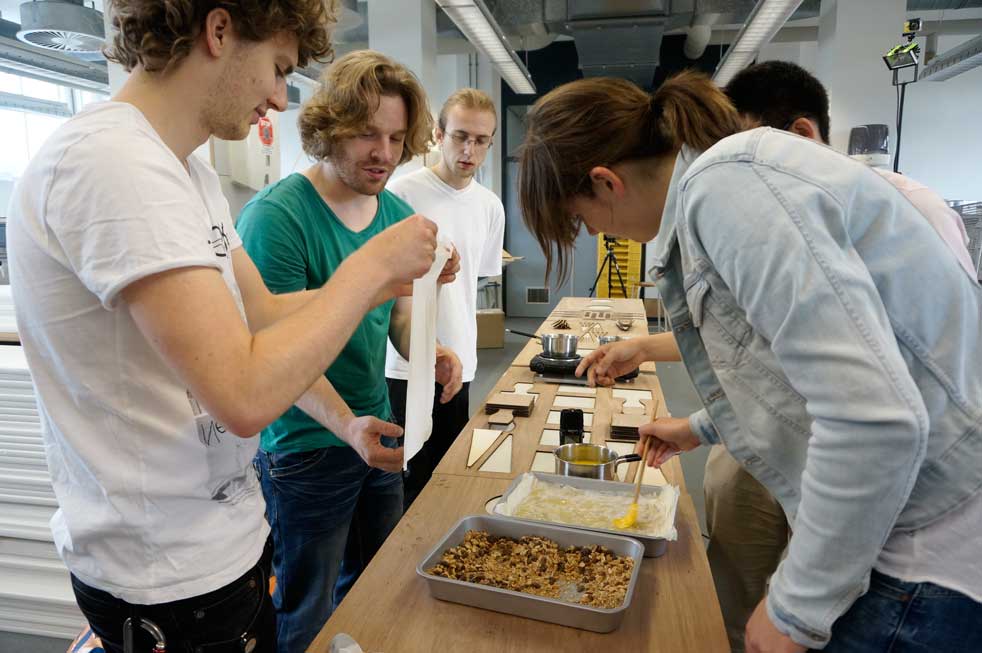 Scientists that work against the bee colony collapse disorder take part in a model that puts together competition, cooperation and the stress those two activities create. The discussion compares human and bee behavior.
Bees react to frequencies of the whole groups situation. In that sense they might experience less competition within their group.
In the behavioral model "baklava" the participants have to take quick decisions either competitively or cooperative. We can't tell if bees experience positive stress in the way they are working, but we can learn about positive stress by cooperating and relating to bees.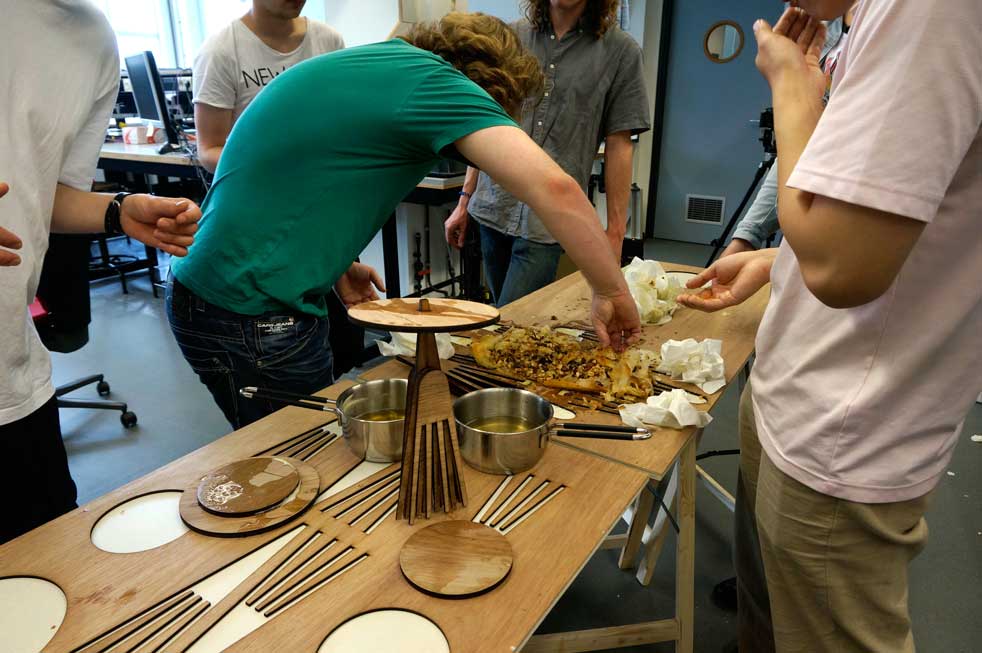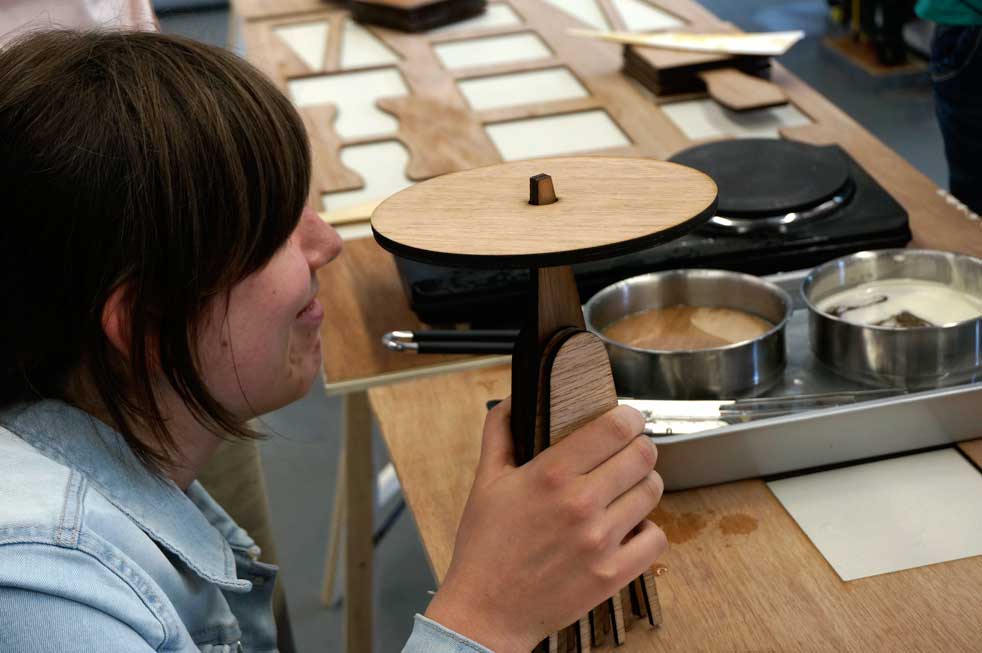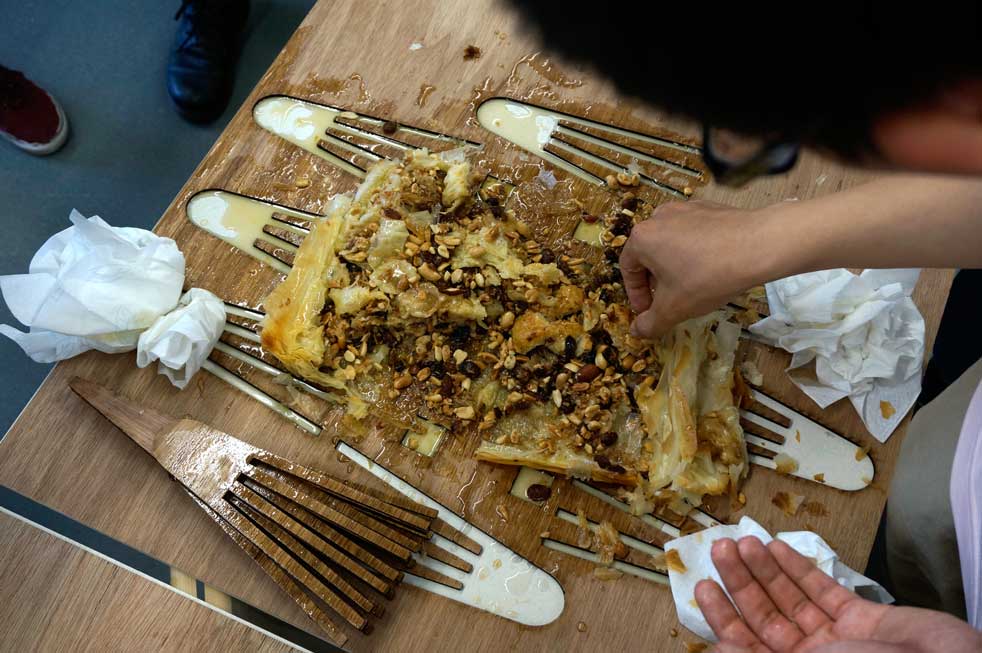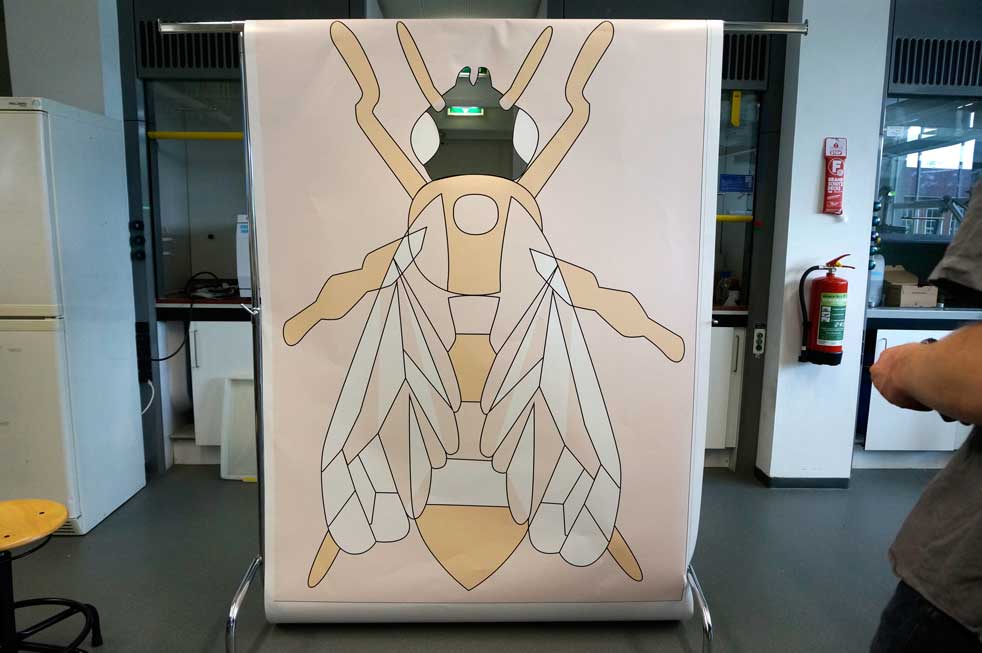 2015
stable/unstable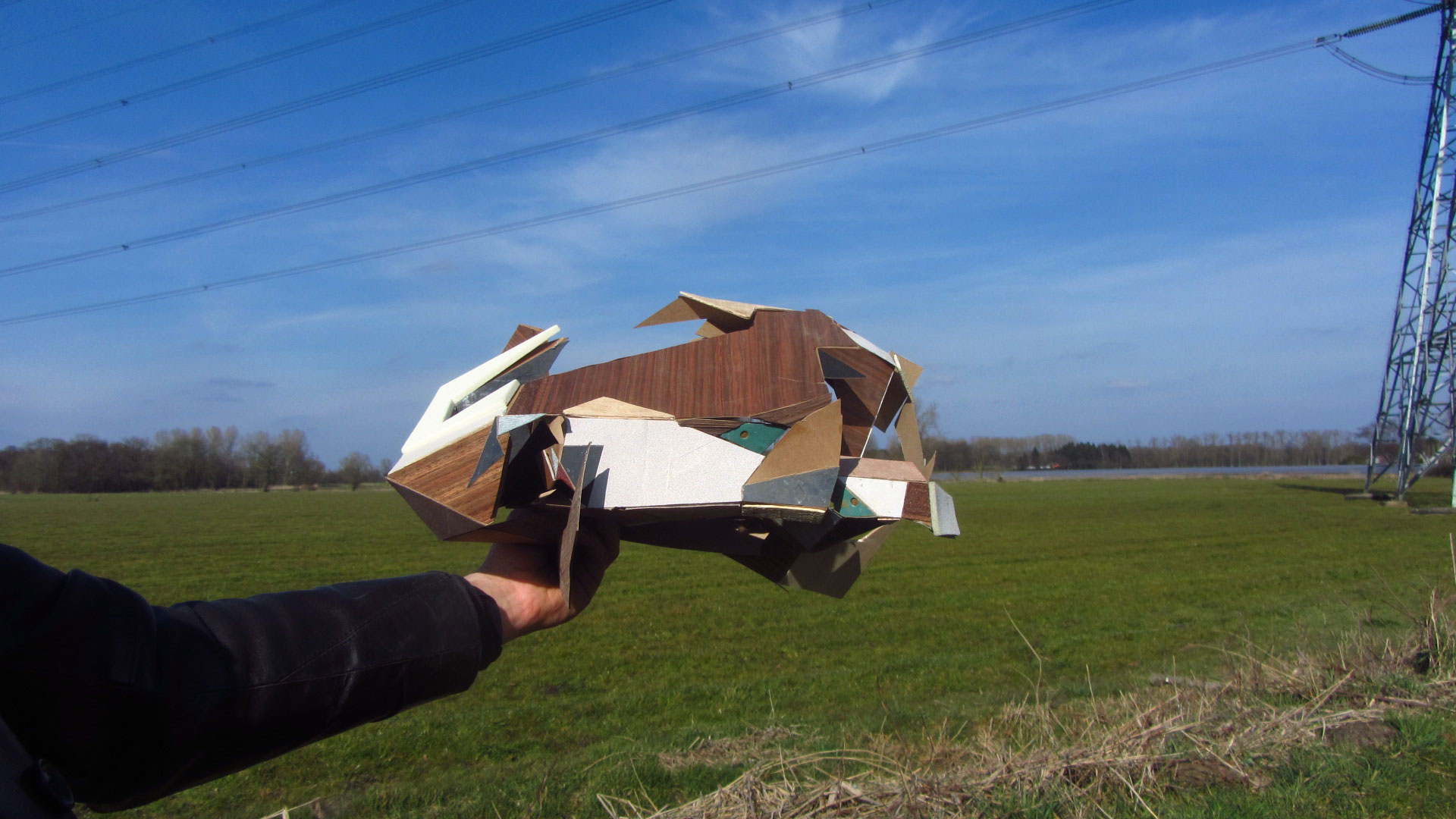 agriculture, participation, planning
---
2015
belly bar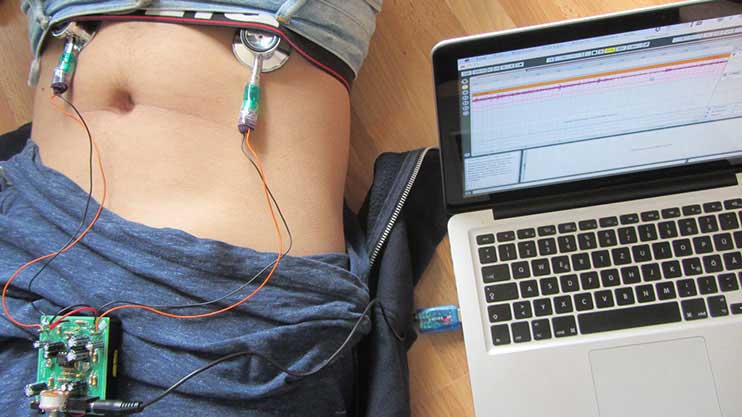 research, gut-sounds, events
---
2015
designers yarn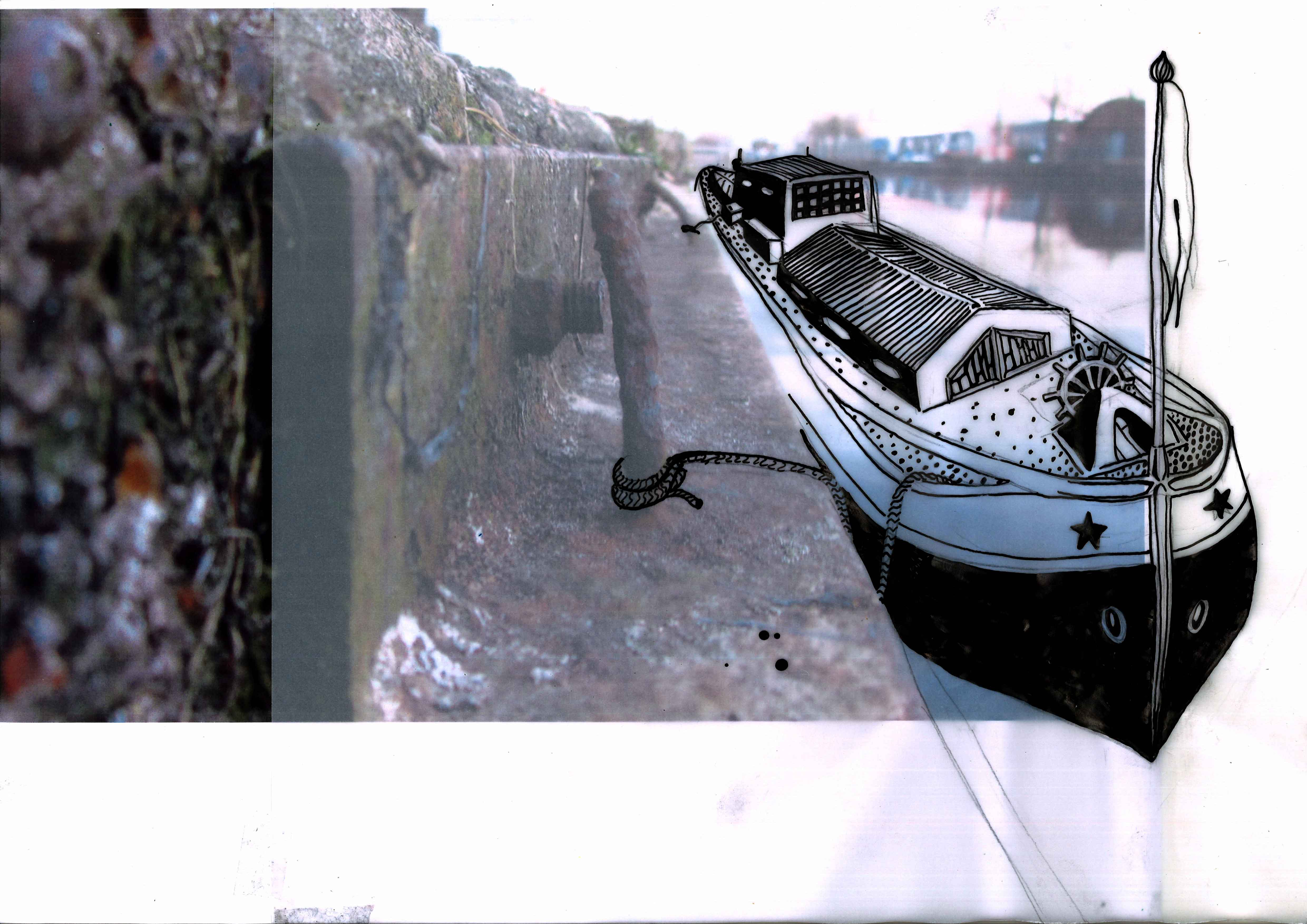 illustration, research, incredible tales
---
2015
appreciate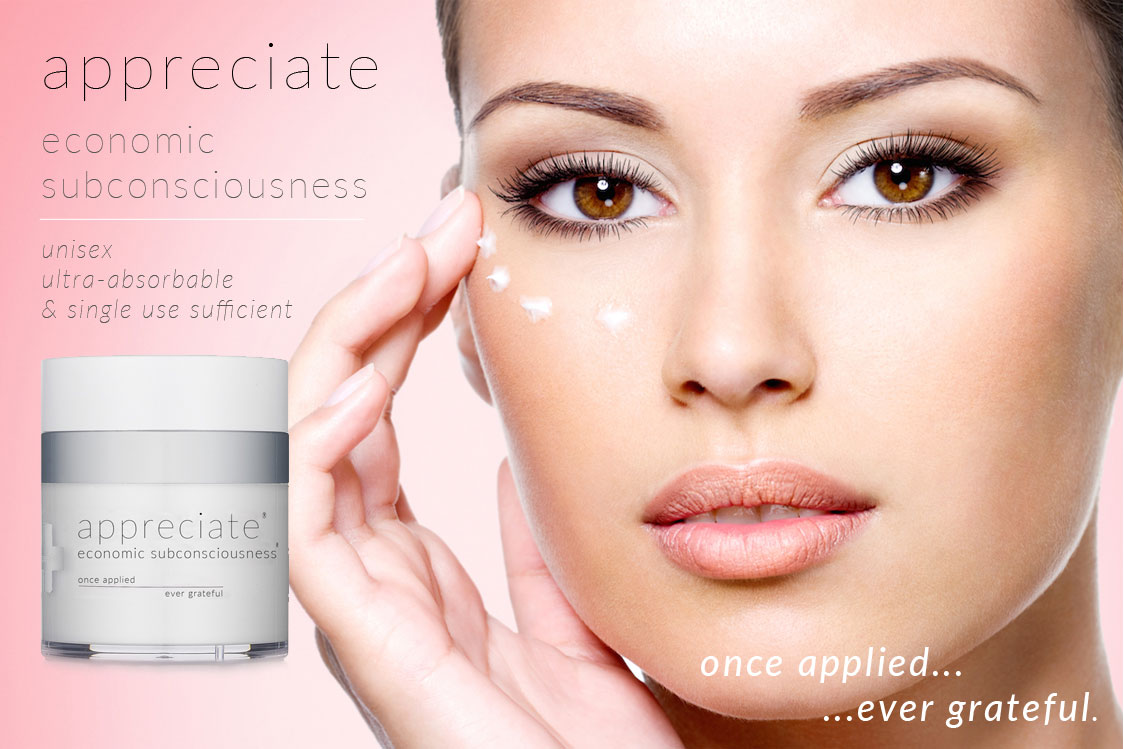 future-scenario, illustration, attractivism
---
2014
problem kitchen: t(h)reat journal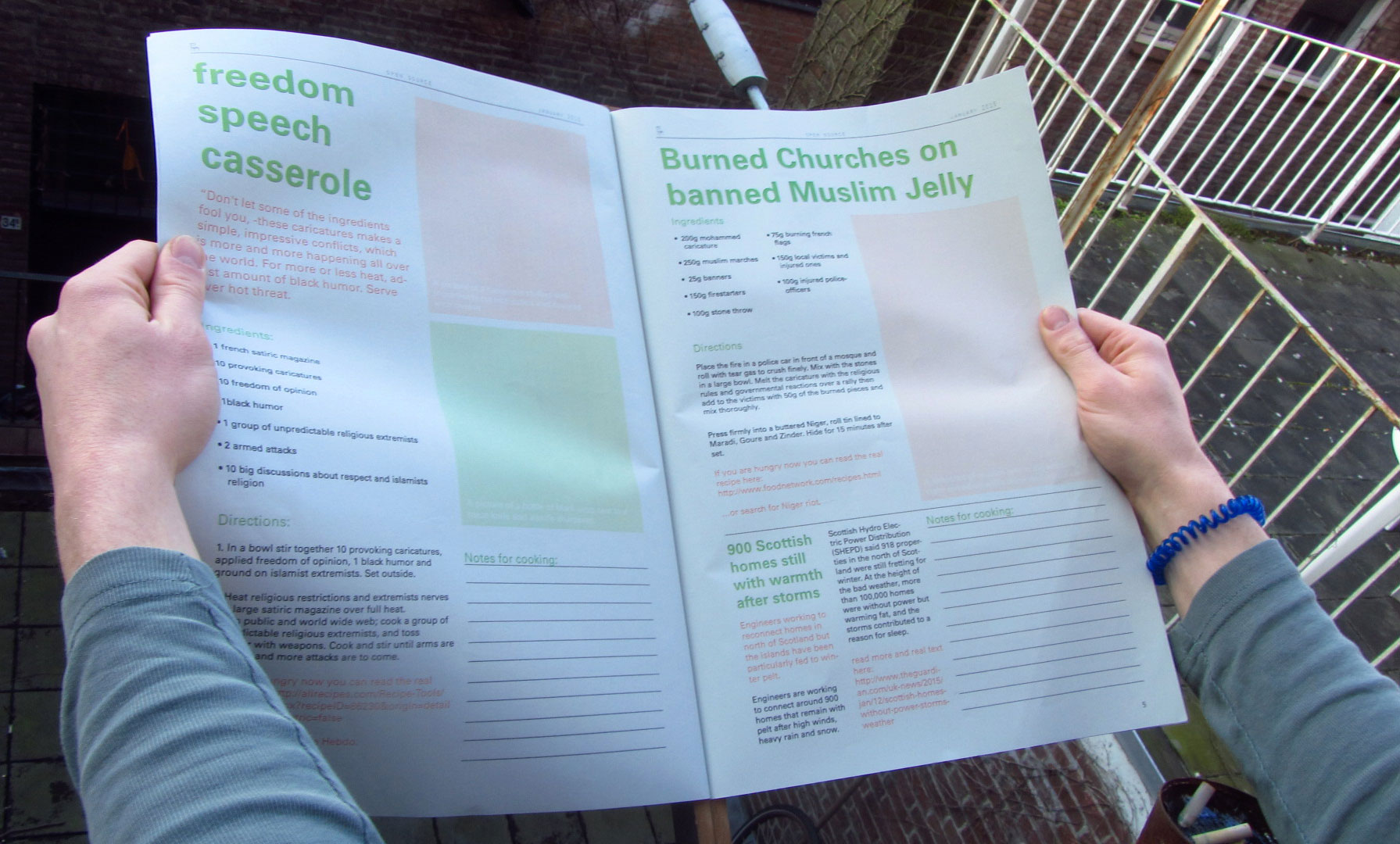 world-news, recipes, participation
---
2014
problem kitchen: problem design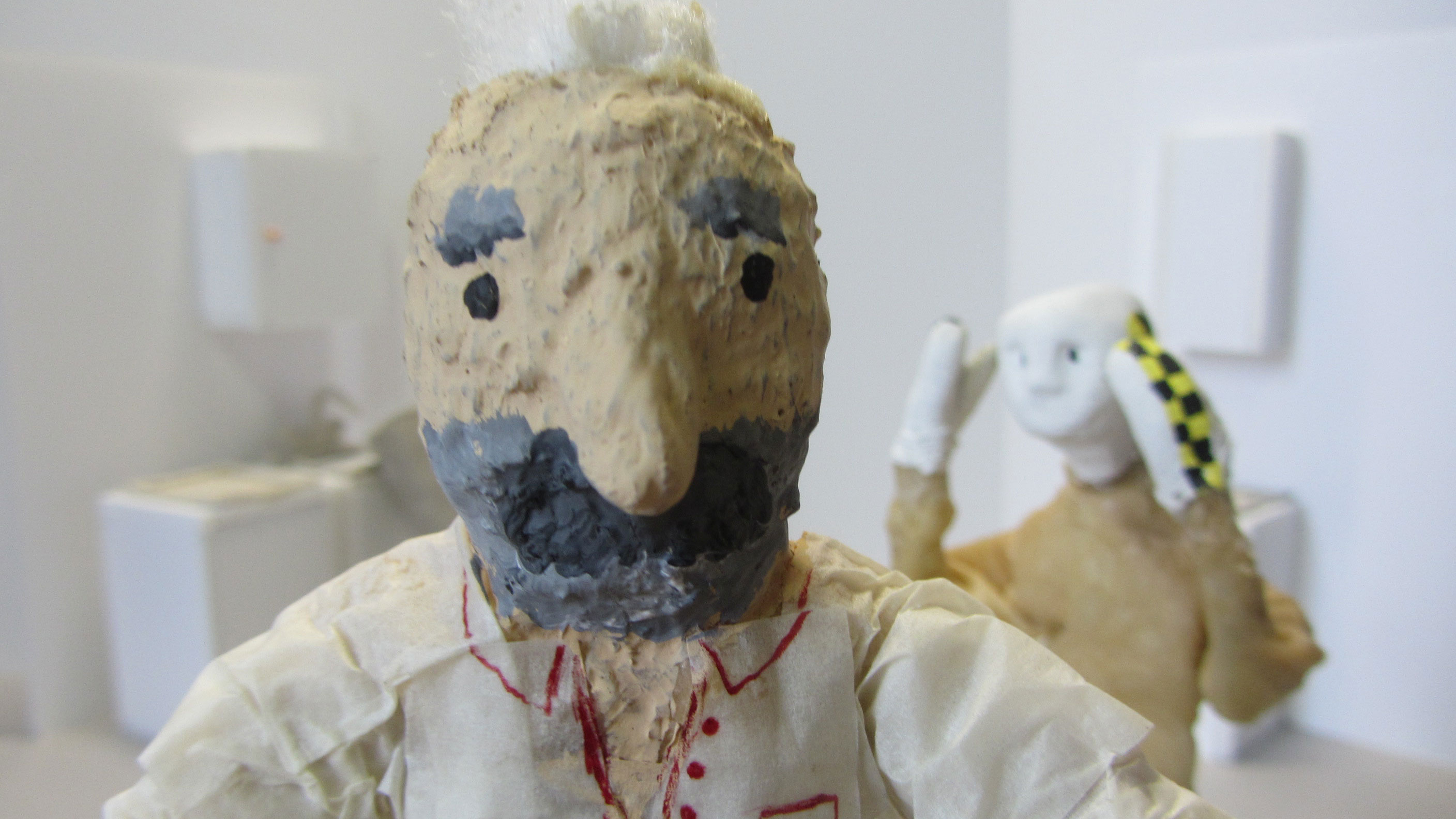 comic, essay, helping
---
2014
rotten man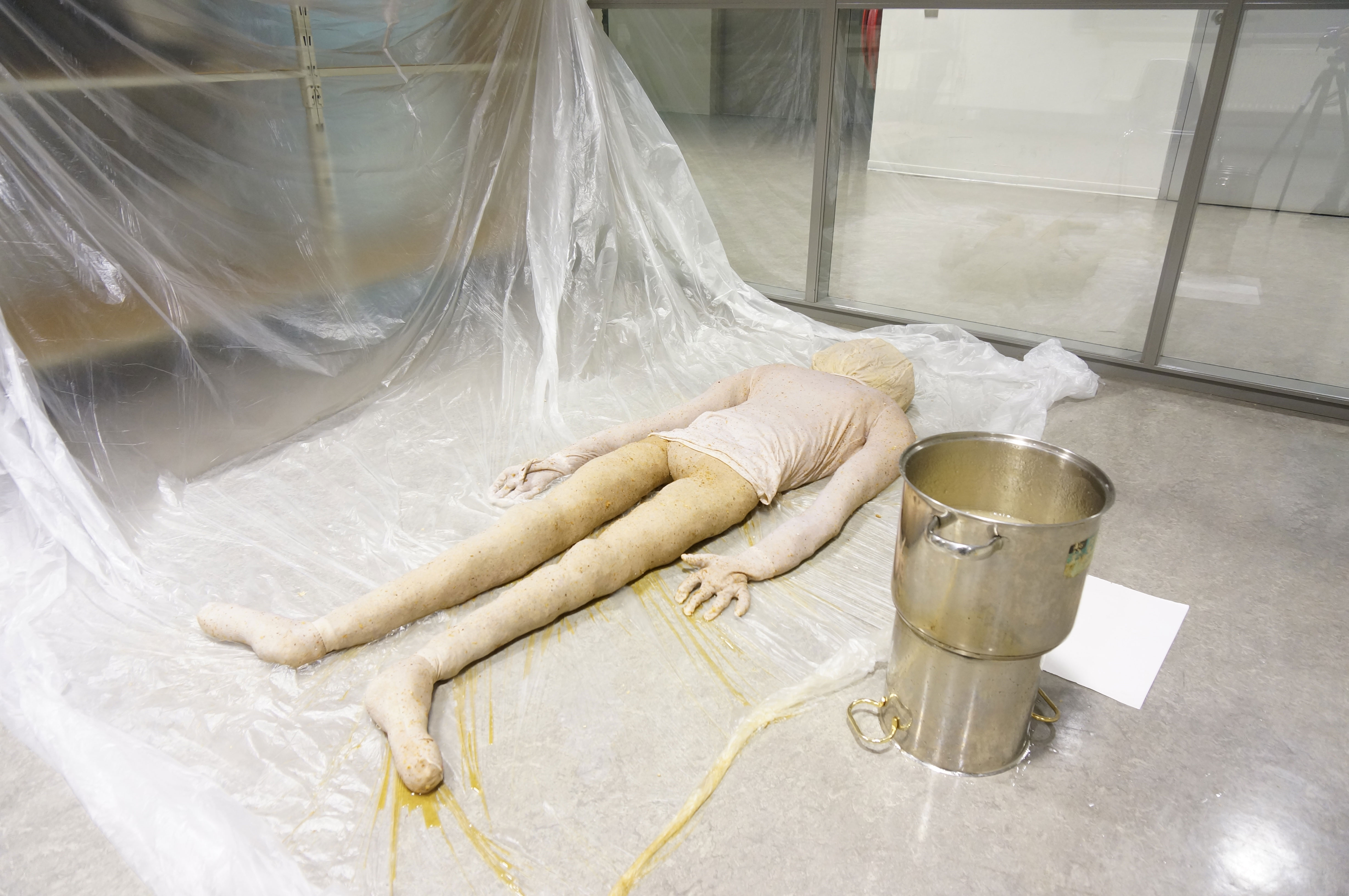 micro-organisms, material, research
---
2014
1 2 4 - not just peanuts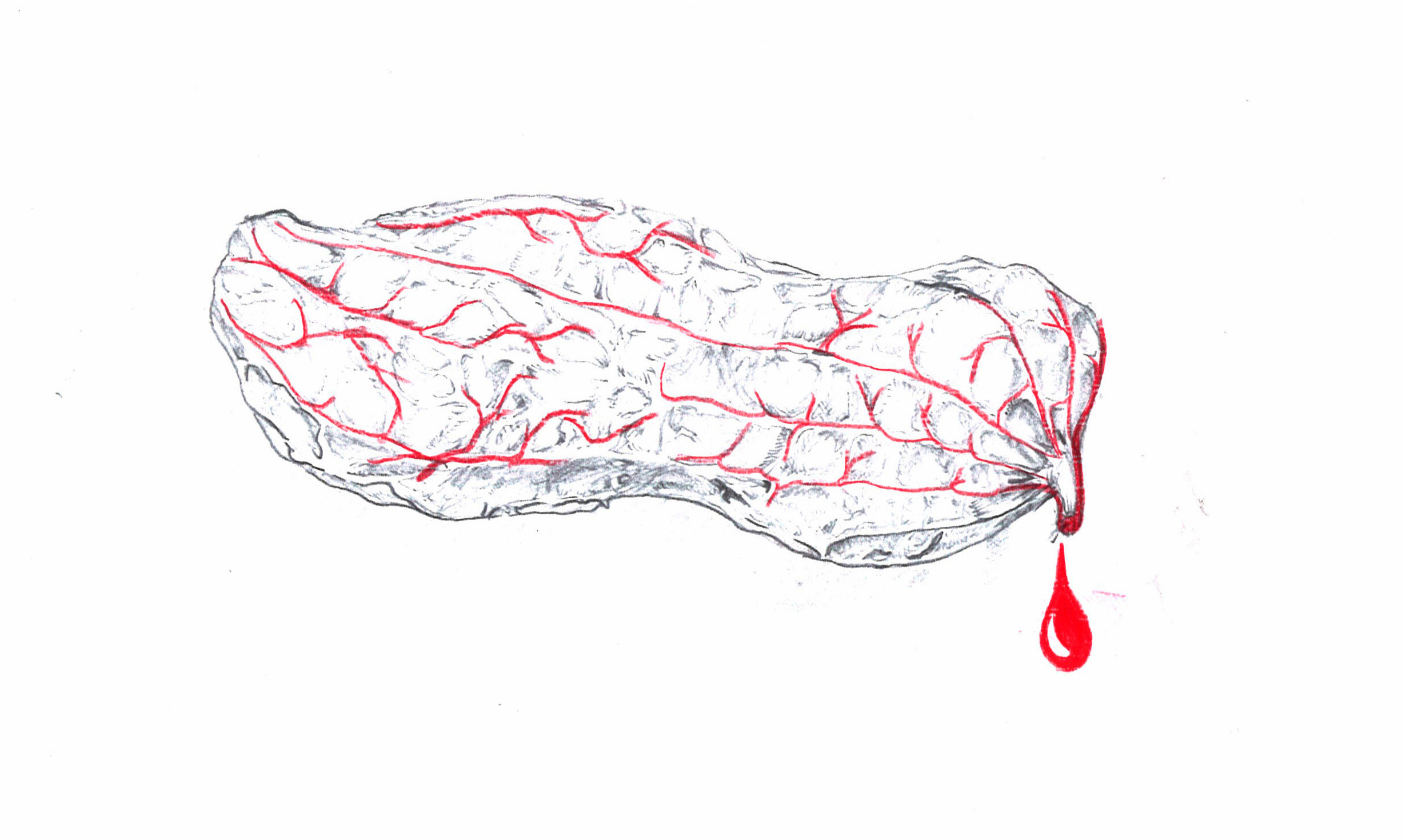 research, material, transformation
---
2014
"verstecken" oillamp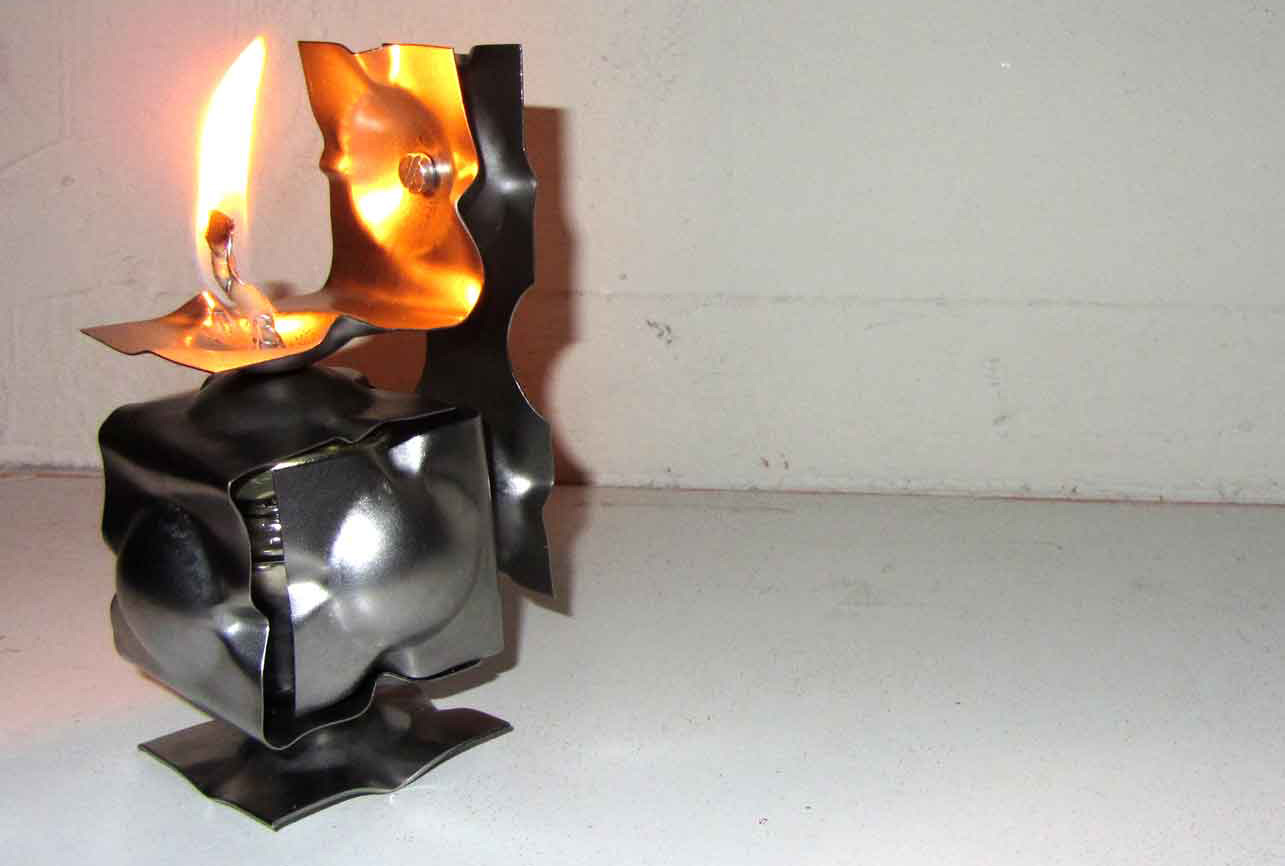 product, metal, concept
---
2014
"loihi" teapot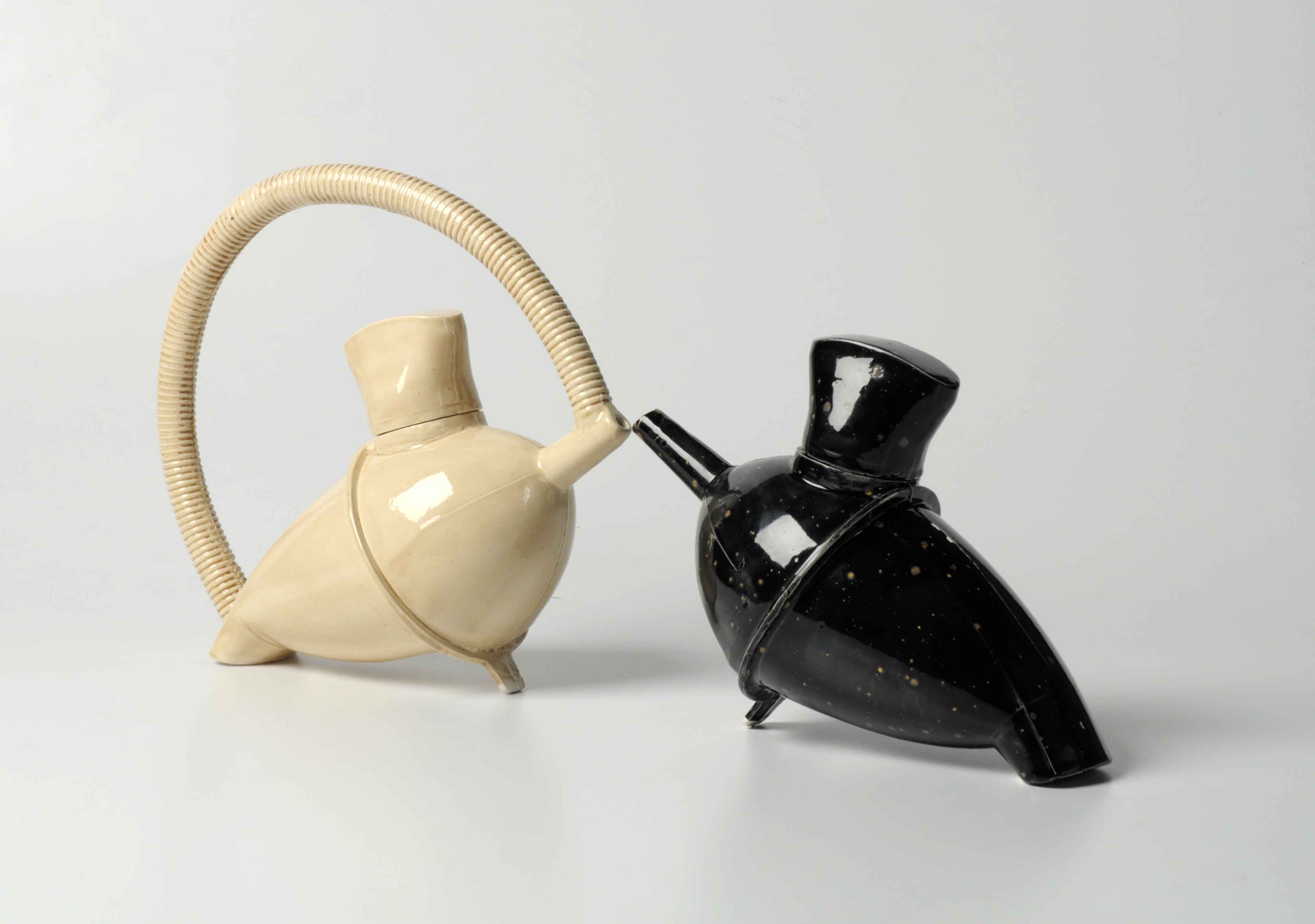 product, ceramics, concept
---
2013
savoy cabbage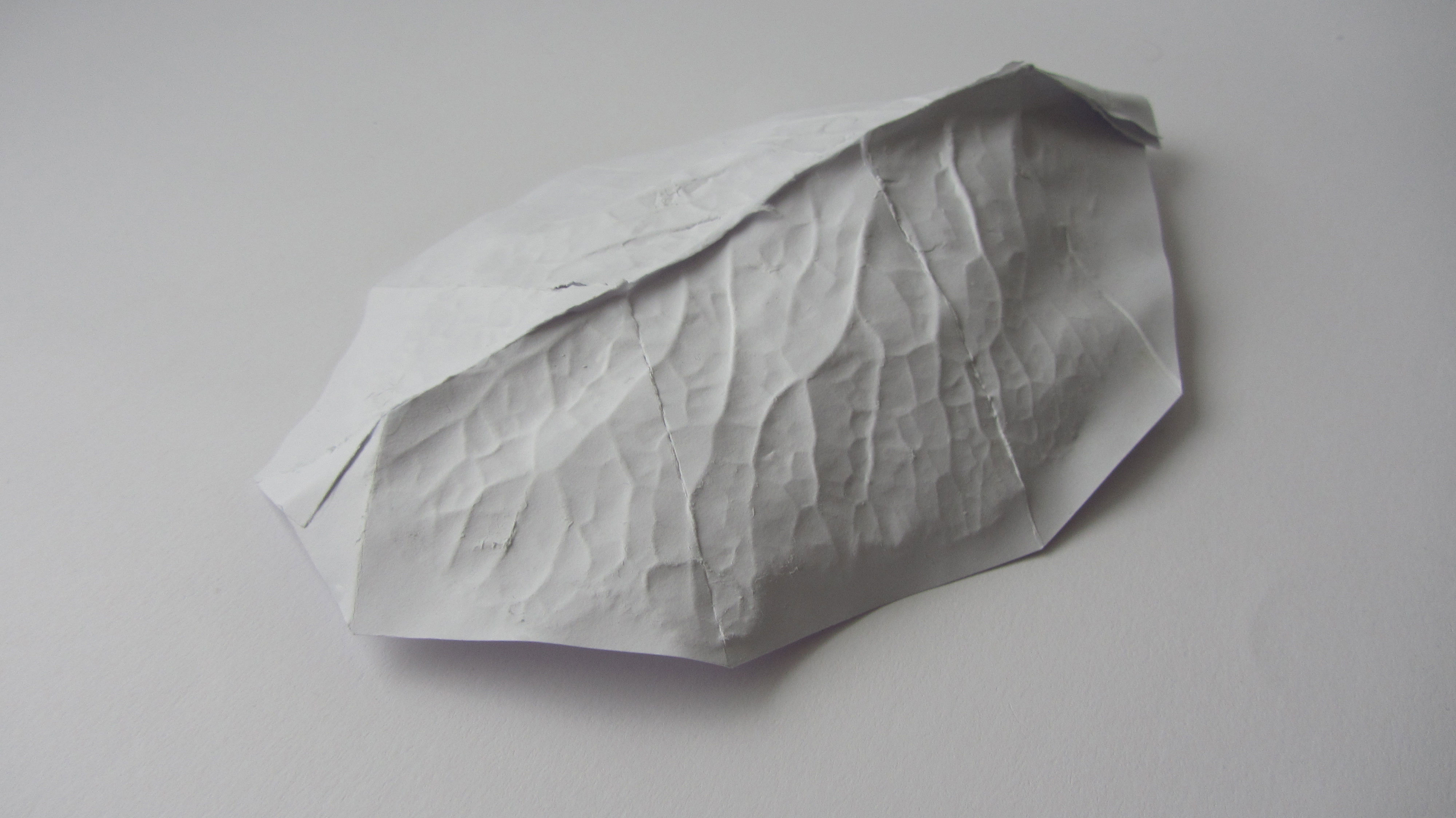 modular, illustration, transformation
---
2012
n.a.t.u.r. born killers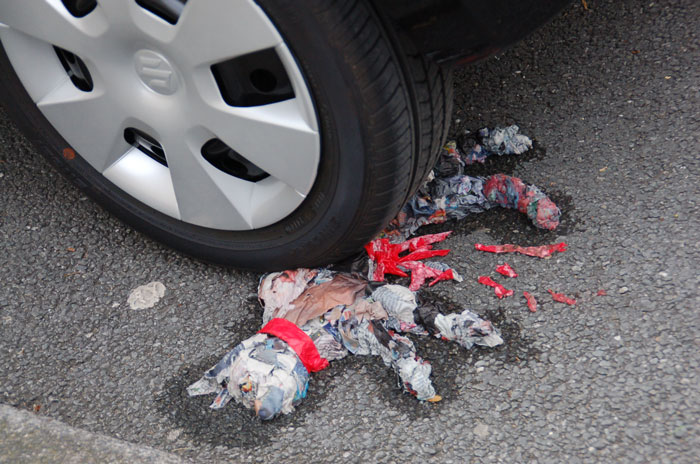 sculptures, photography, statement
---