2017
vocorama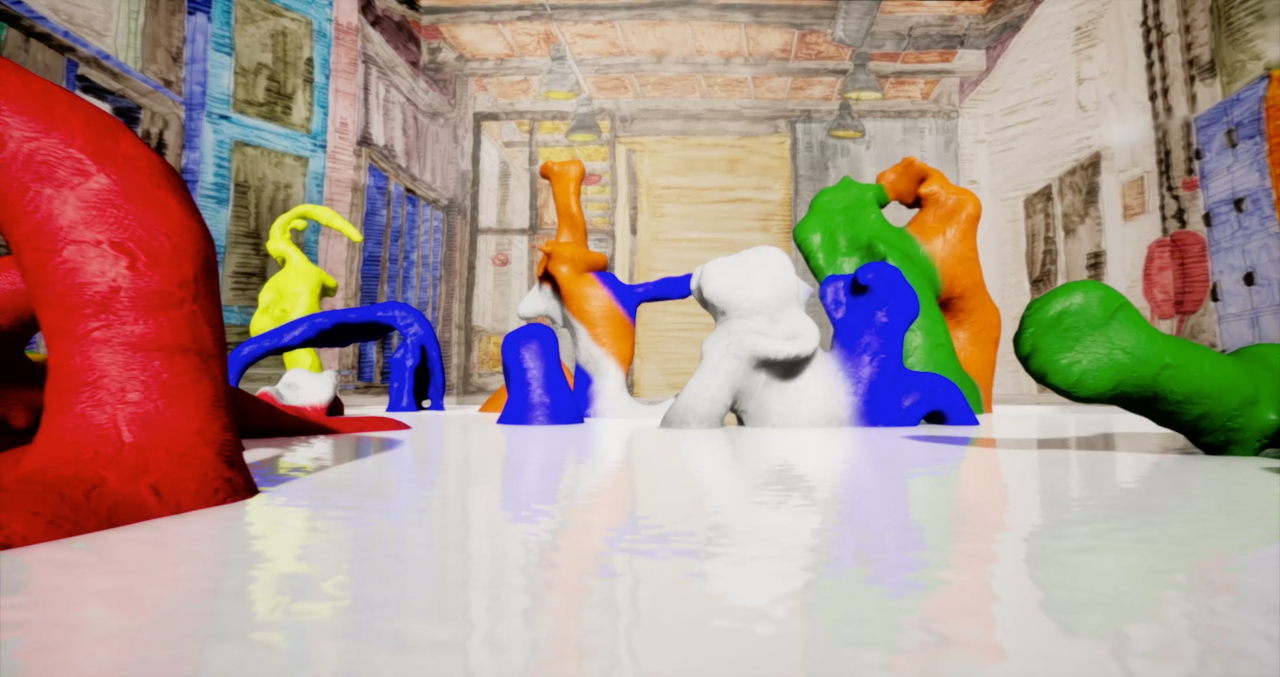 2017
bukunja climbing yam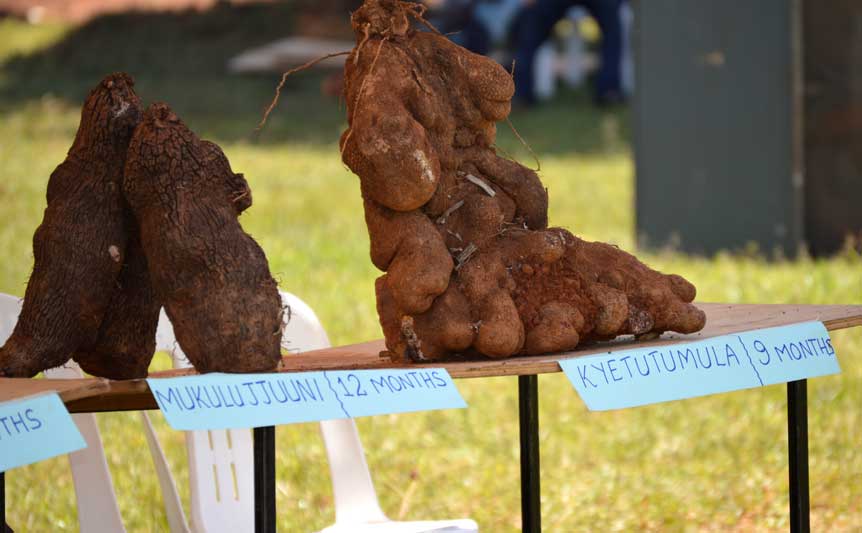 2016
open lab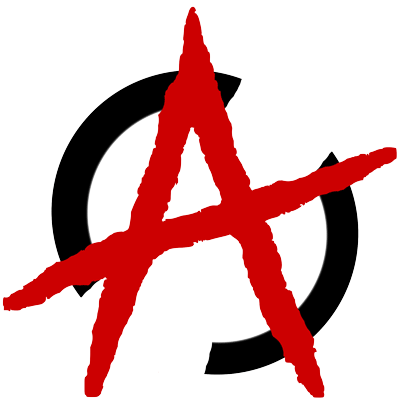 2016
dirty and pretty buoys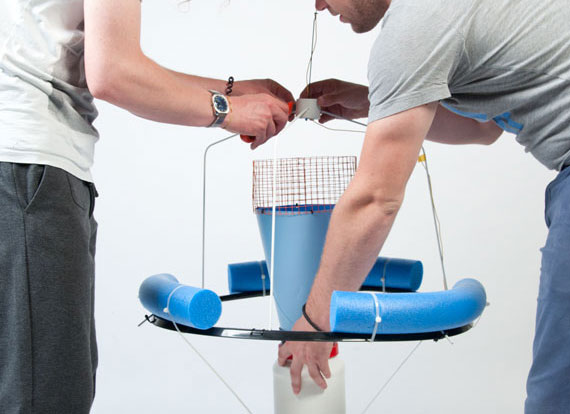 2016
baklava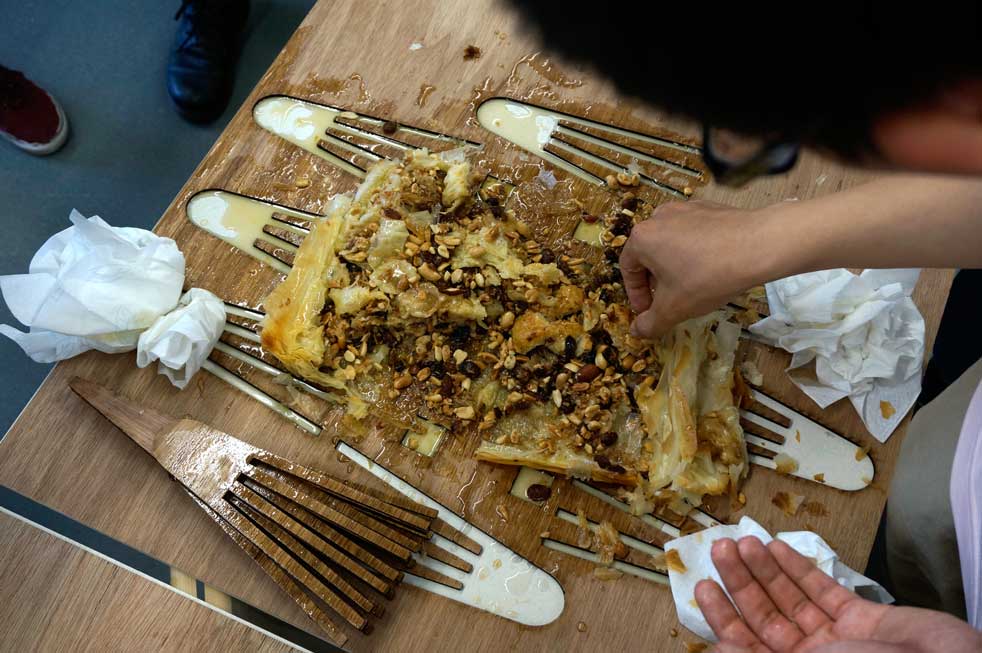 2015
stable/unstable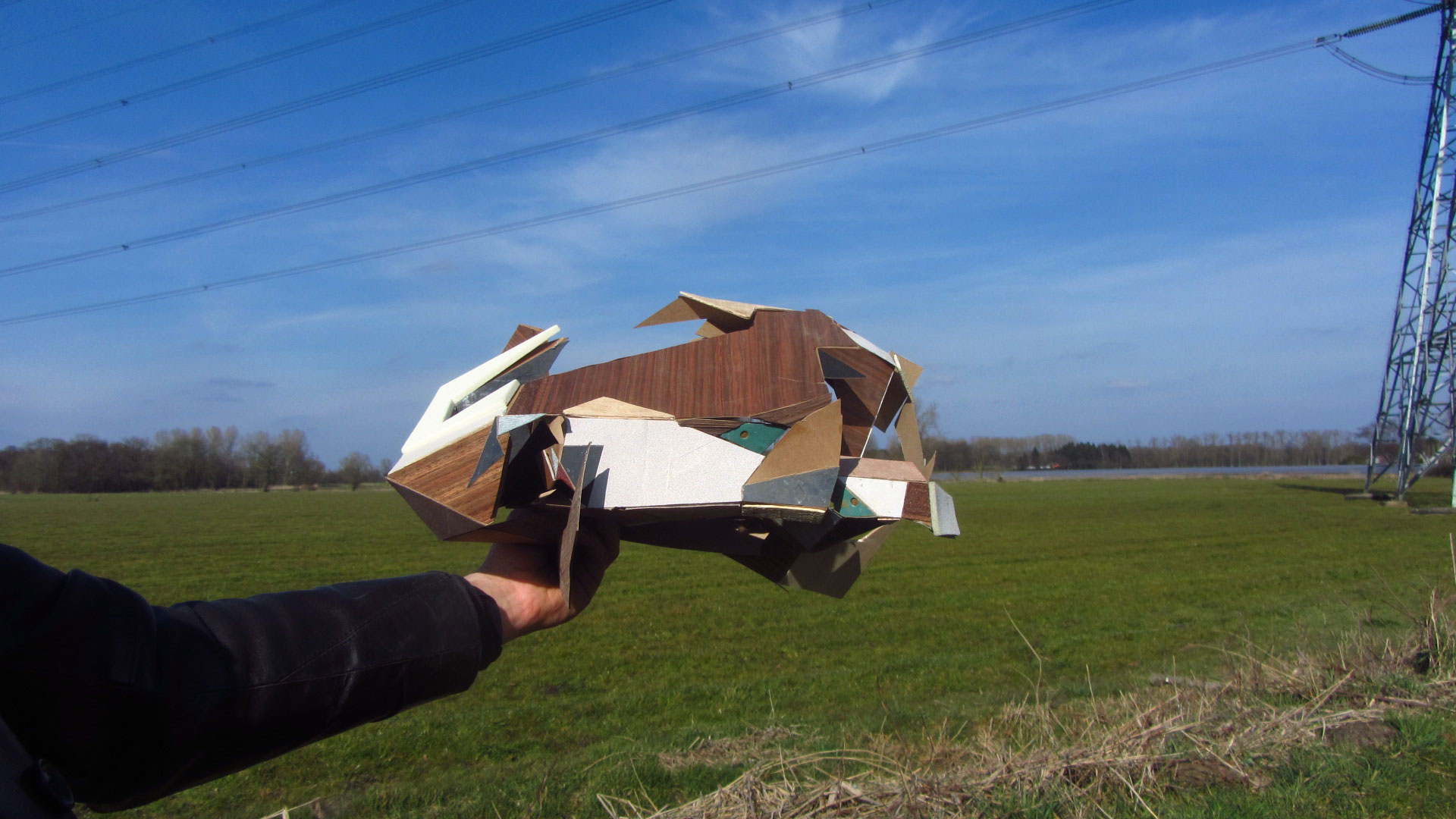 ---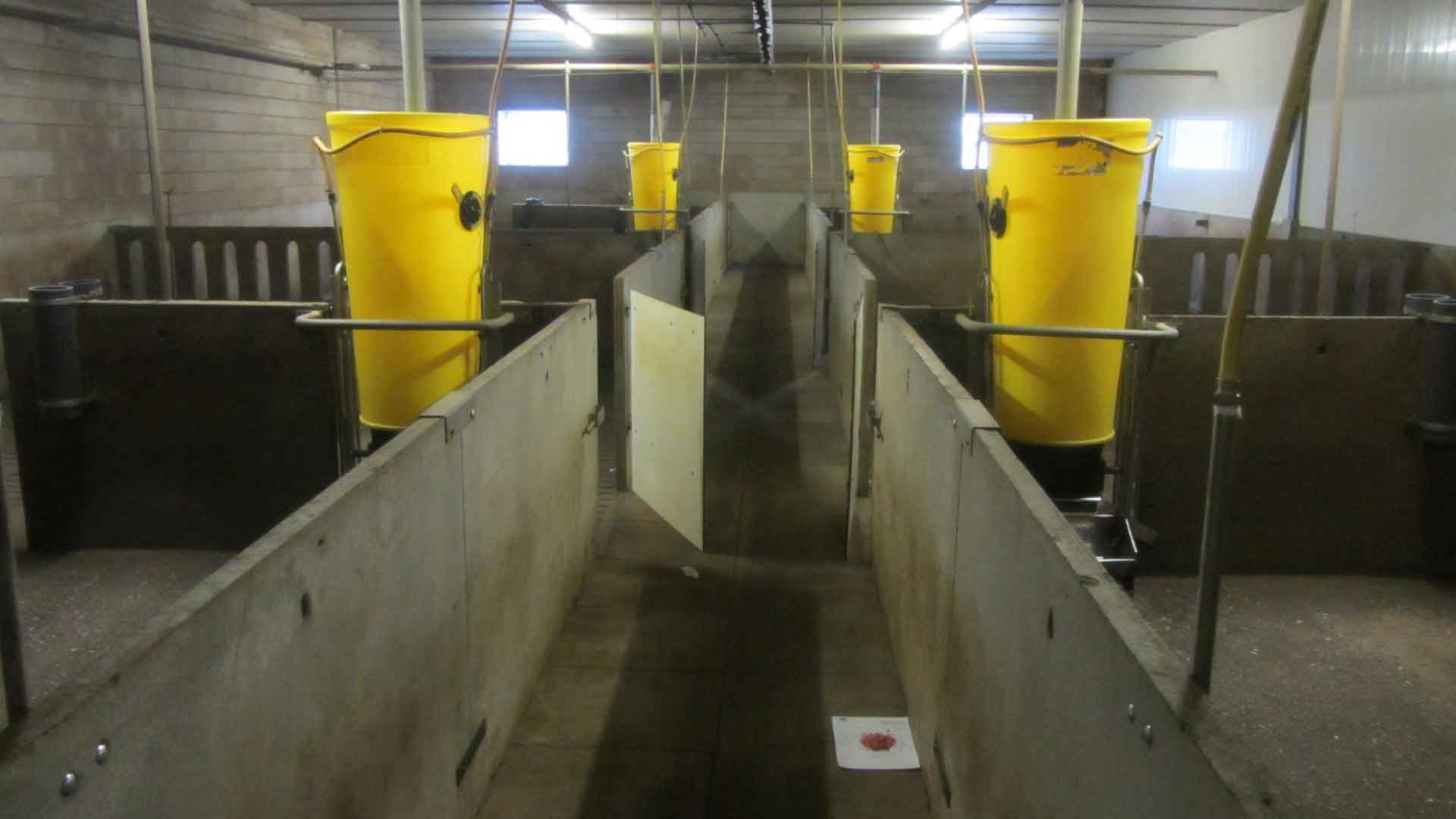 The agricultural building depends on many different entities. It is not able to simply adapt to any desire of reuse. This is an issue for many separate individuals.
stable/unstable is a participatory planning program for a very complex problem of the dutch agricultural sector.
Deconstruct your image of a stable. Draw a new plan referring to rational and emotional influences from a diversity on the agricultural (building) issue of involved parties. A coordination grid also allows interaction without contact. Build the stable anew referring to your construct of knowledge of the stables influences. Eventually make new connections and possibilities when you cut and fold, but keep everything together. Now give the coordinations of the contextual structure to the building team on the actual rural spot.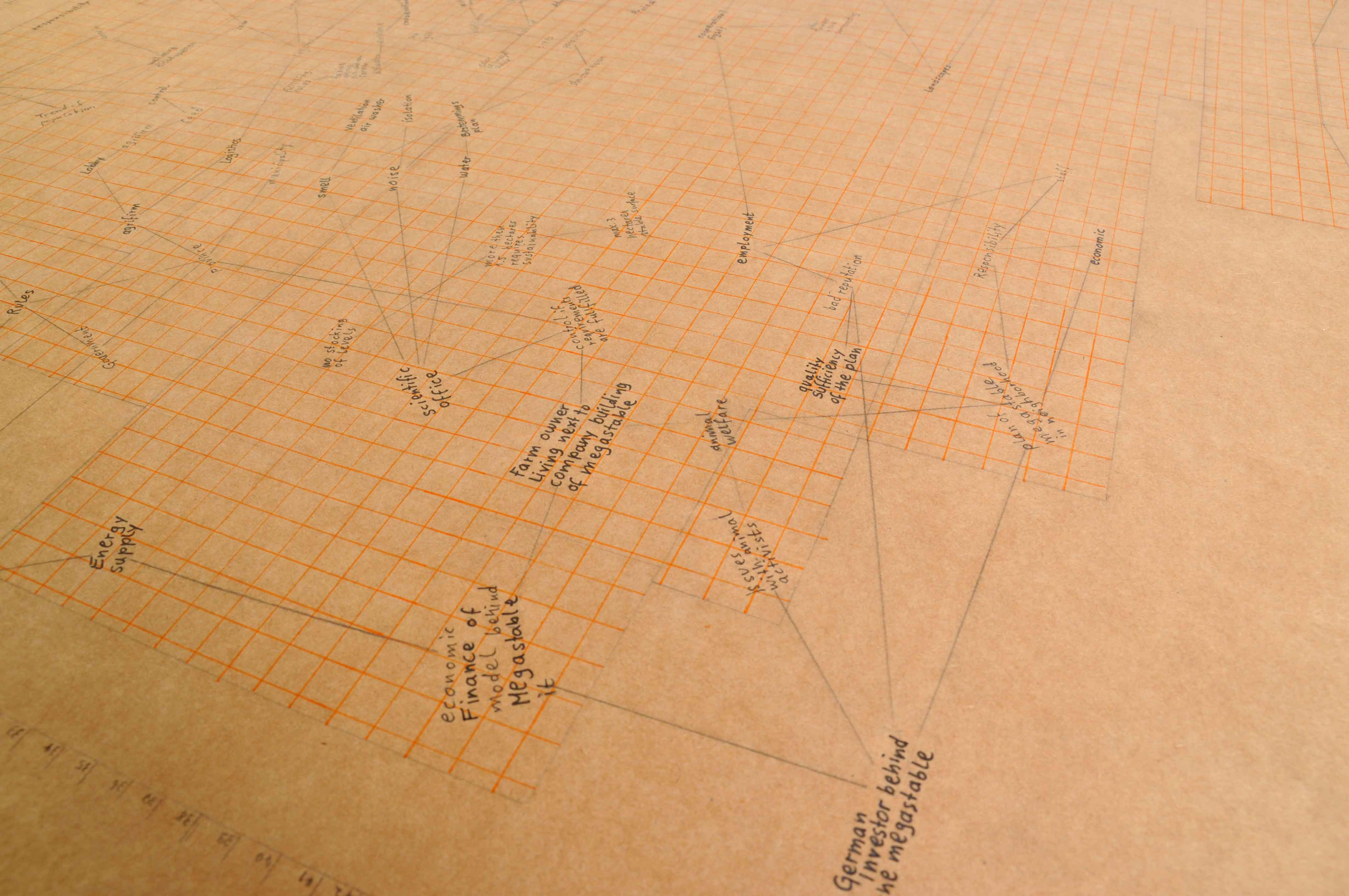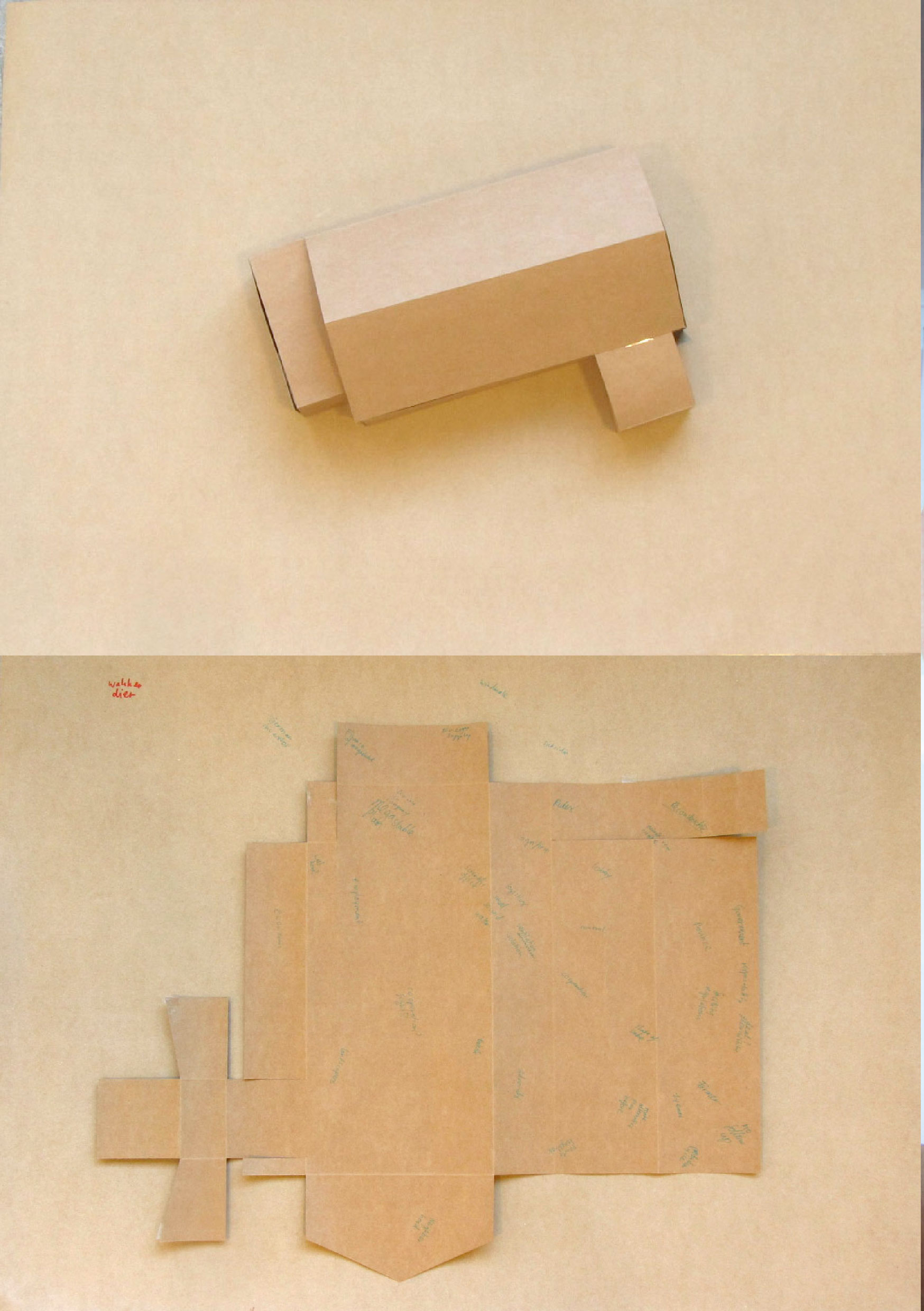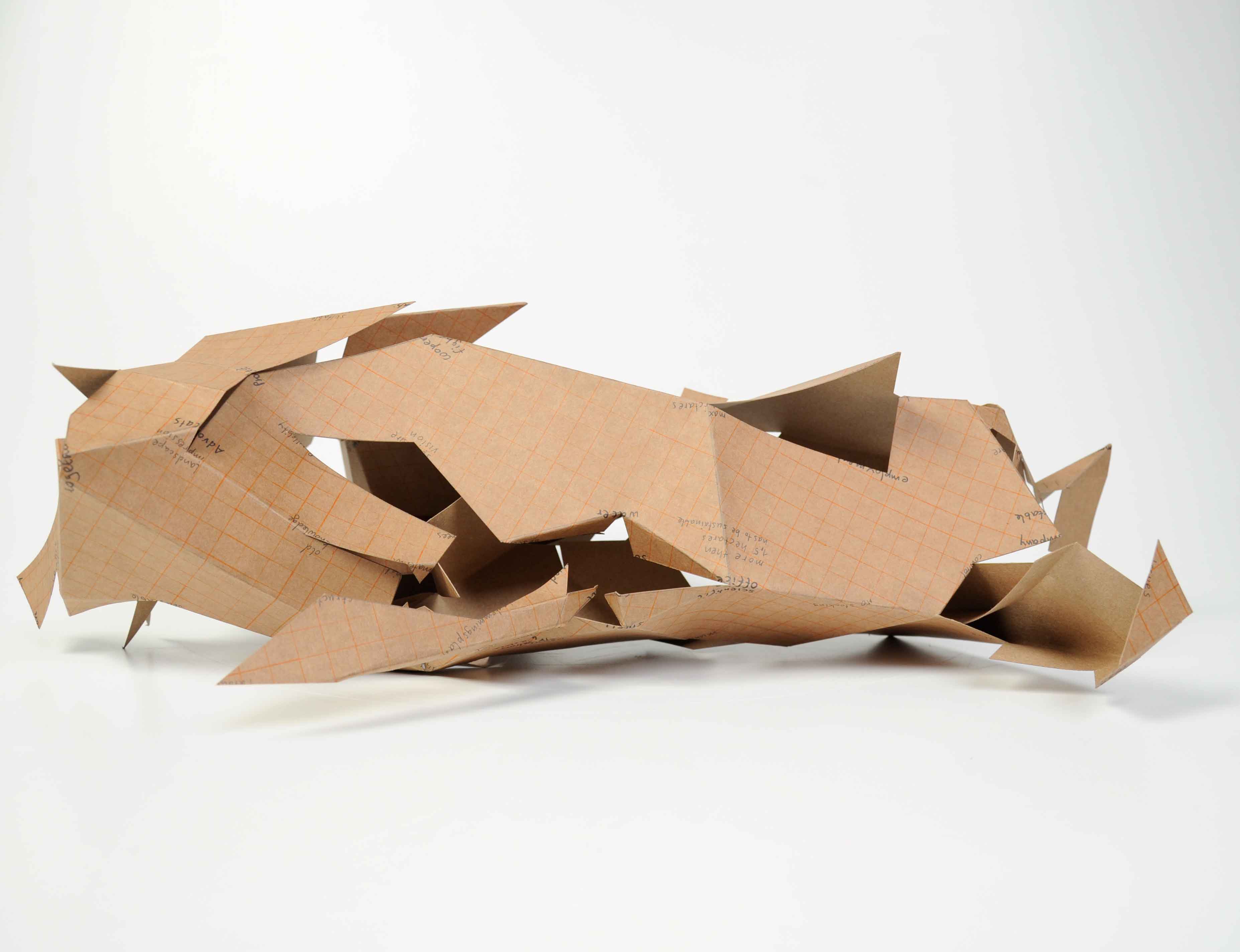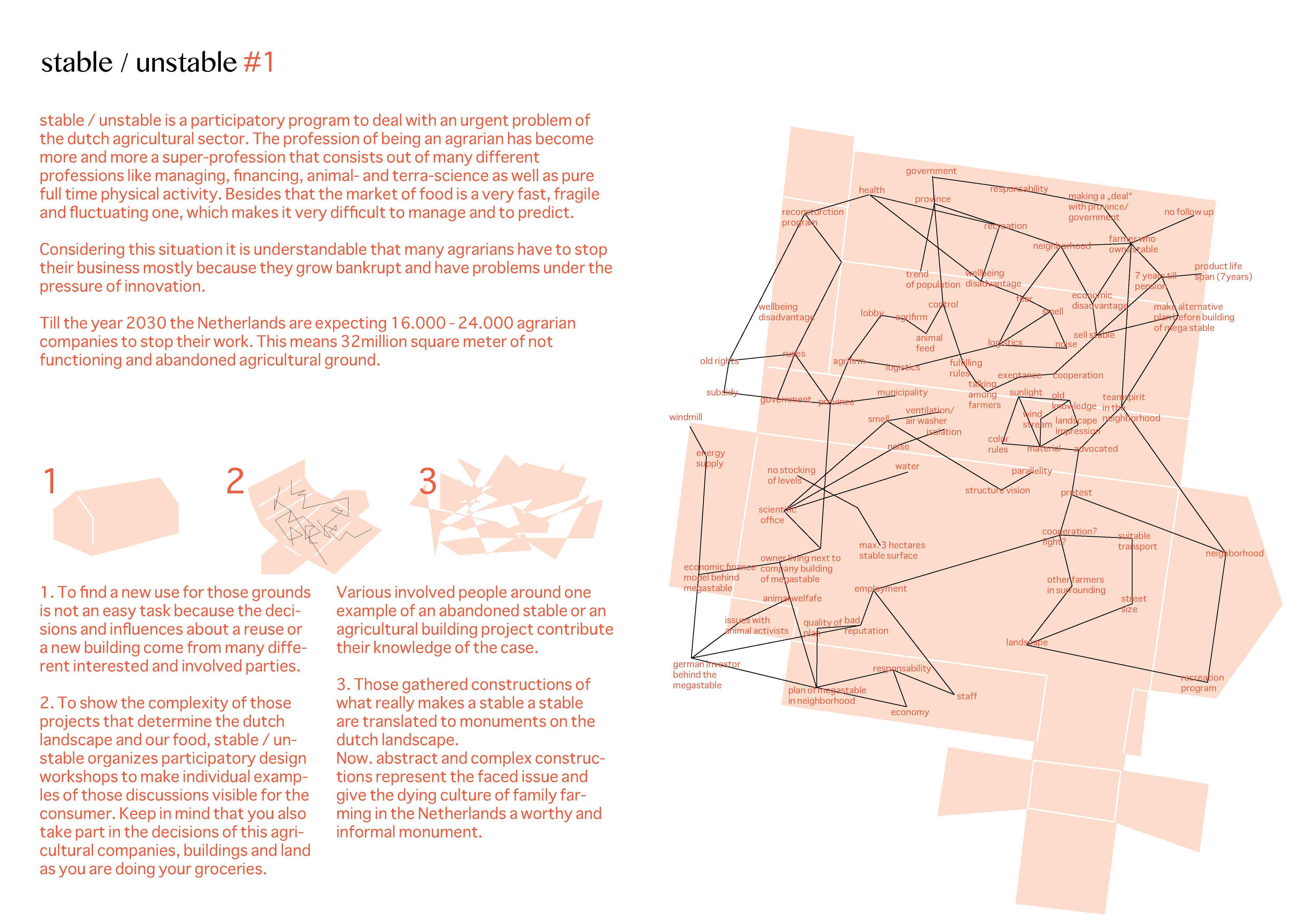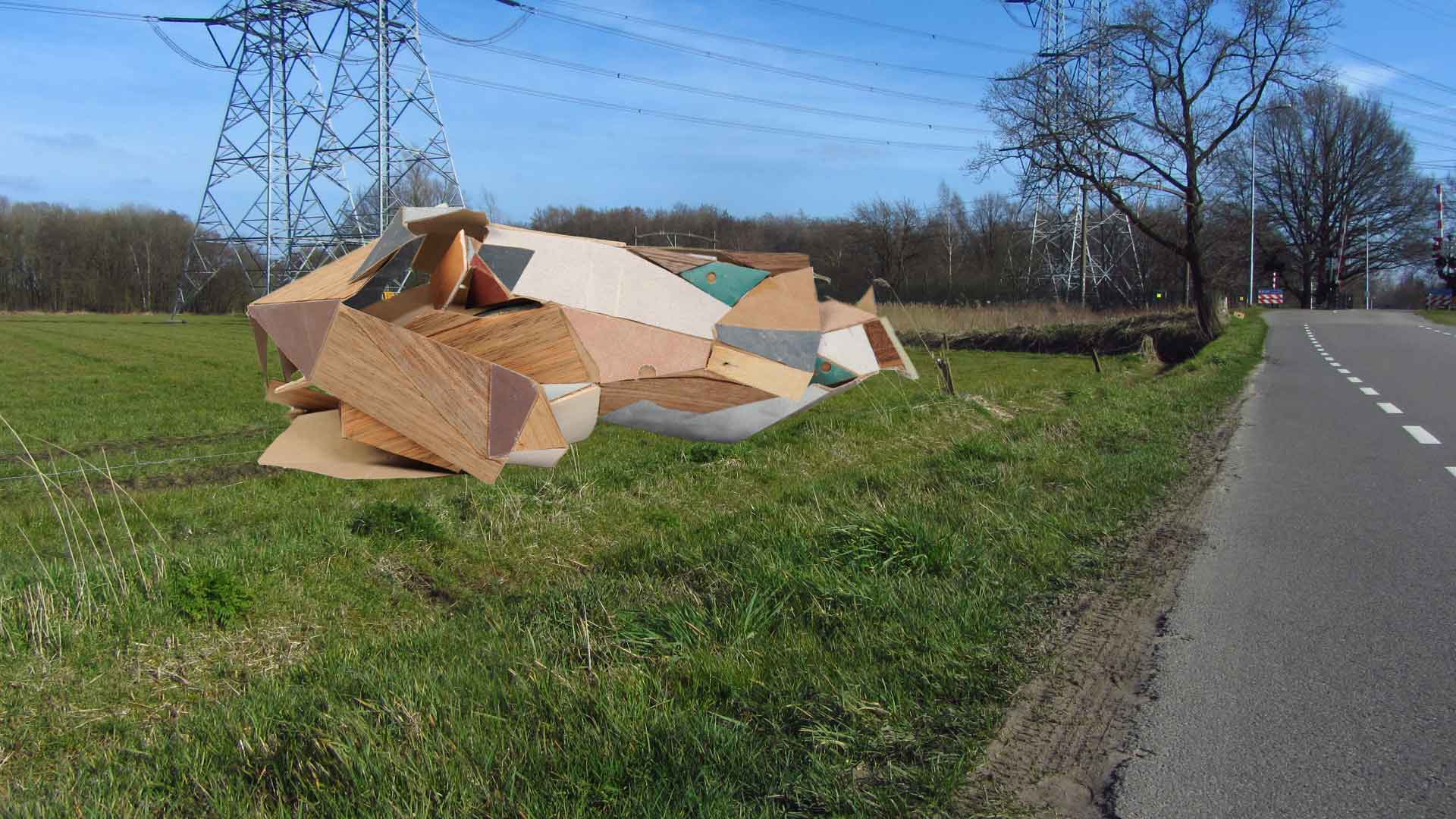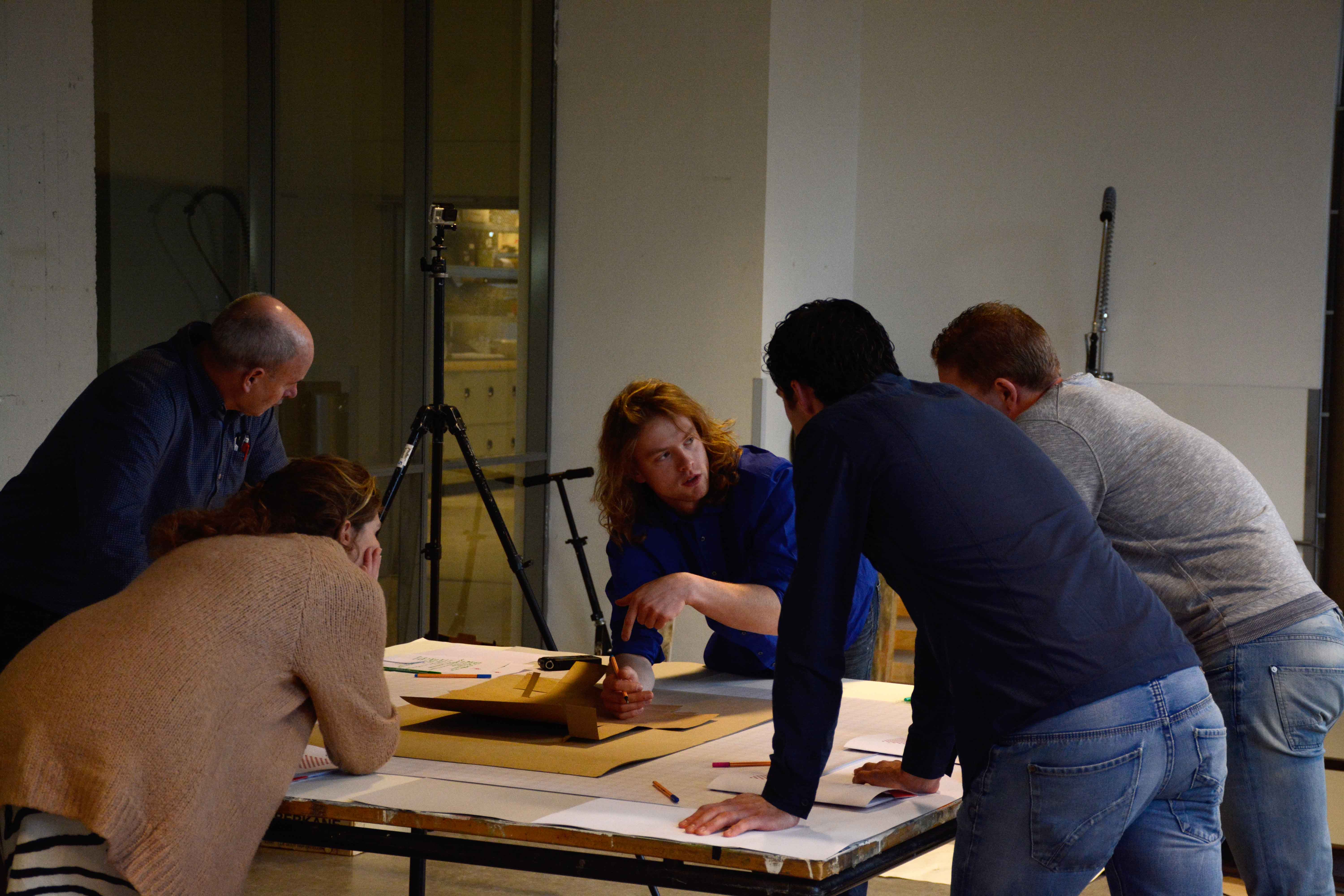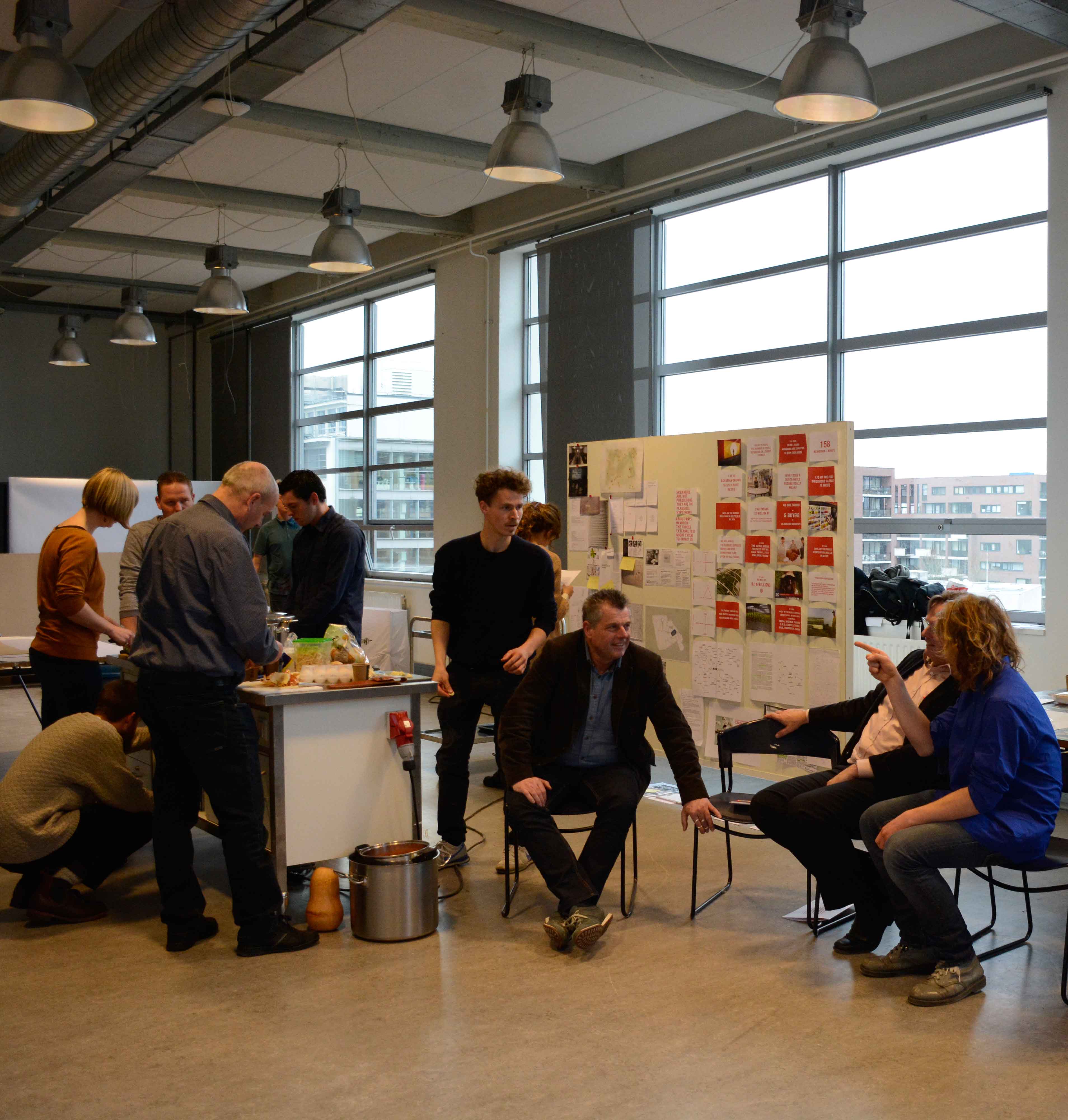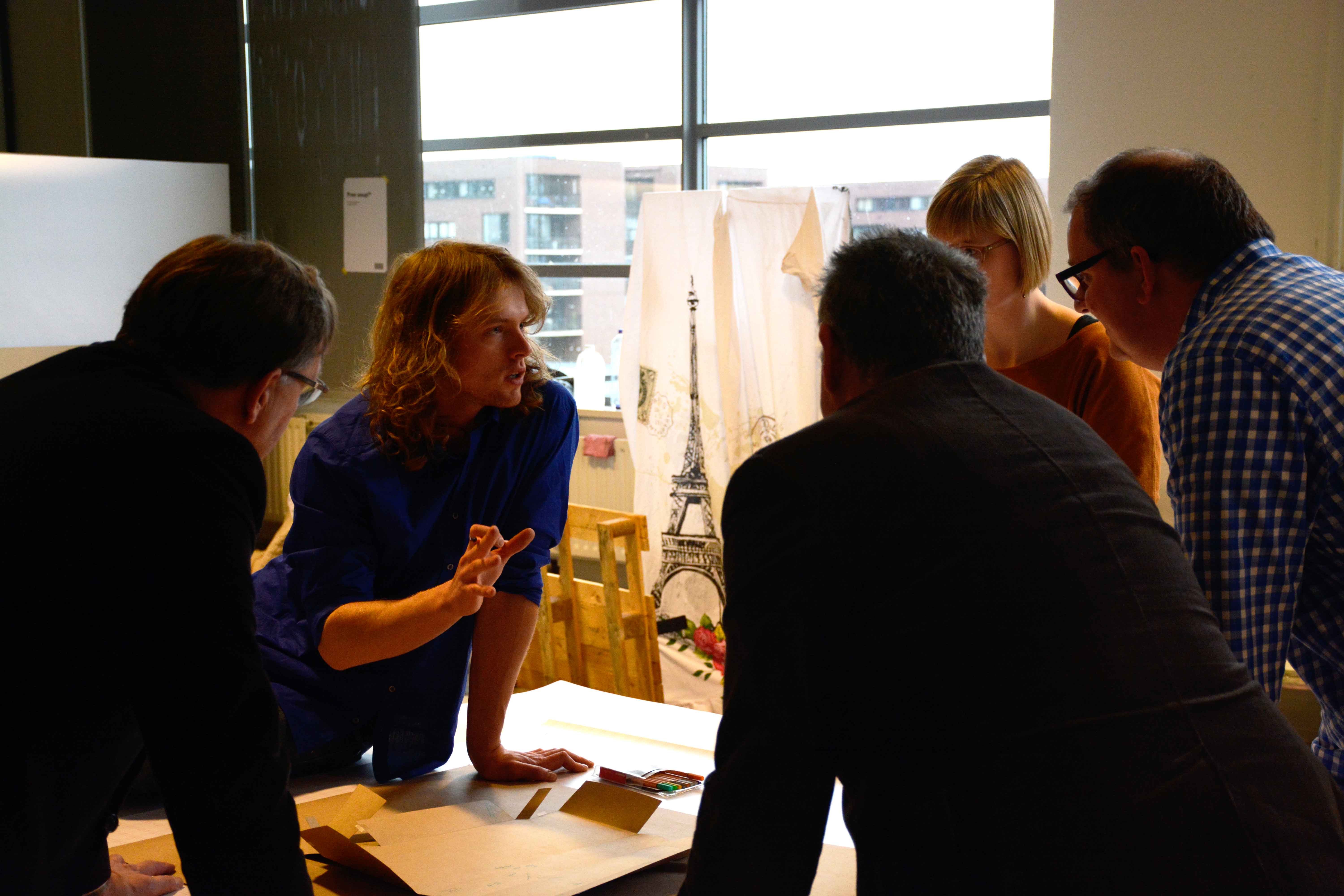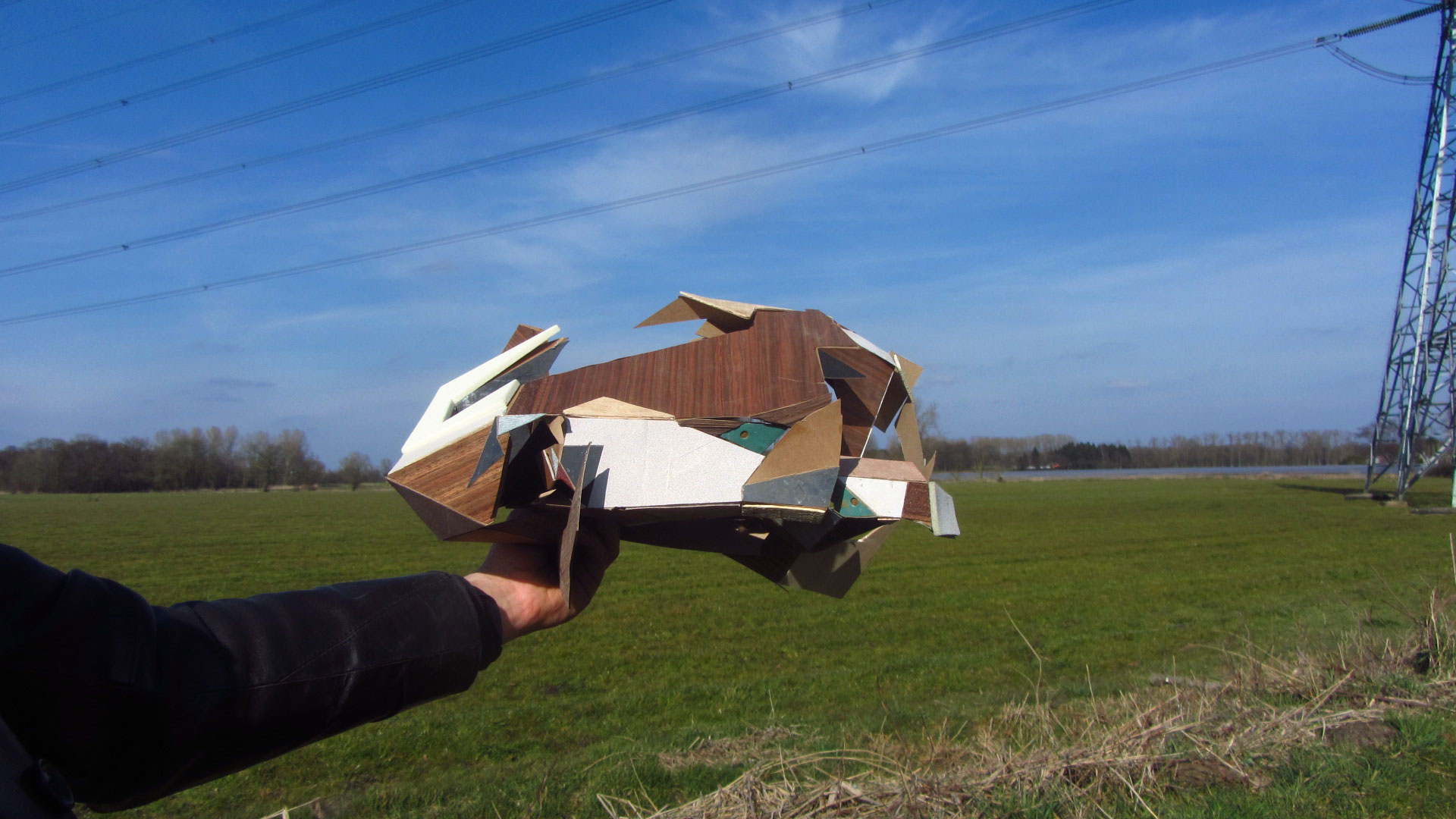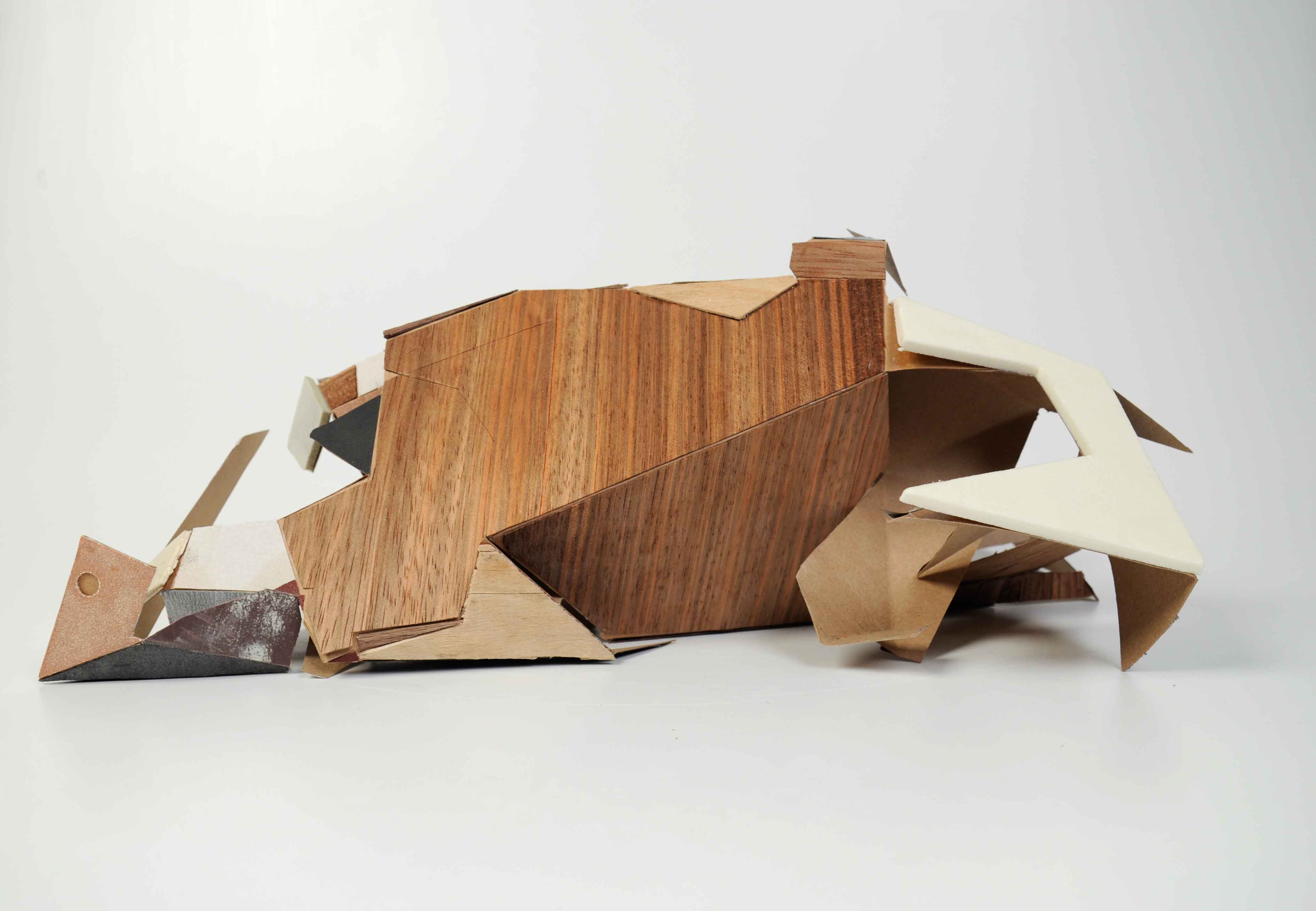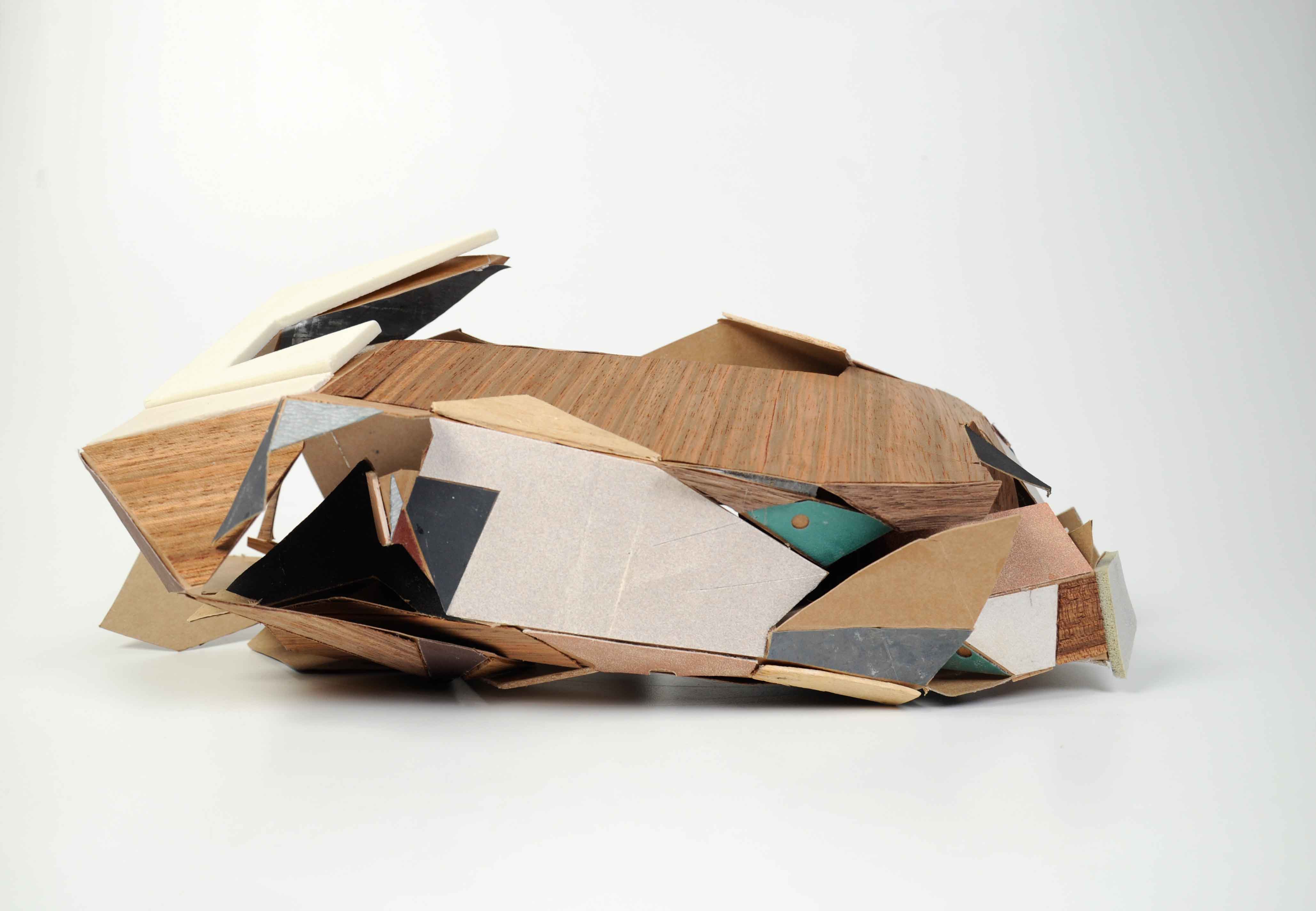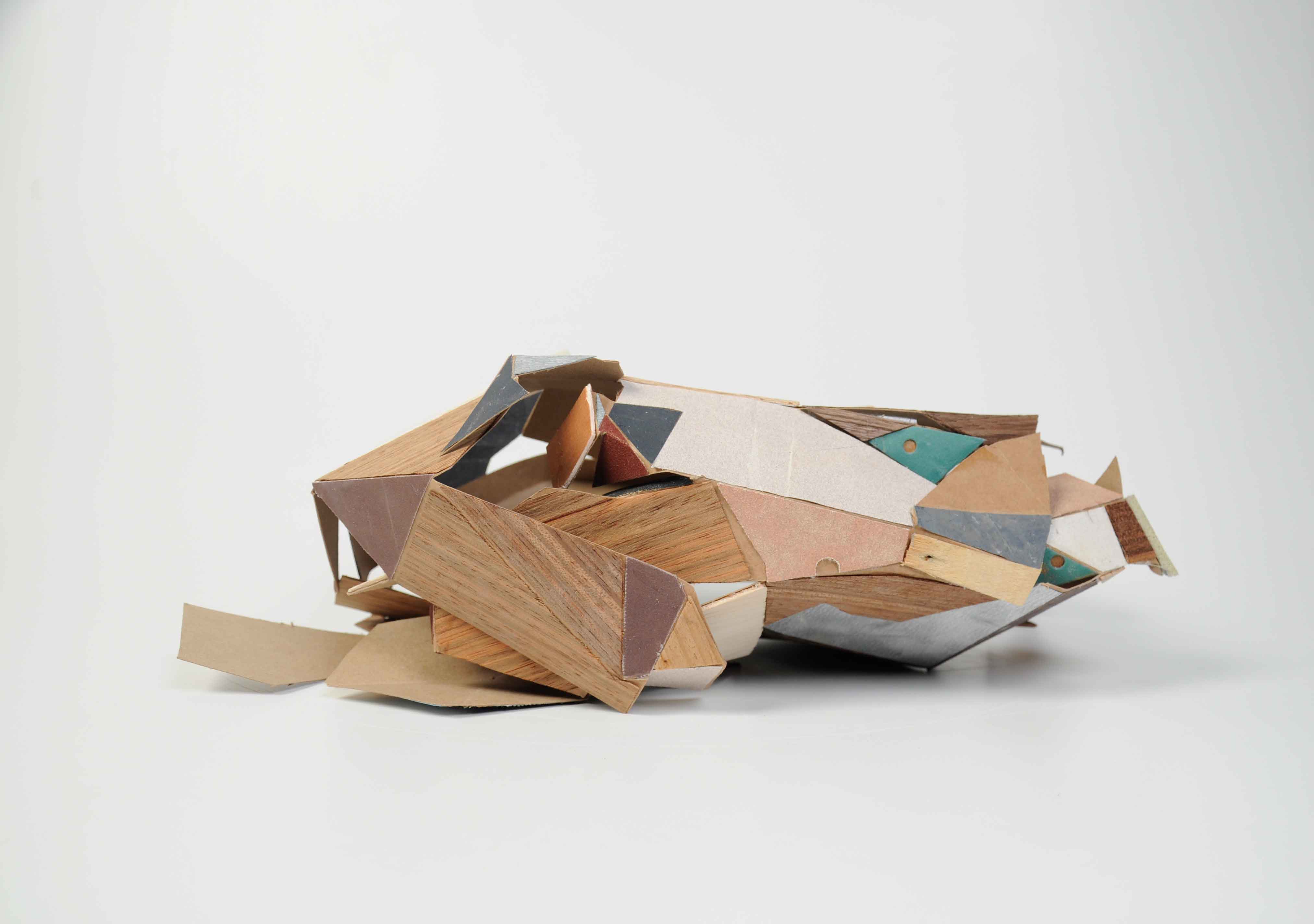 When the thinking approach to this becomes holistic and the appearance of the dutch panorama changes through information, we realise that those empty stables are a monument and archetype of architecture in the dutch landscape and an extinction of it as we stand.
2015
belly bar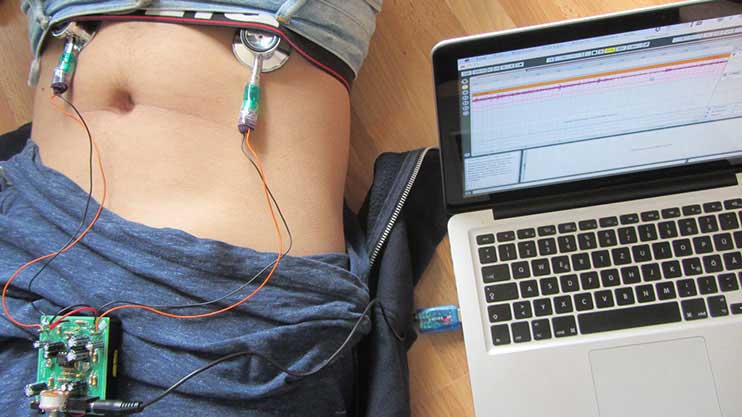 2015
designers yarn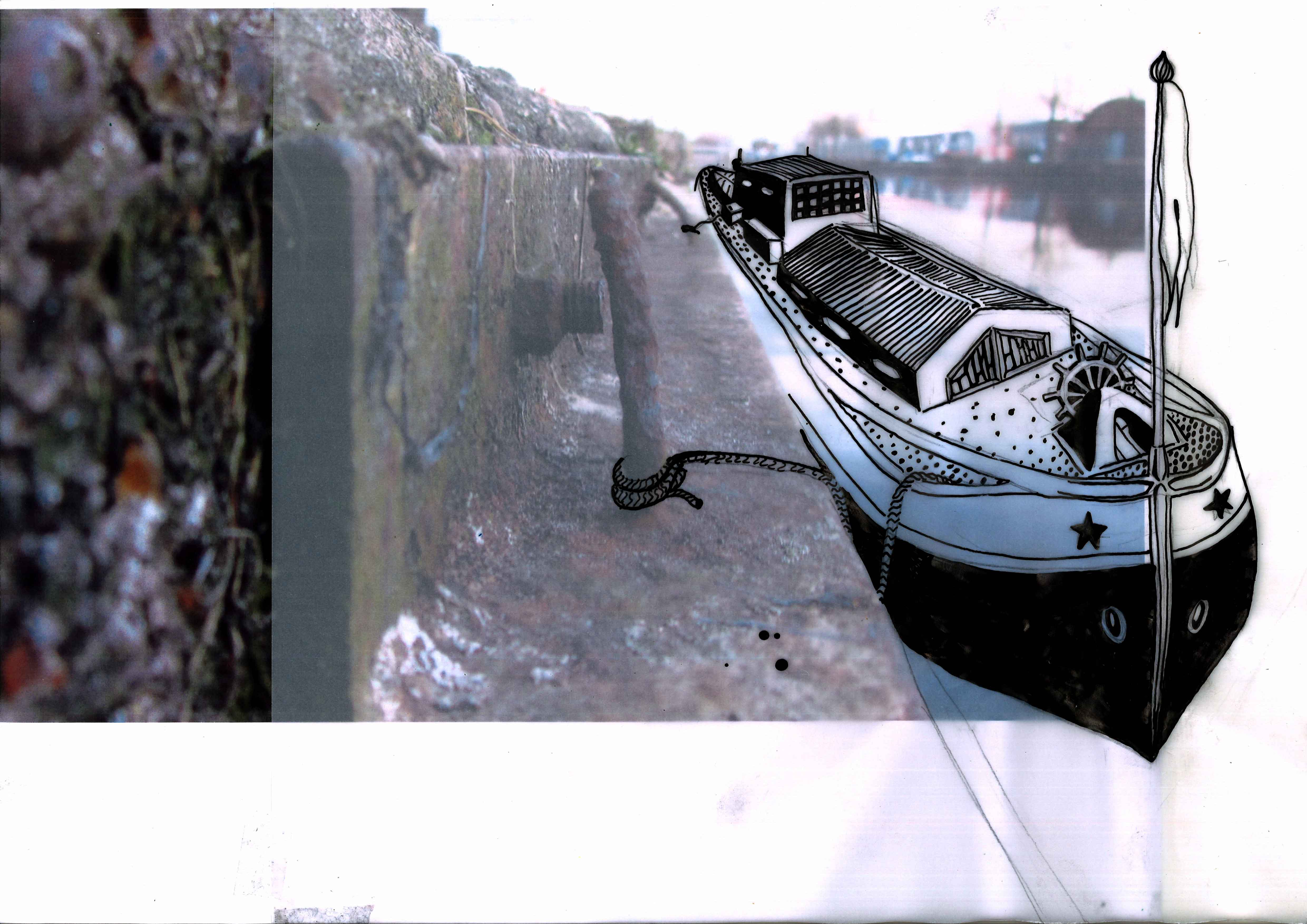 2015
appreciate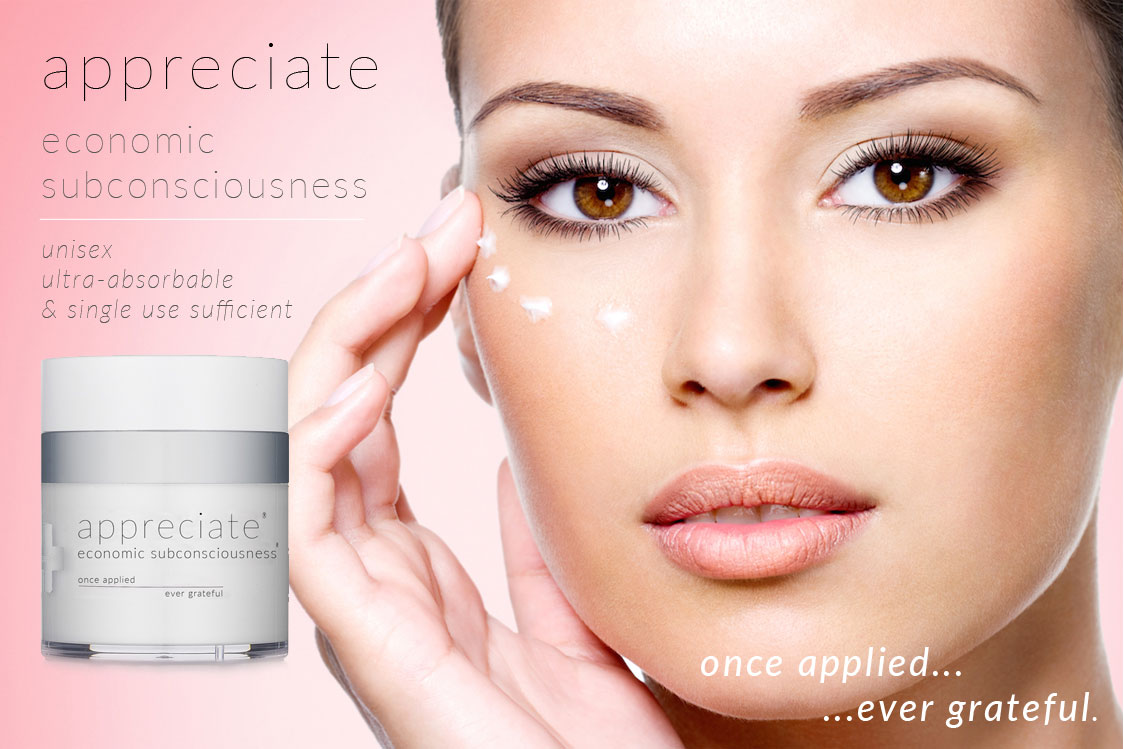 2014
problem kitchen: t(h)reat journal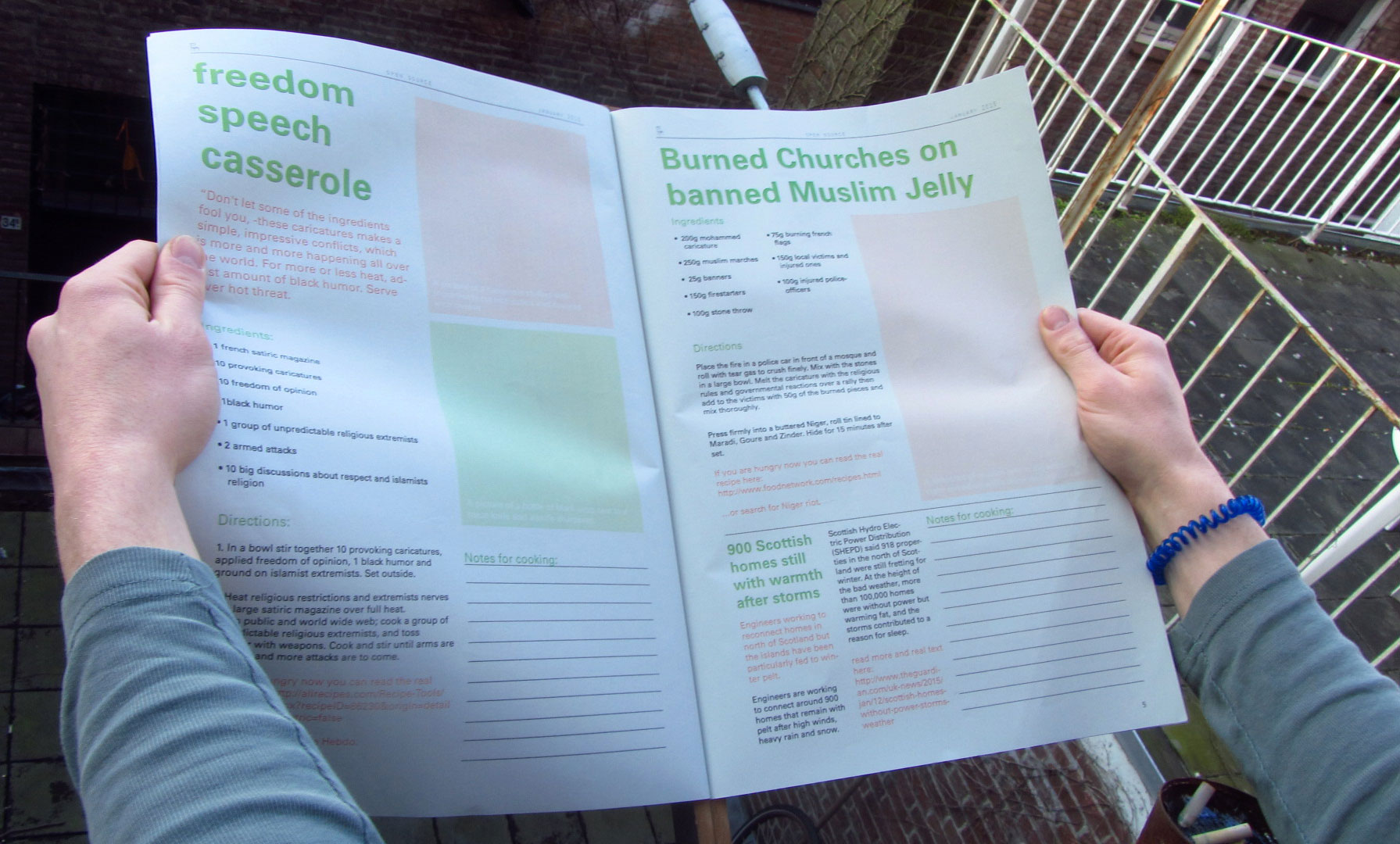 2014
problem kitchen: problem design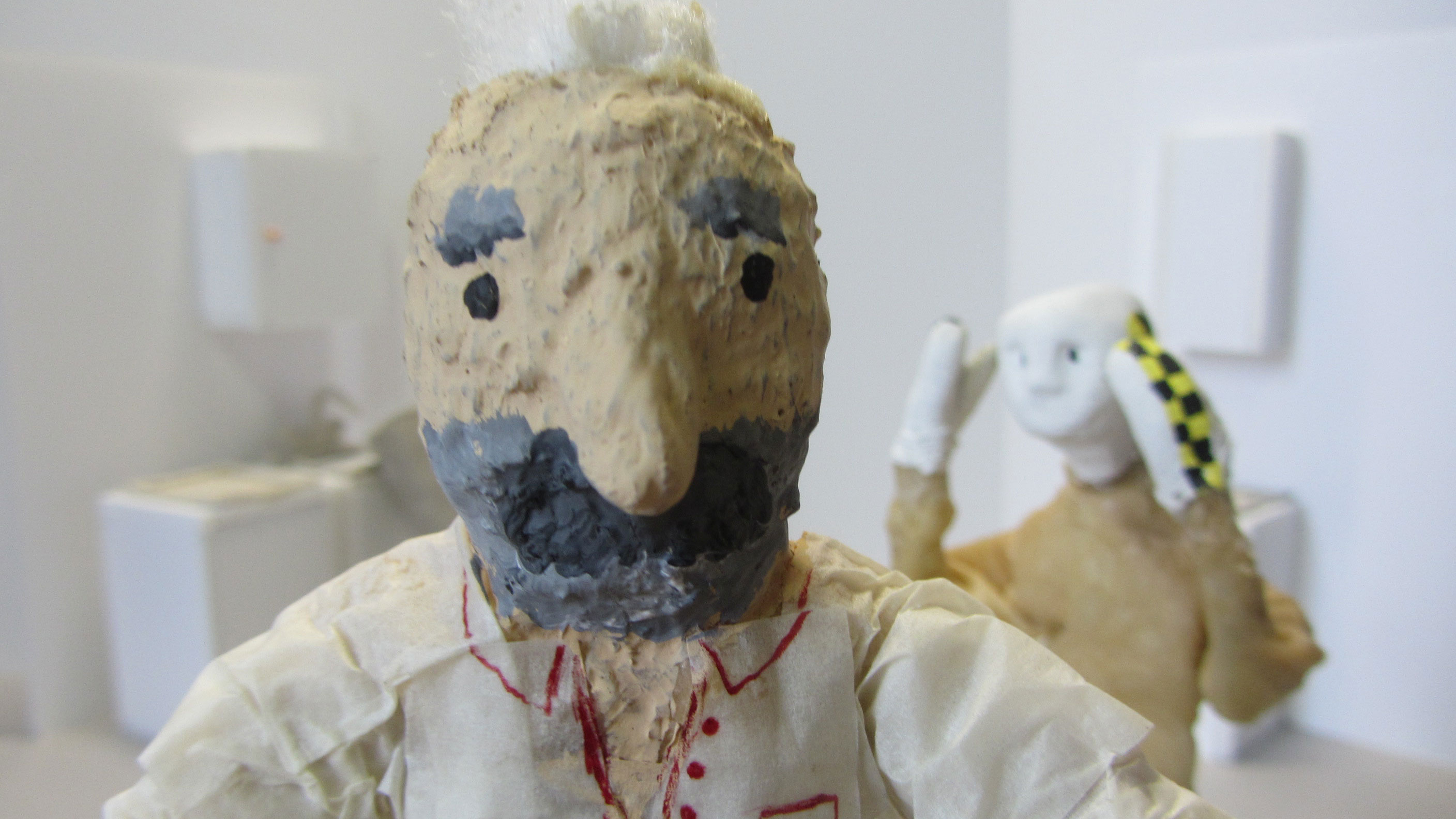 2014
rotten man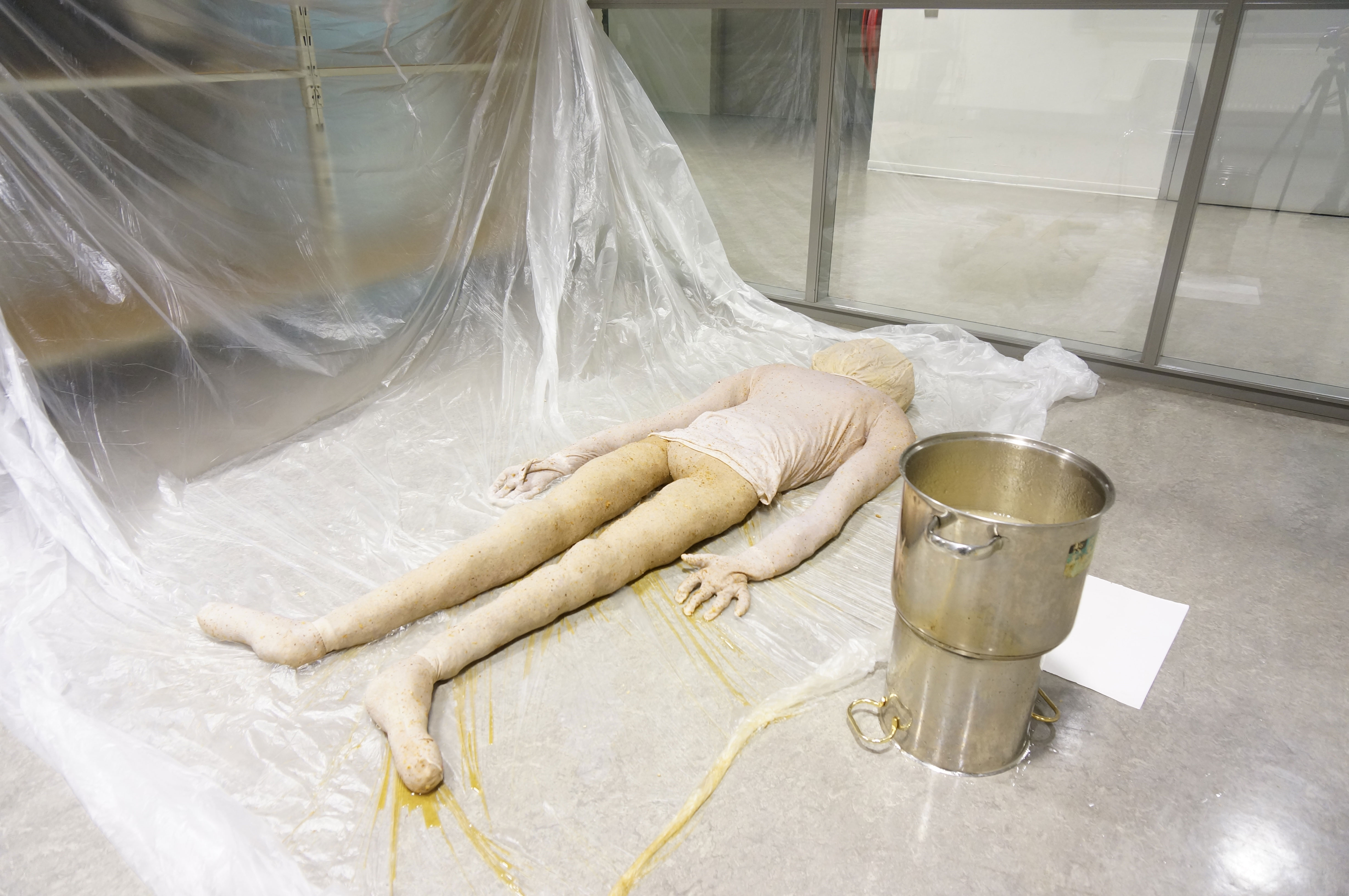 2014
1 2 4 - not just peanuts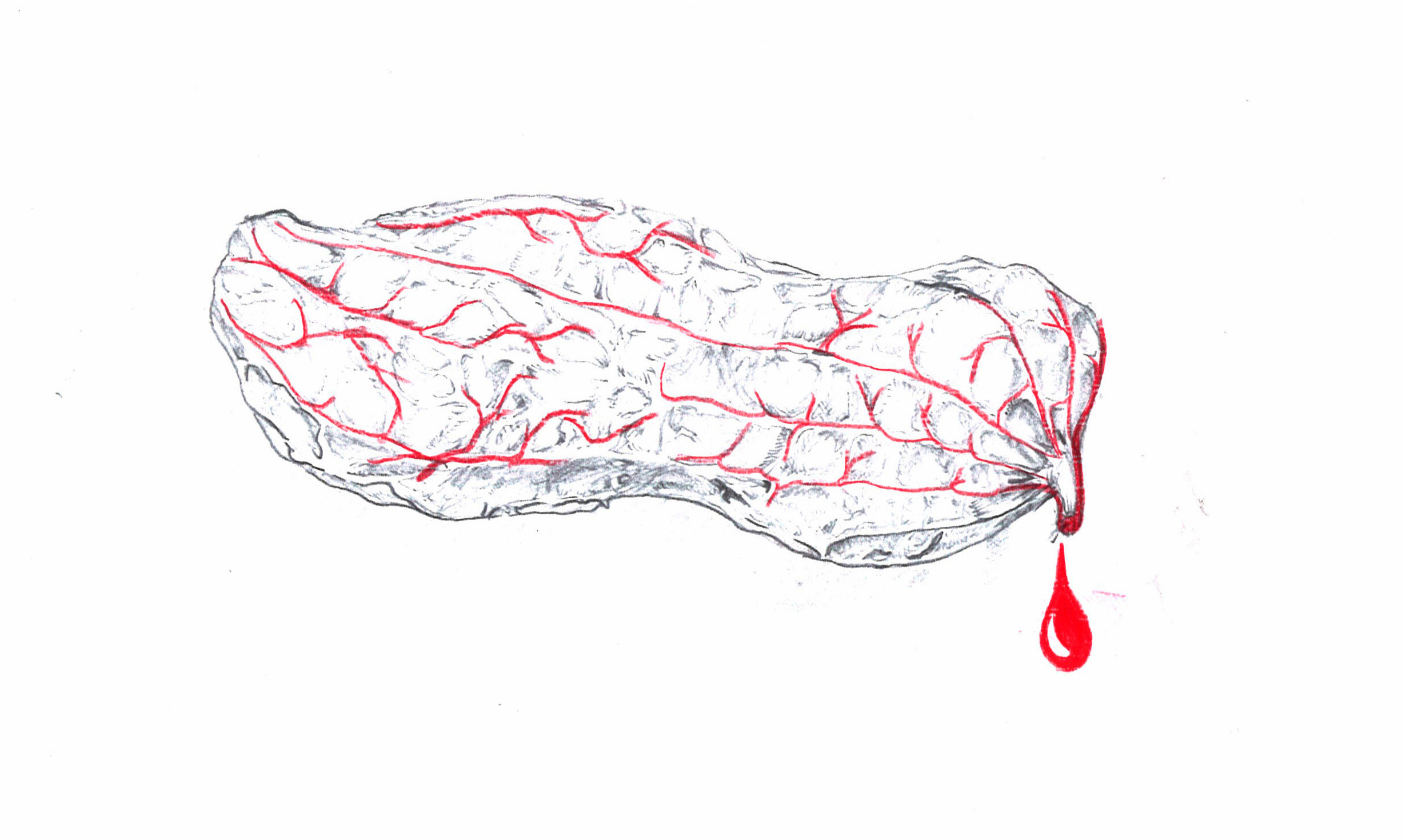 2014
"verstecken" oillamp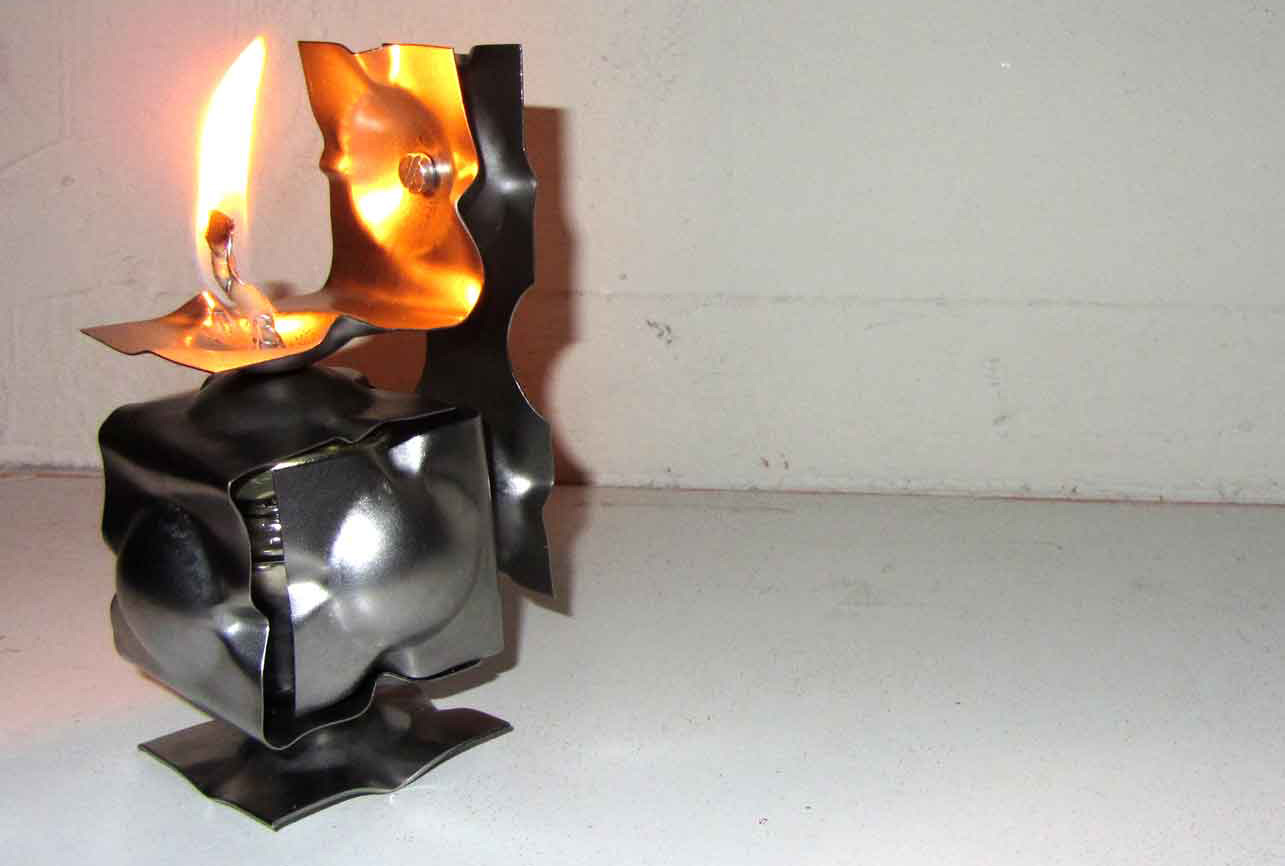 2014
"loihi" teapot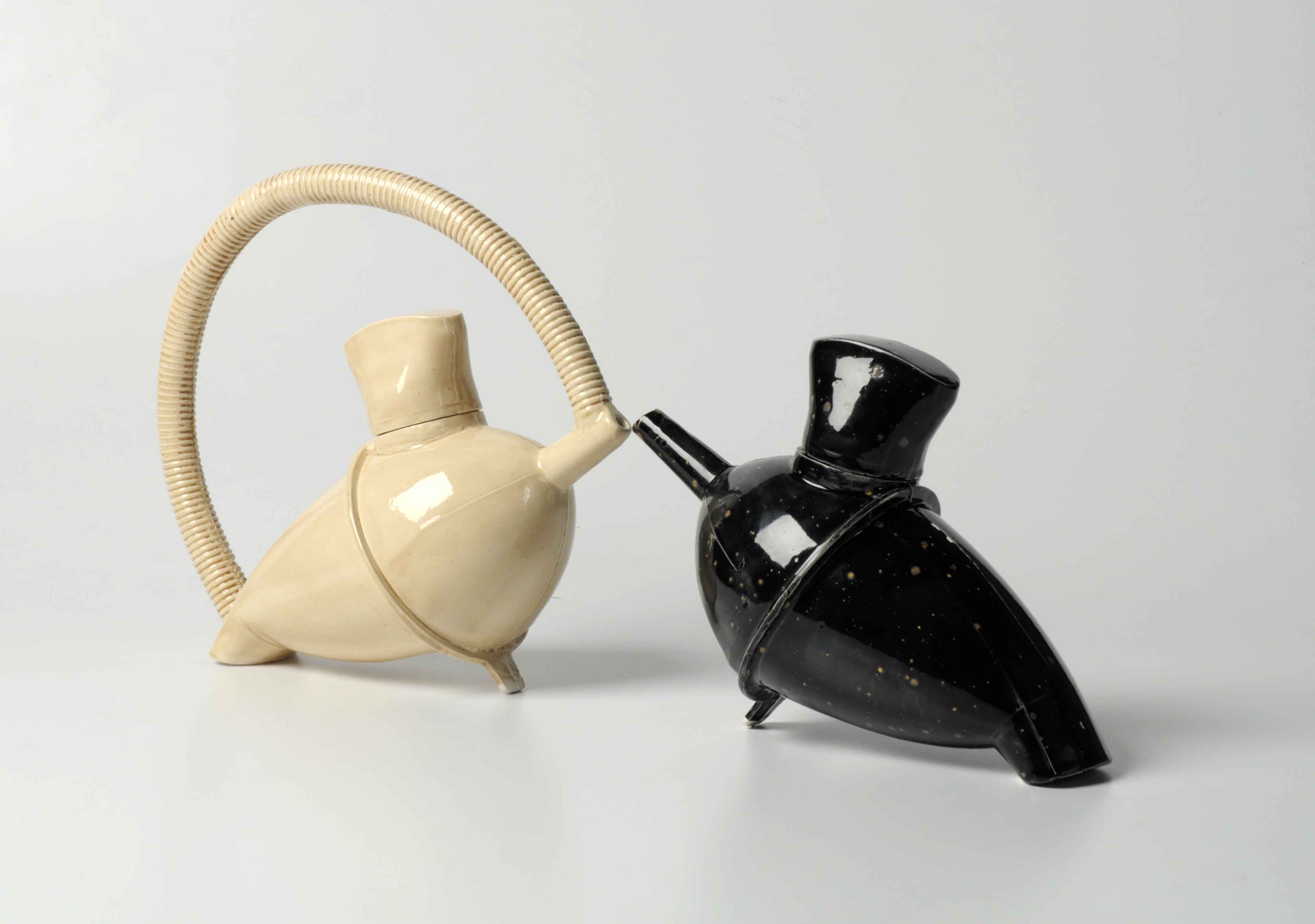 2013
savoy cabbage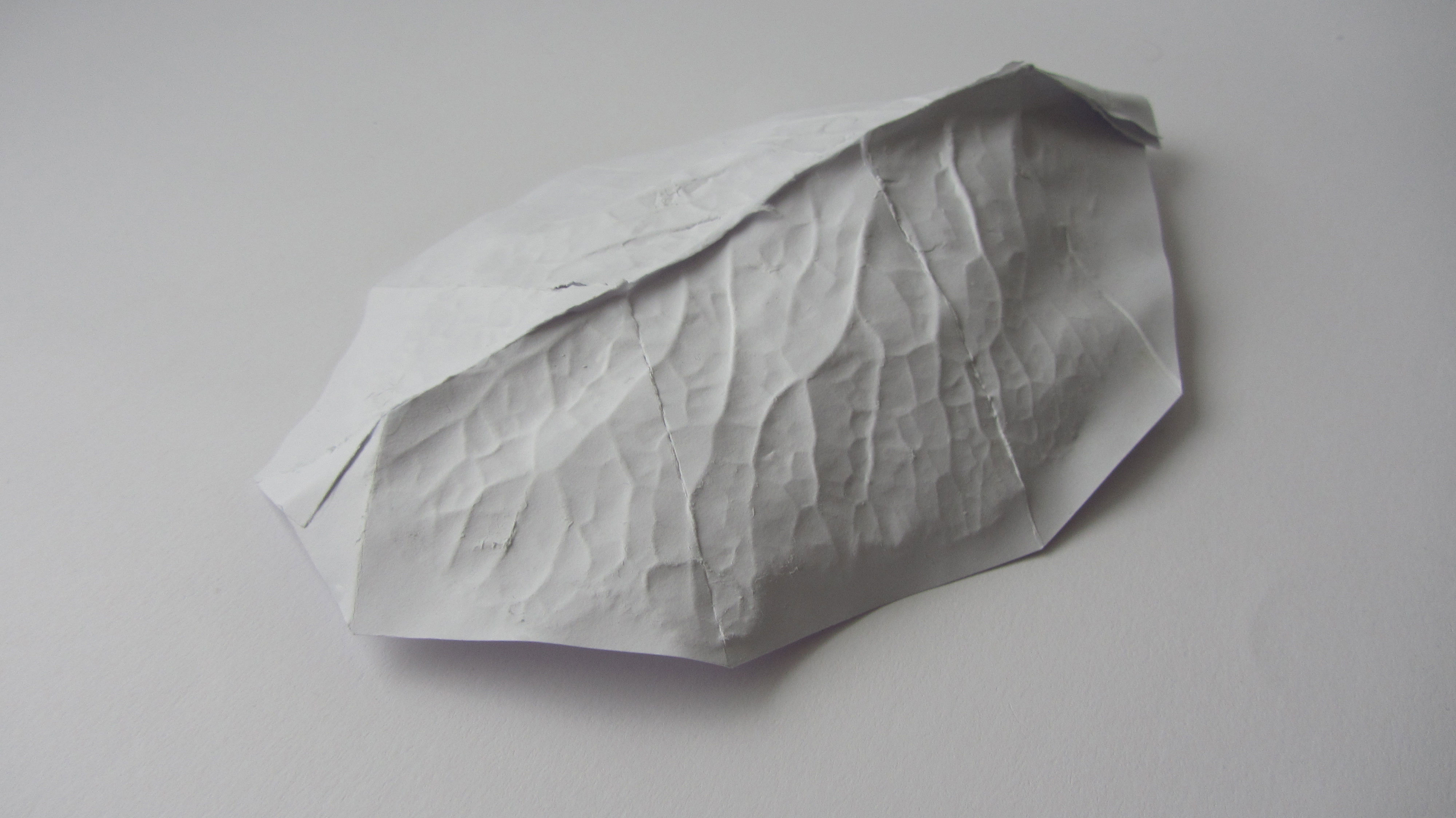 2012
n.a.t.u.r. born killers