2017
vocorama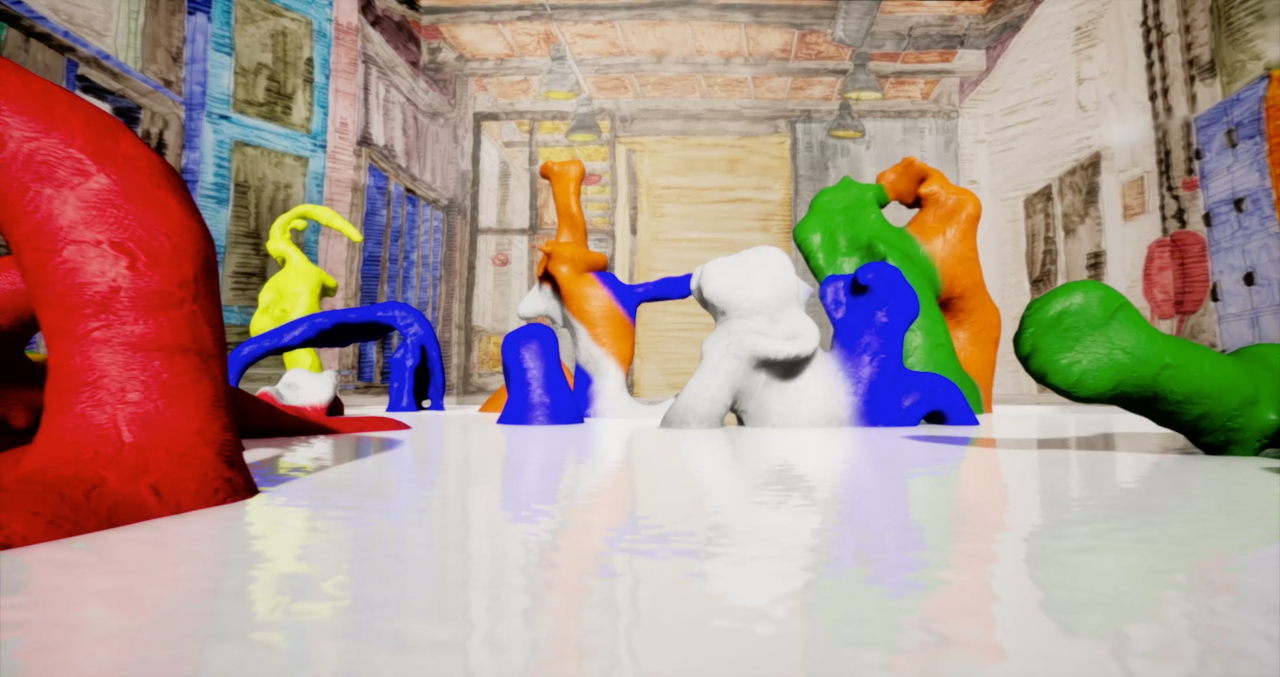 placemaking, participation, audiomaterial
---
2017
bukunja climbing yam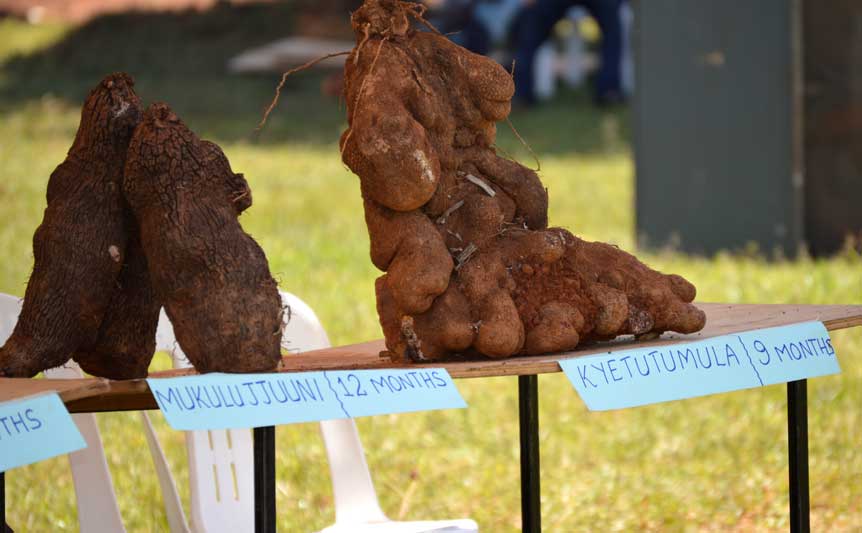 agriculture, participation, value-addition
---
2016
open lab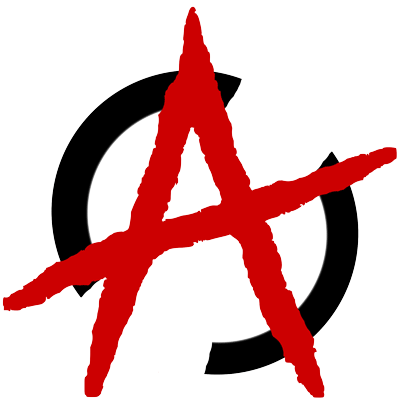 self made education, group-work, curating
---
2016
dirty and pretty buoys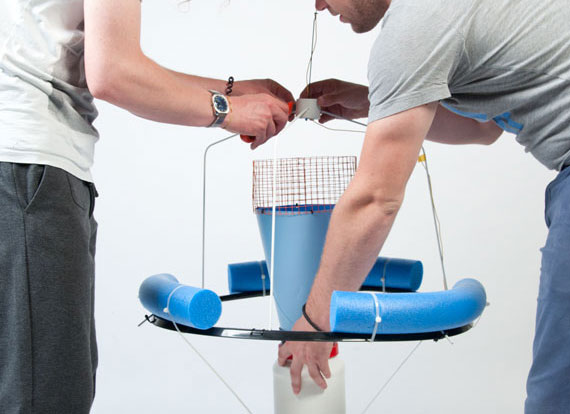 water, participation, product
---
2016
baklava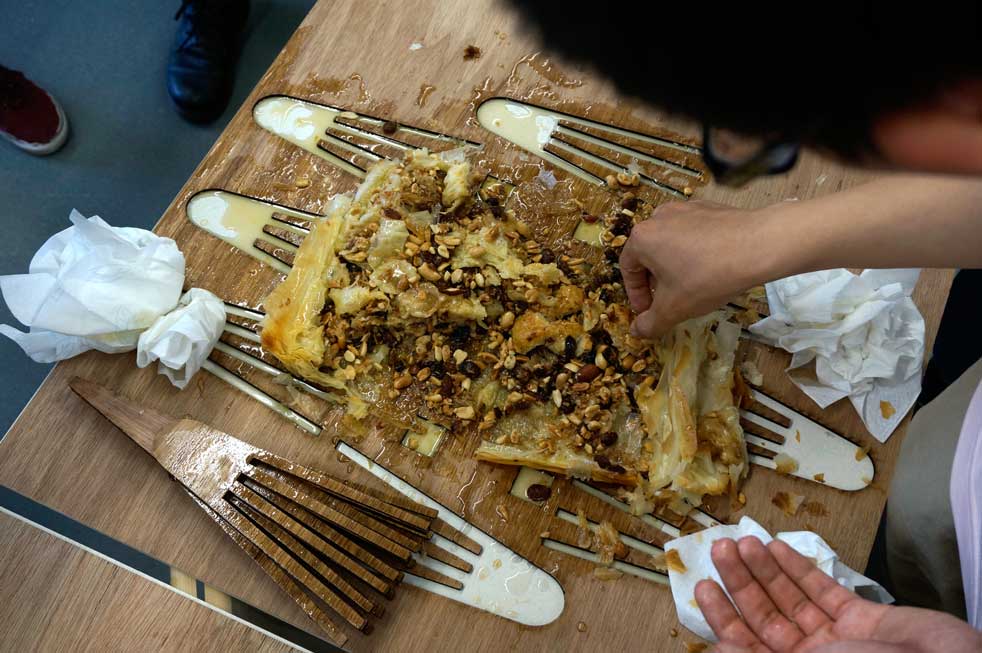 apiculture, participation, behavioral-model
---
2015
stable/unstable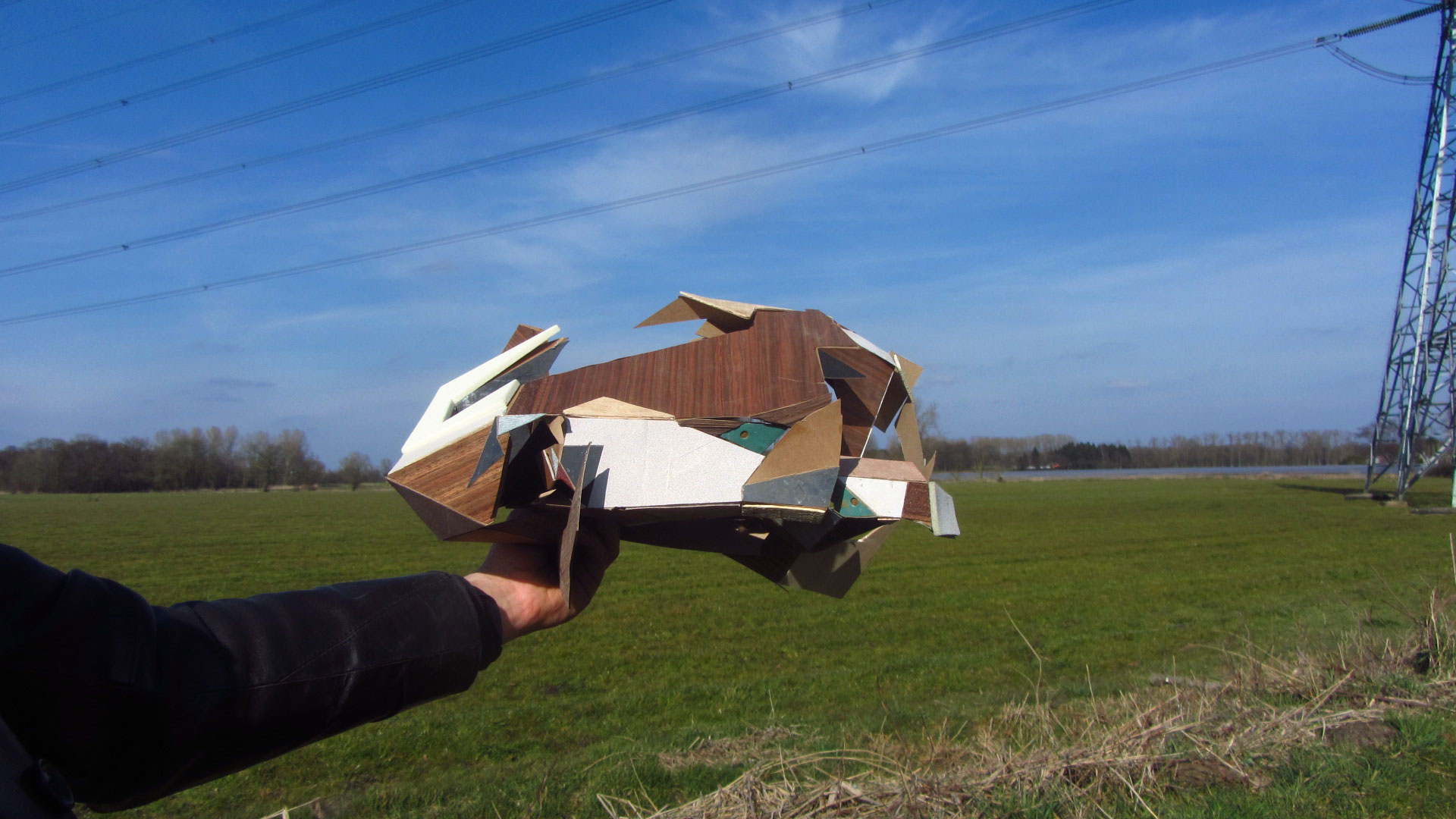 agriculture, participation, planning
---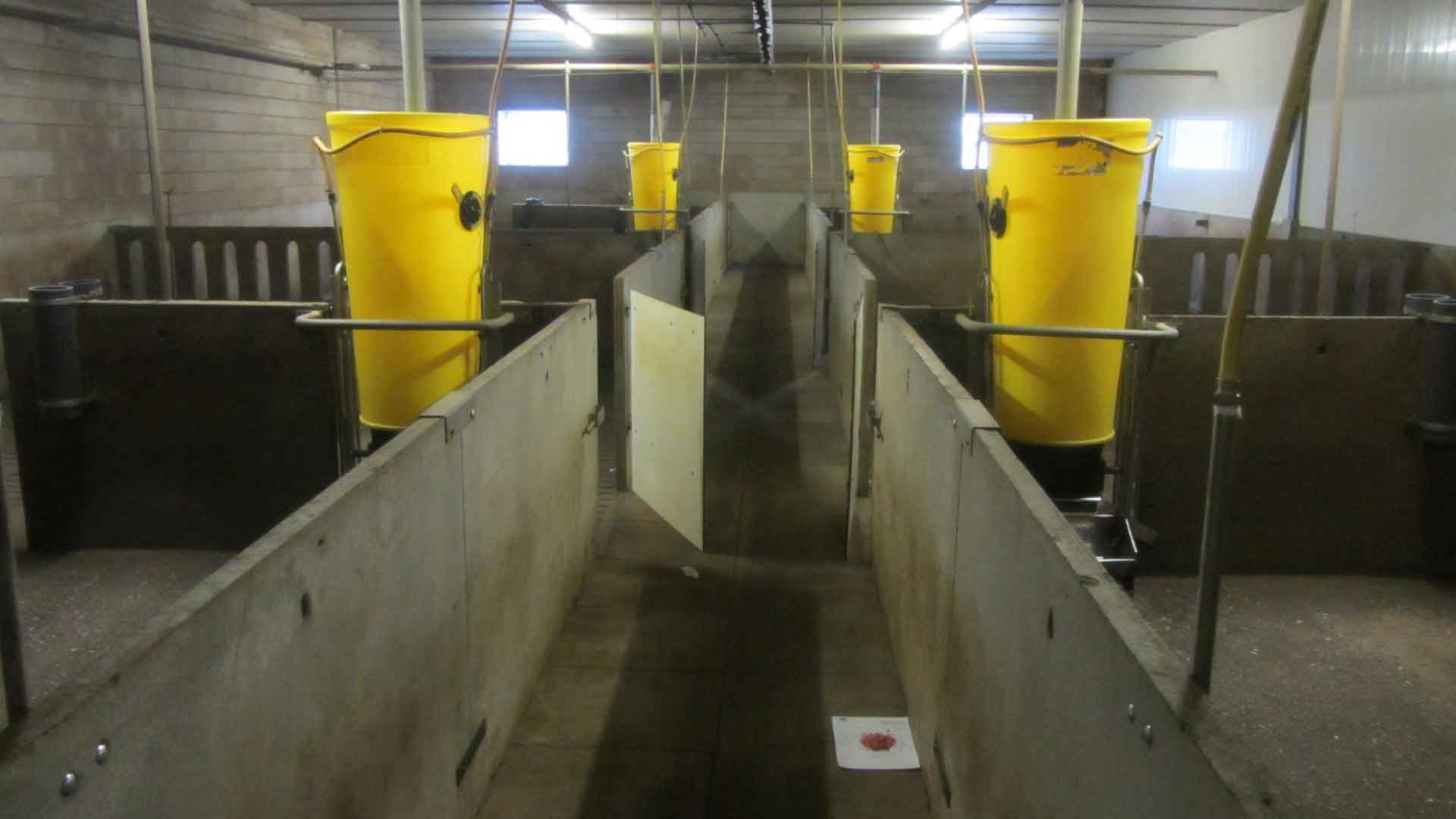 stable/unstable is about finding new use for abandoned agricultural buildings / building ground in a programm that involves all involved parties and factors in the planning process.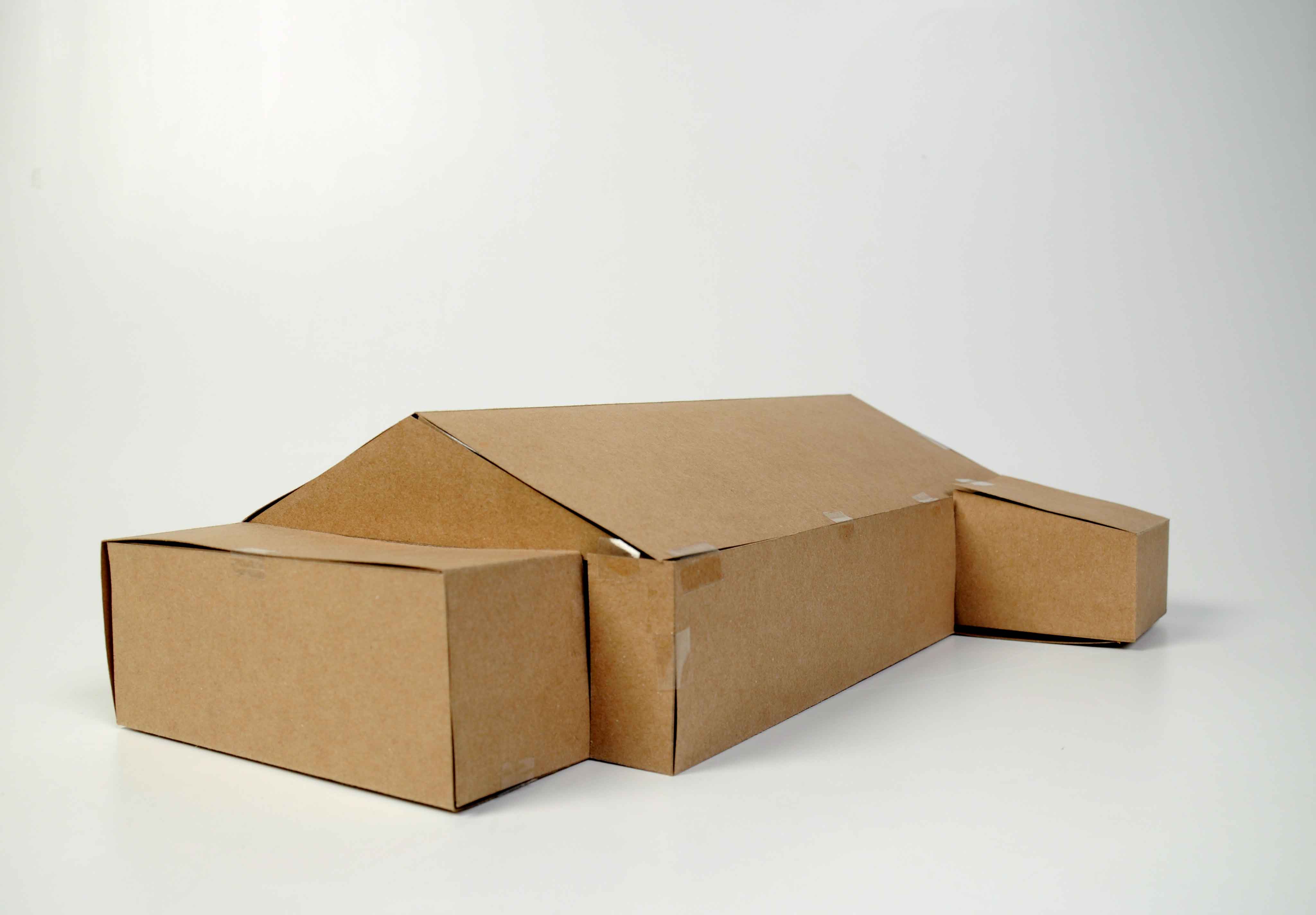 The agricultural building depends on many different entities.
It is not able to simply adapt to any desire of reuse.
This is an issue for many seperate individuals.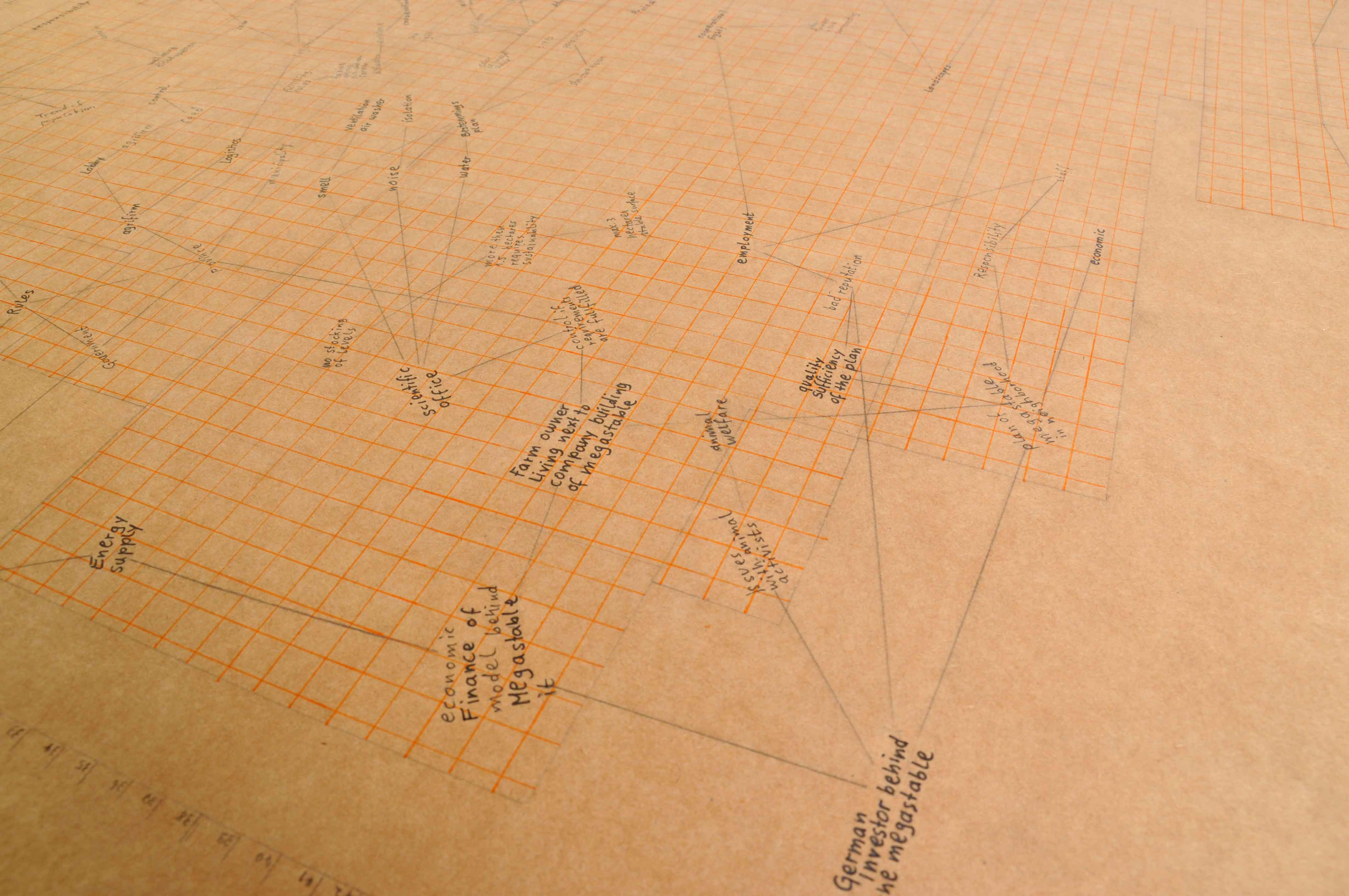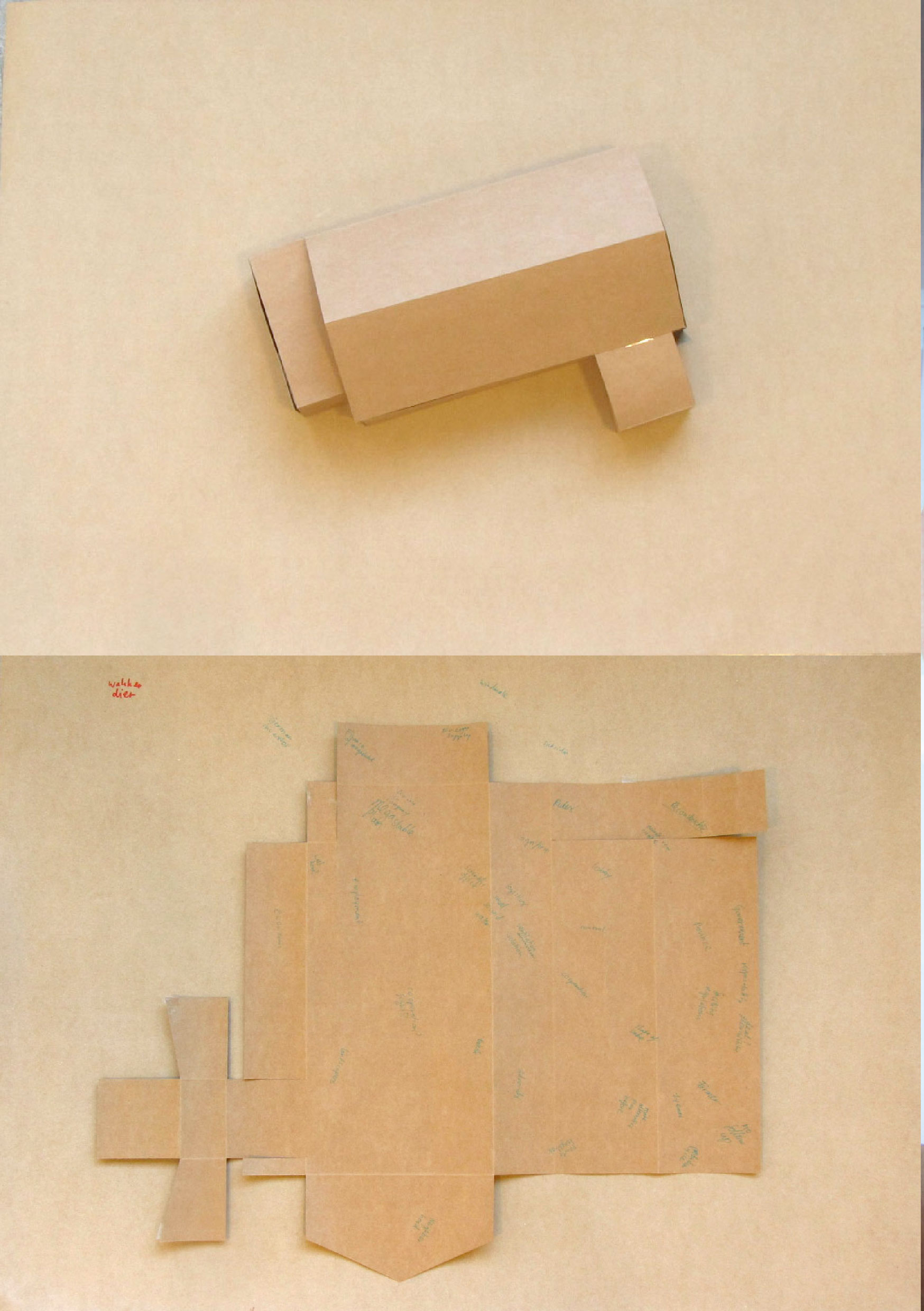 Deconstruct your image of a stable
Draw a new plan referring to rational and emotional influences from a diversity on the agricultural (building) issue of involved parties
A coordination grid also allows interaction without contact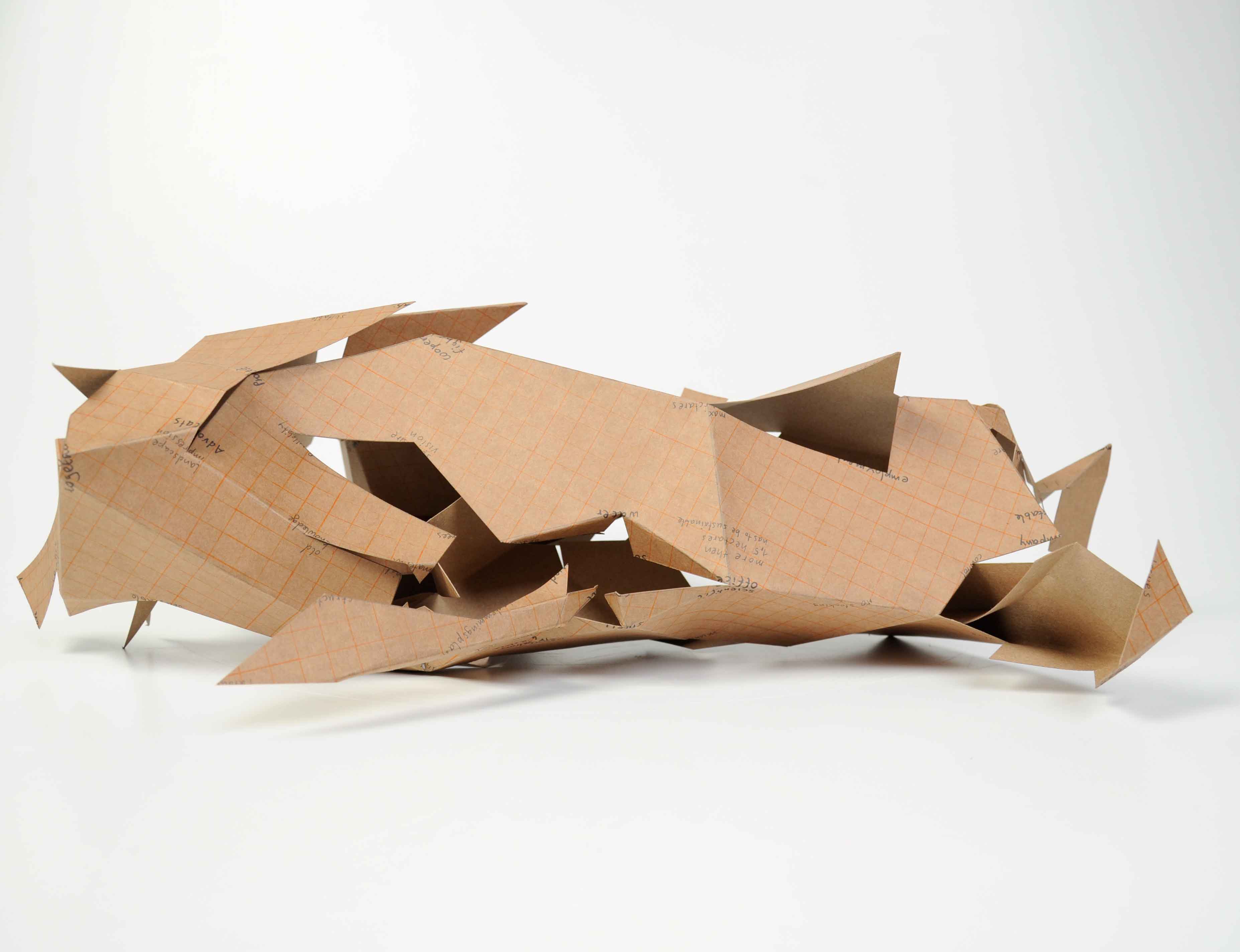 Build the stable anew referring to your construct of knowledge of the stables influences
Eventually make new connections and possibilities when you cut and fold,
but keep everything together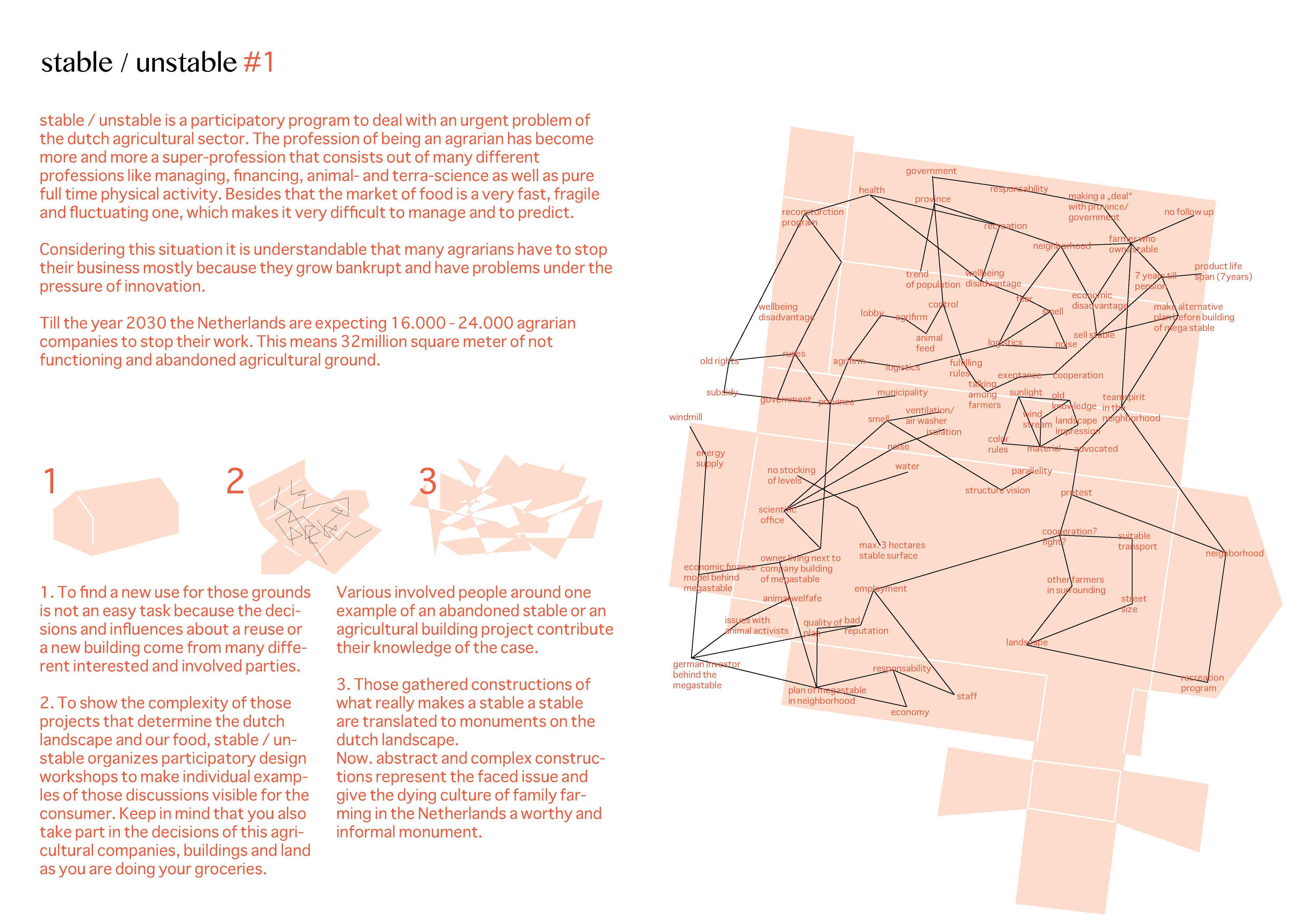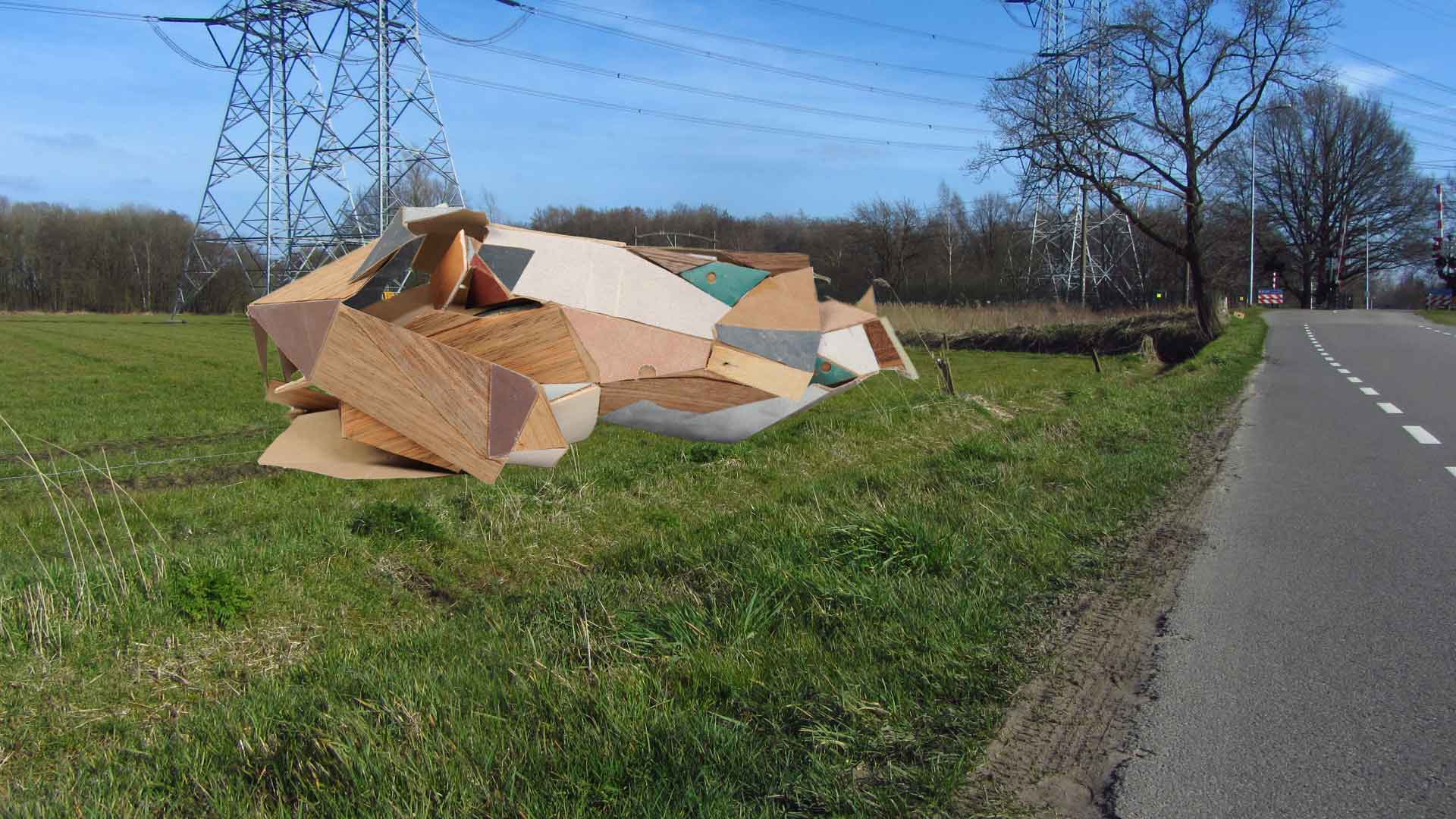 Give the coordinations of the contextual structure to the team on the actual rural spot. They will together build the contextual image of a stable in big size.
Participatory planning with coming together and physical expression.
Connect the new image of a stable with the consumers, provide them with an
informative building plan and let them see and connect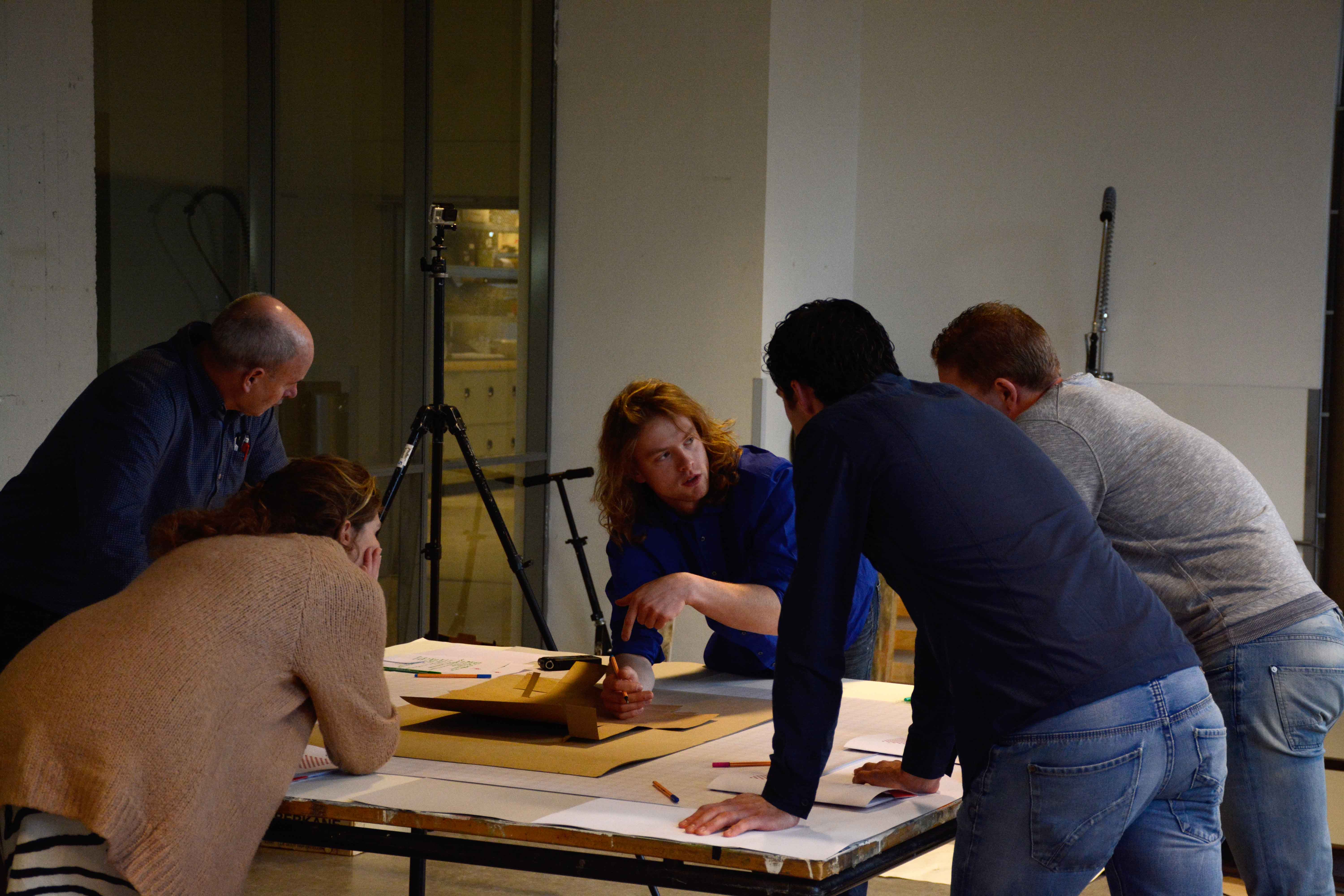 stable / unstable is a participatory program to deal with an urgent problem of the dutch agricultural sector. The profession of being an agrarian has become more and more a super-profession that consists out of many different professions like managing, financing, animal- and terra-science as well as pure full time physical activity. Besides that the market of food is a very fast, fragile and fluctuating one, which makes it very difficult to manage and to predict.
Considering this situation it is understandable that many agrarians have to stop their business mostly because they grow bankrupt and have problems under the pressure of innovation.
Till the year 2030 the Netherlands are expecting 16.000 - 24.000 agrarian companies to stop their work. This means 32million square meter of not
functioning and abandoned agricultural ground.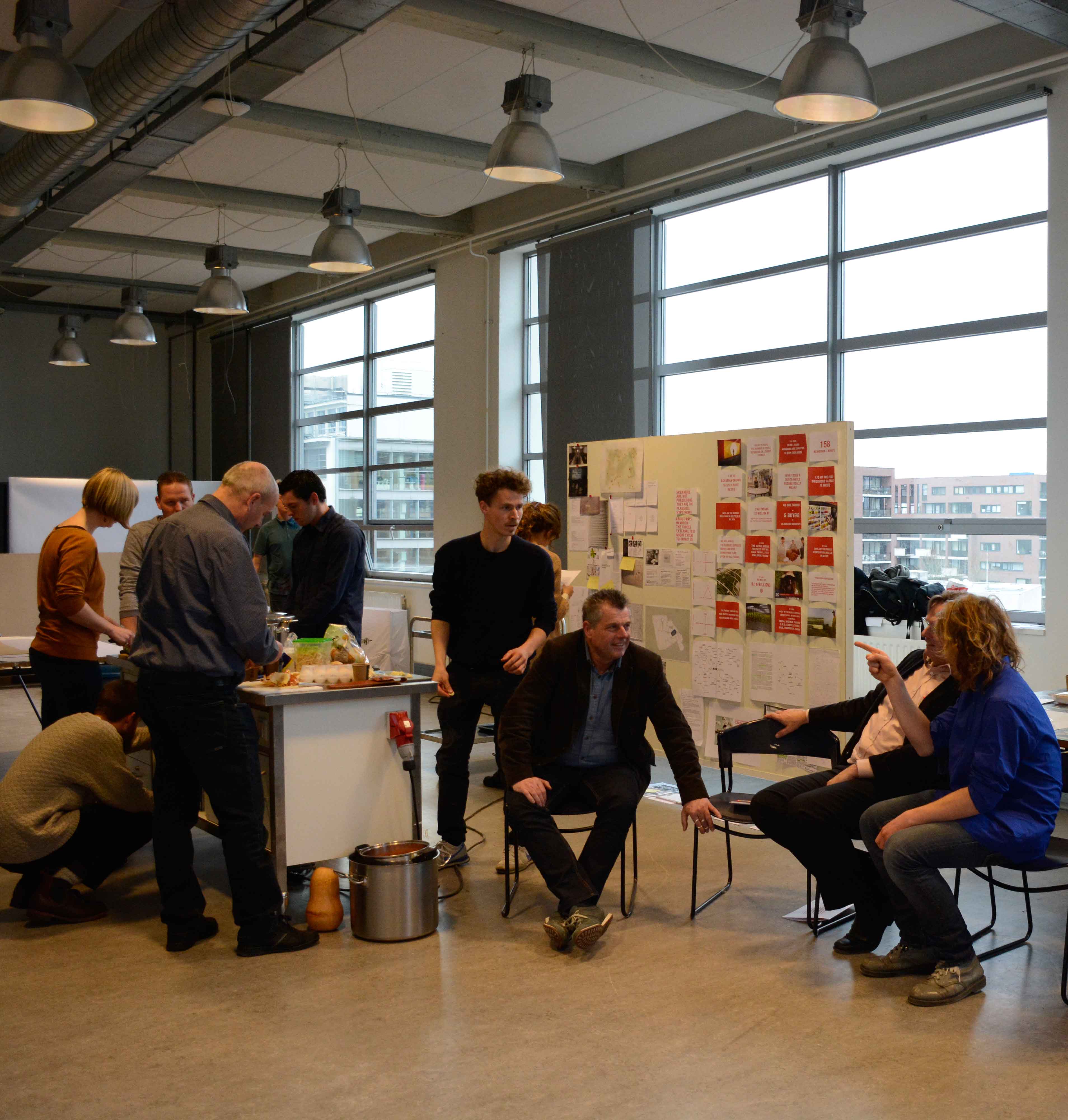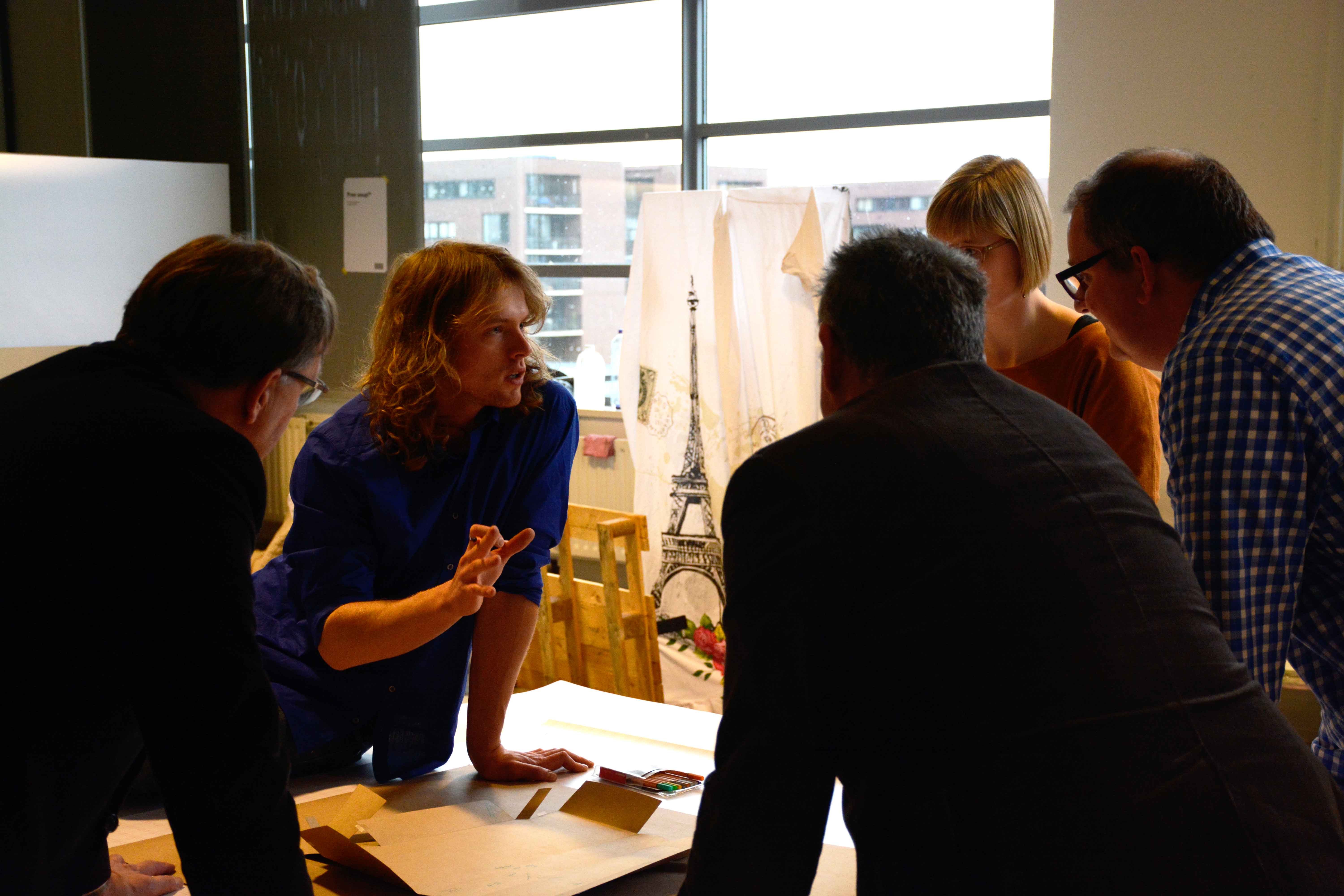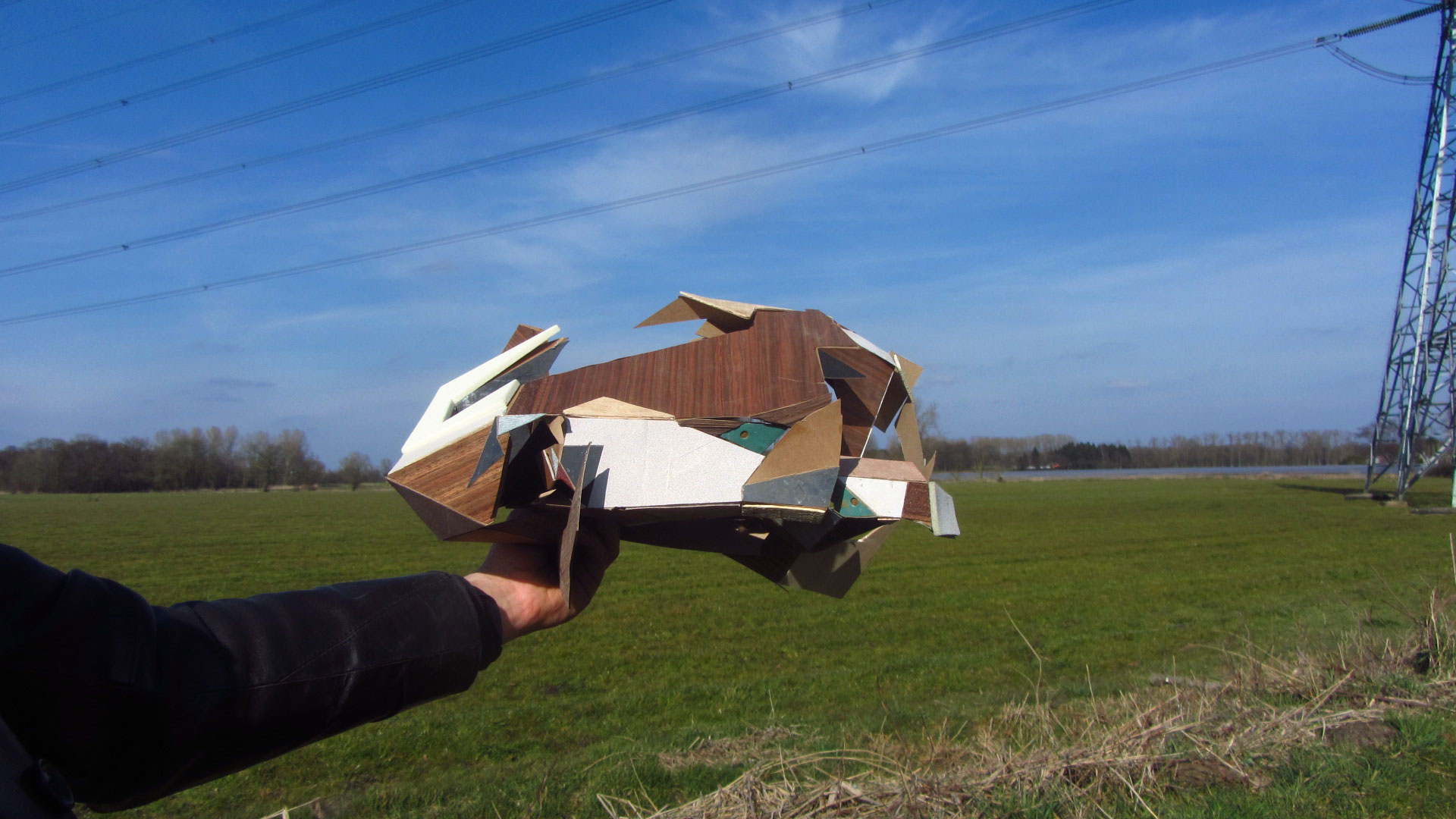 This project tries to clarify the plans around the abandoned stables, tries to find out different methods of planning and question the action of planning in a life and system of transitoriness. When the thinking approach to this becomes holistic and the appearance of the dutch panorama changes through information, we realize that those empty stables are a monument and archetype of architecture in the dutch landscape and an extinction of it as we stand.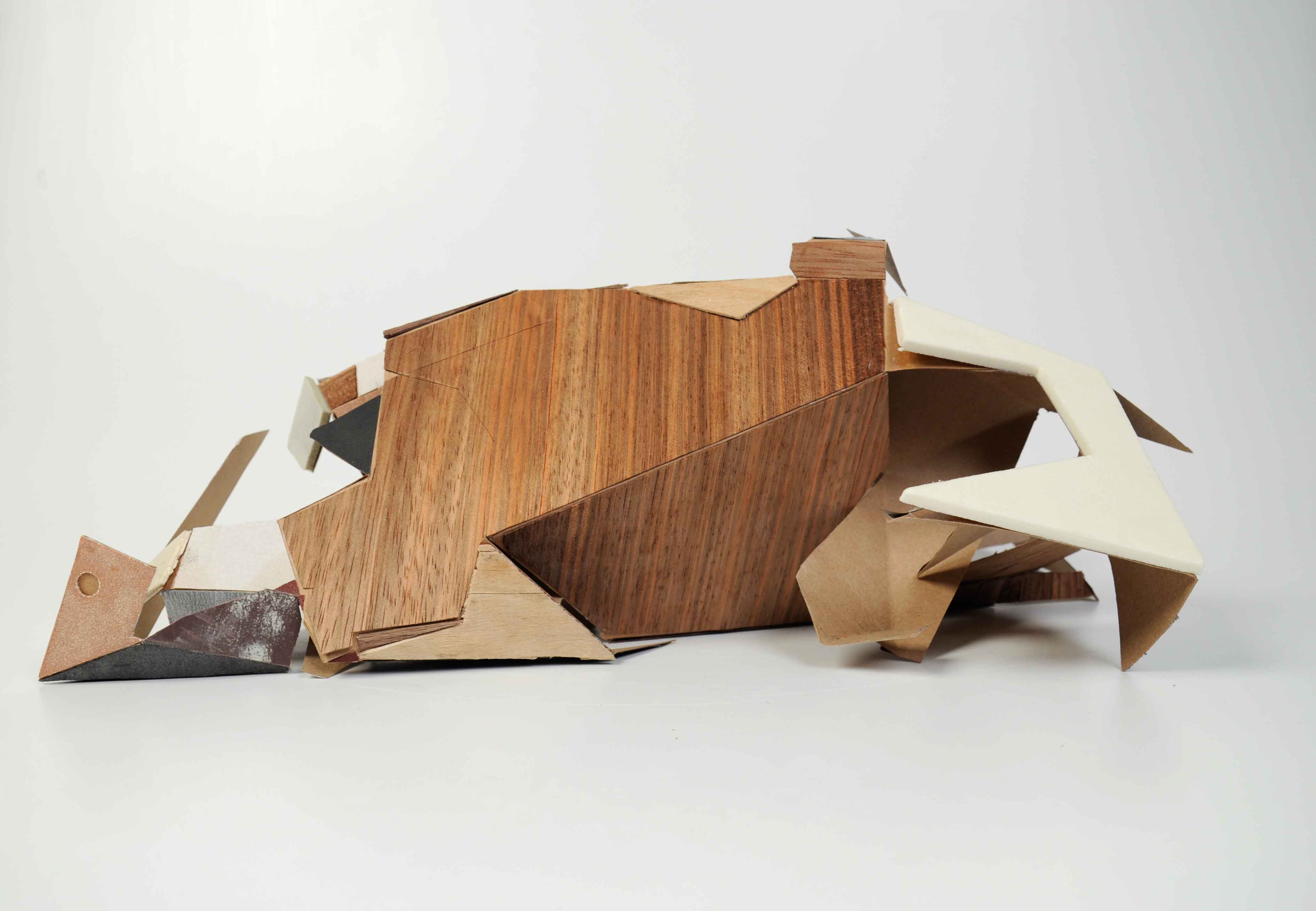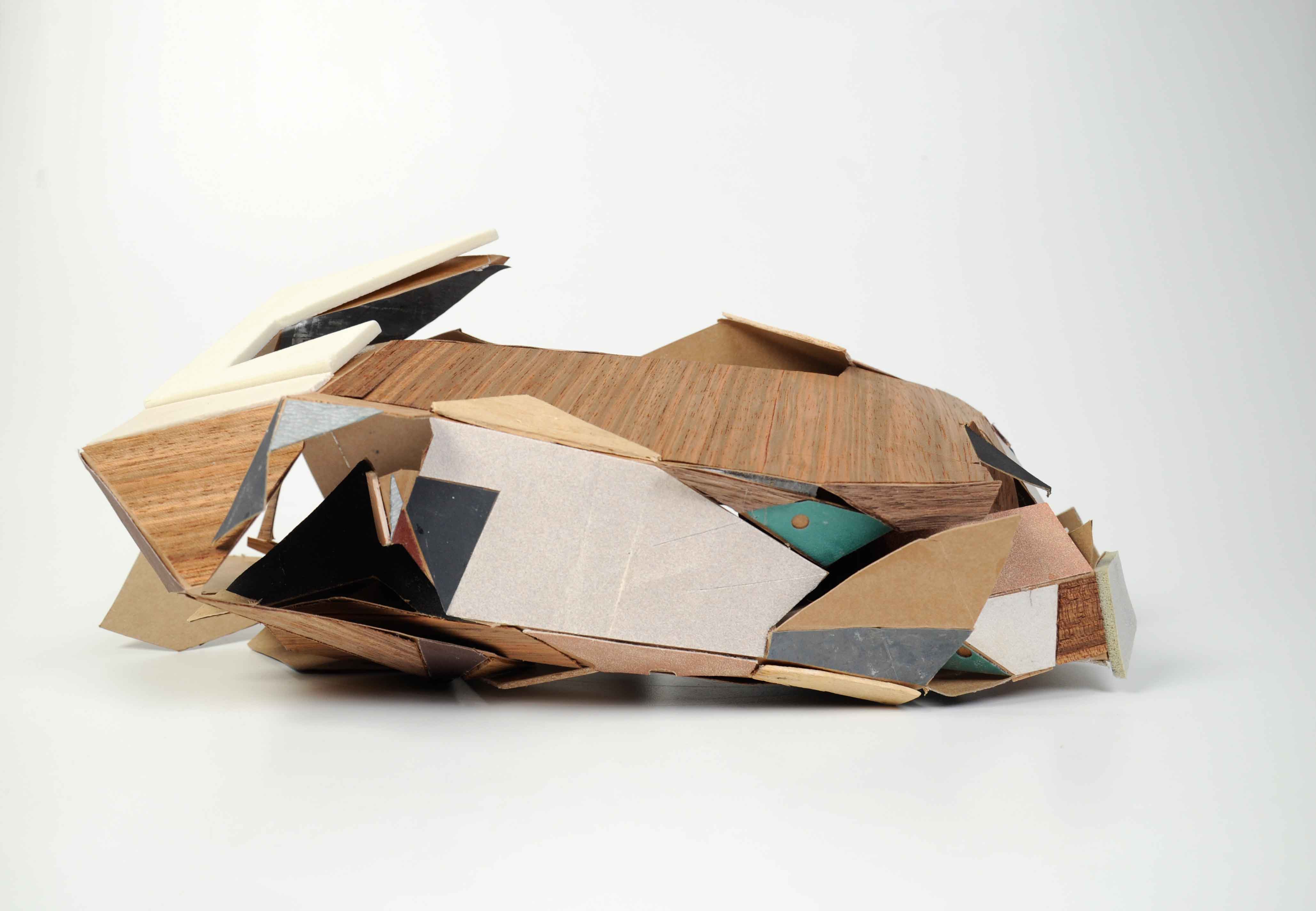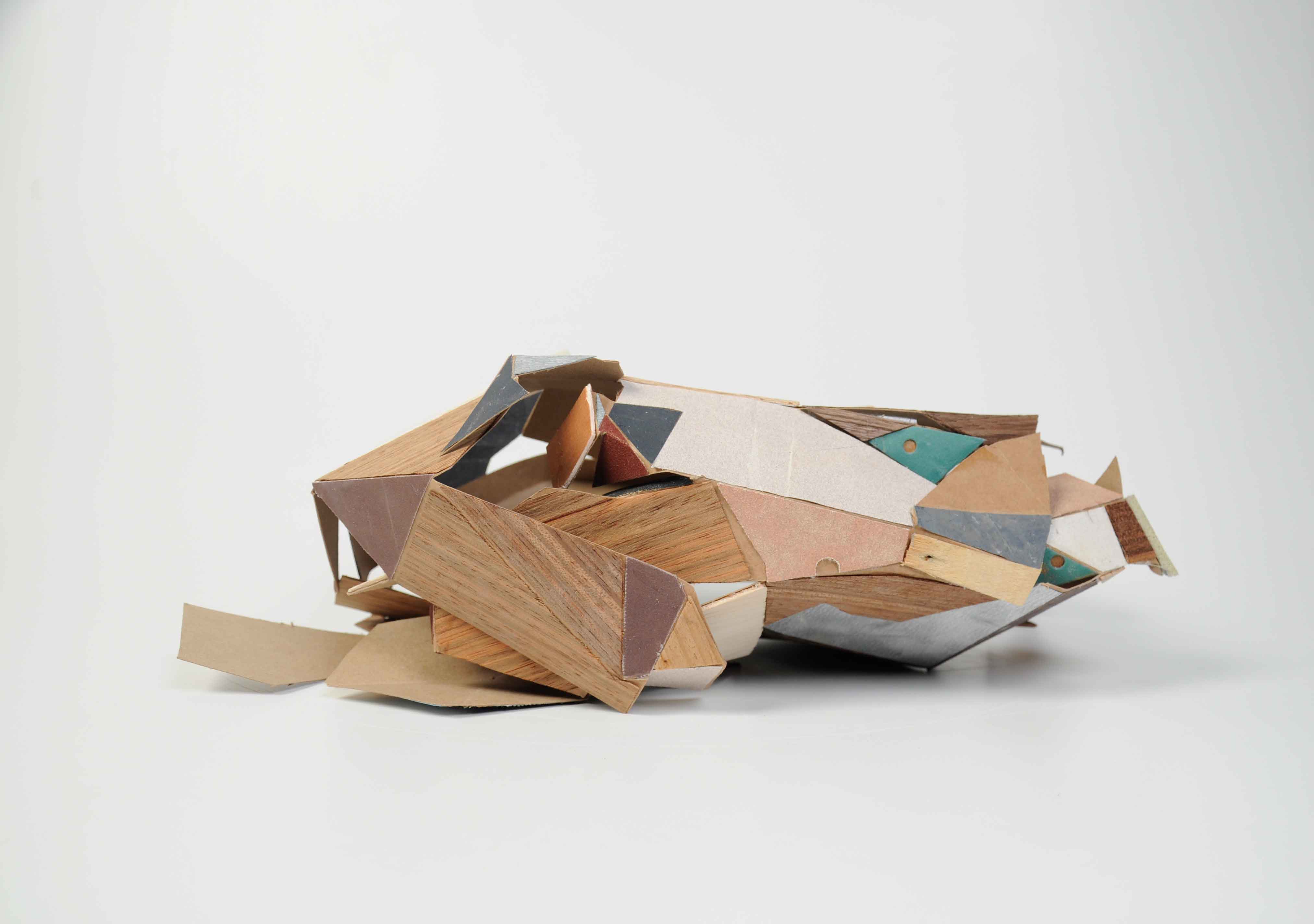 2015
belly bar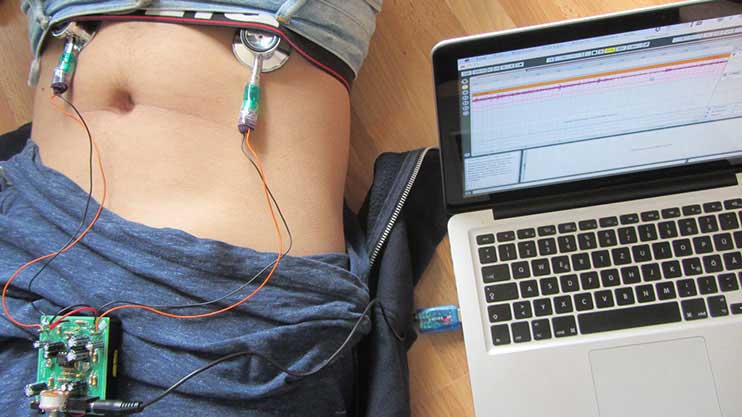 research, gut-sounds, events
---
2015
designers yarn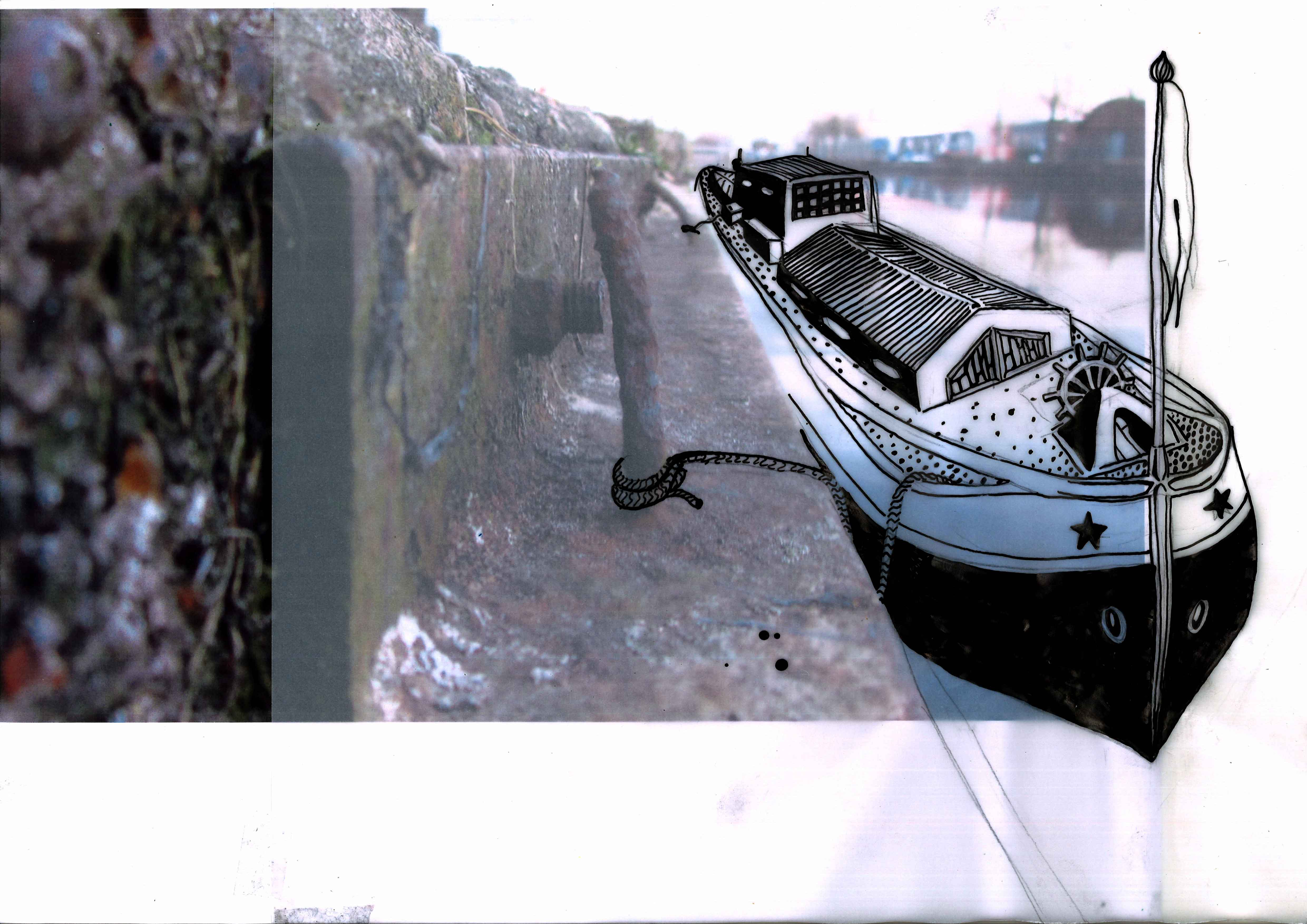 illustration, research, incredible tales
---
2015
appreciate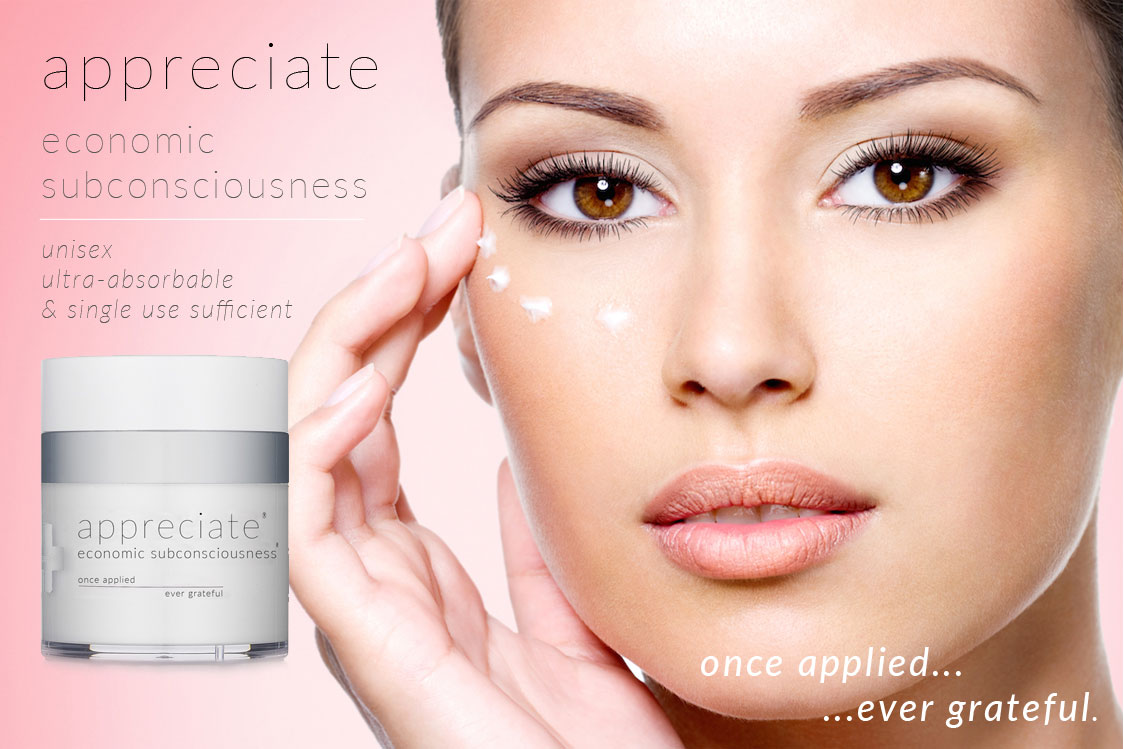 future-scenario, illustration, attractivism
---
2014
problem kitchen: t(h)reat journal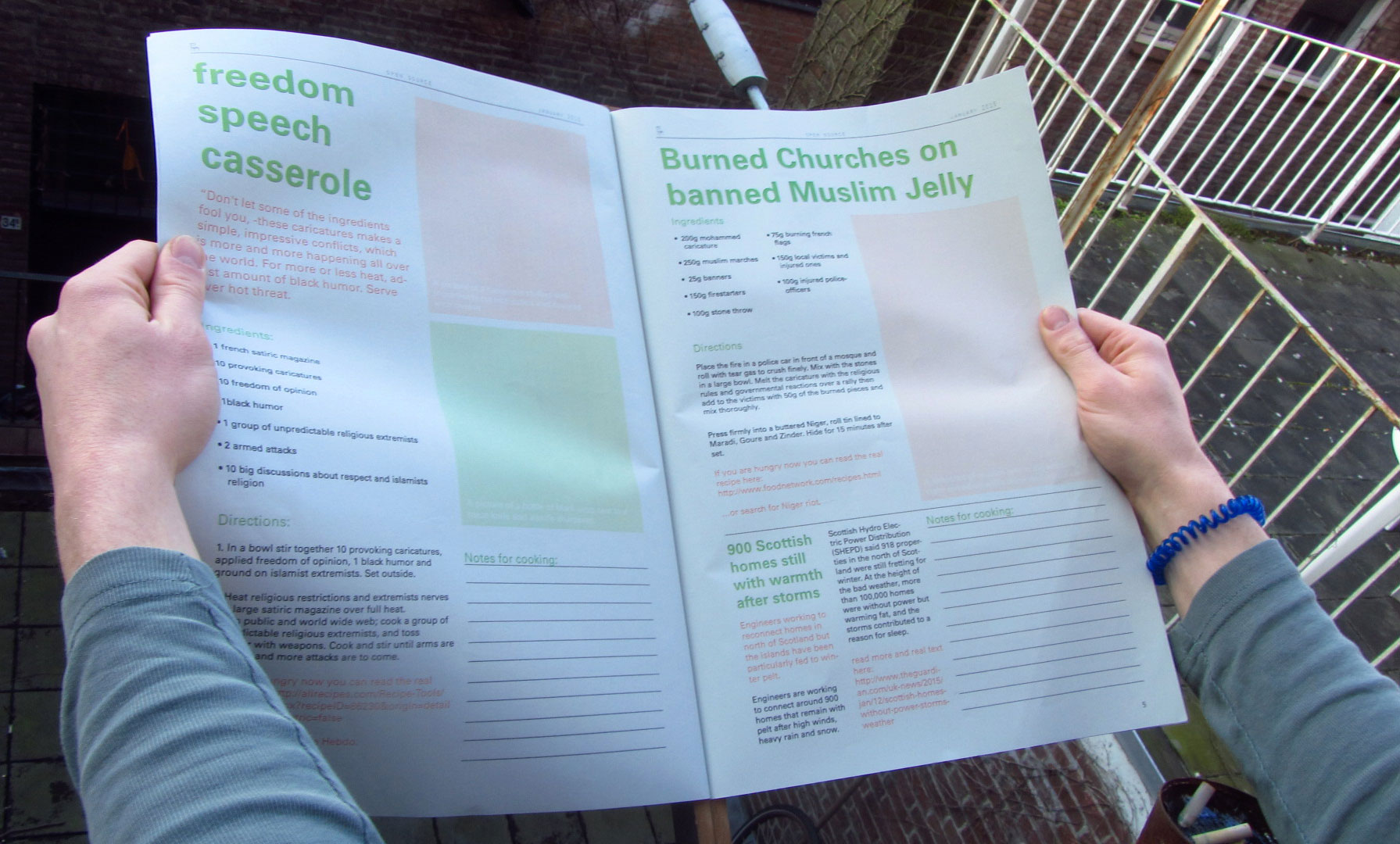 world-news, recipes, participation
---
2014
problem kitchen: problem design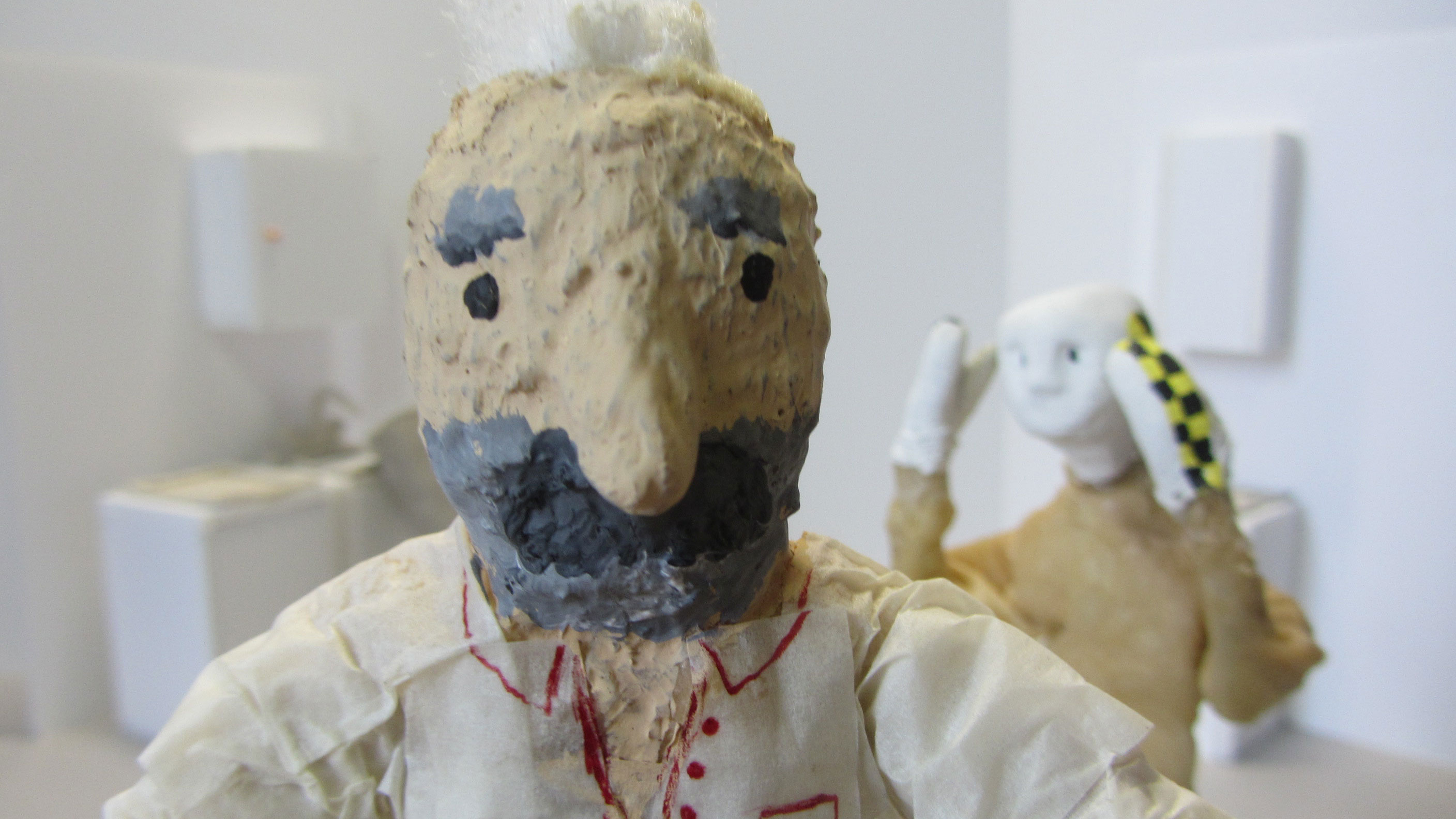 comic, essay, helping
---
2014
rotten man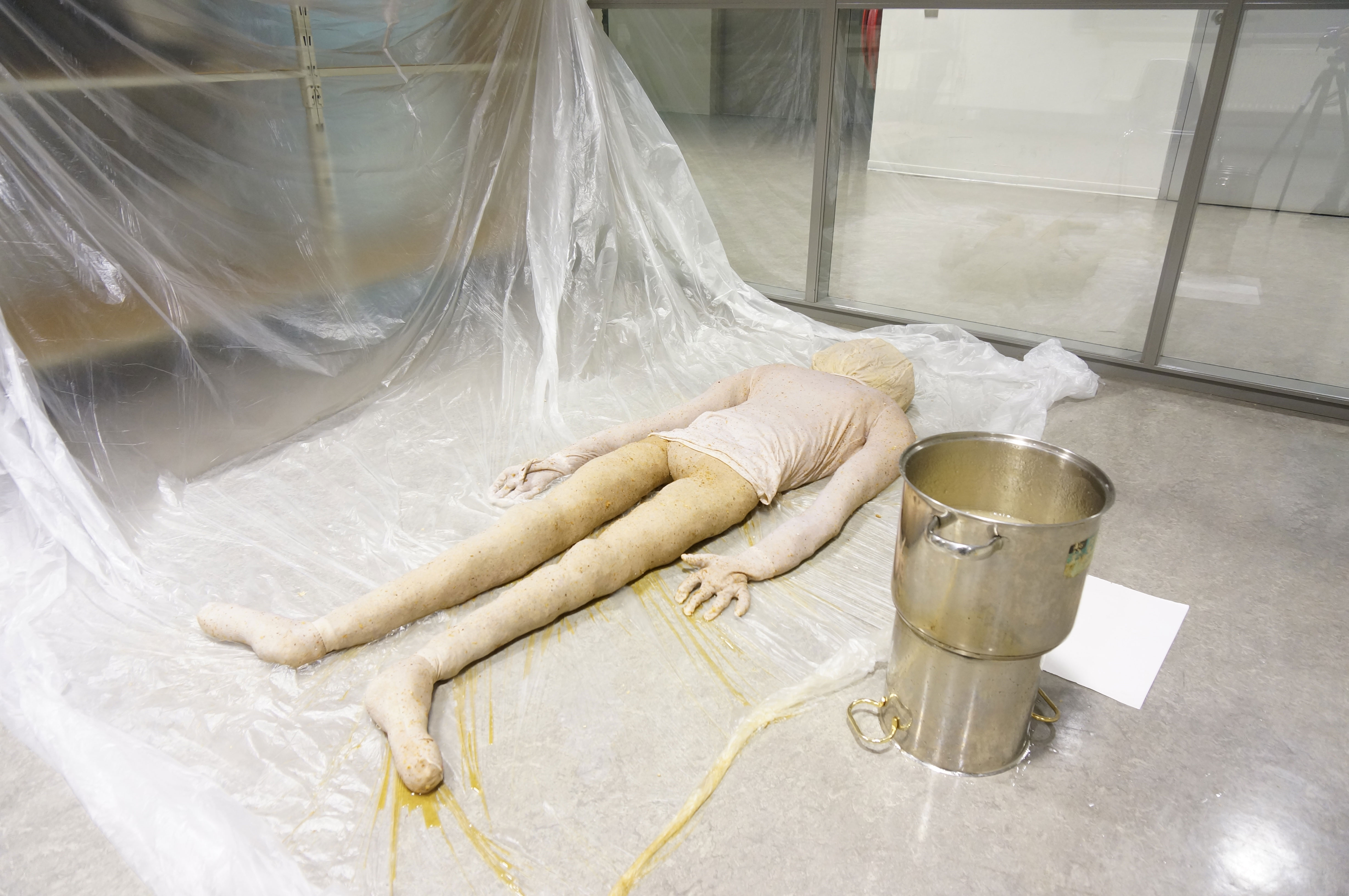 micro-organisms, material, research
---
2014
1 2 4 - not just peanuts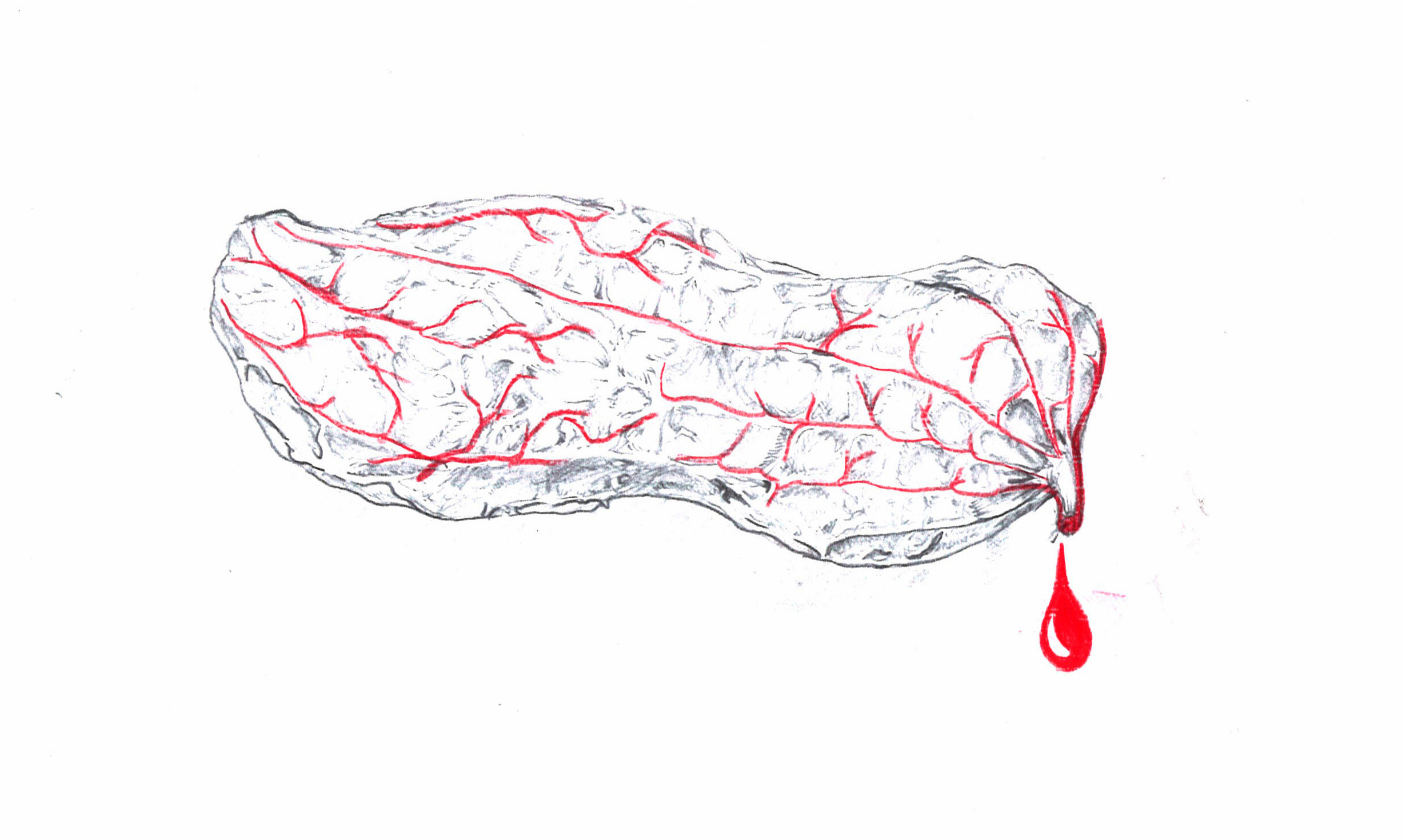 research, material, transformation
---
2014
"verstecken" oillamp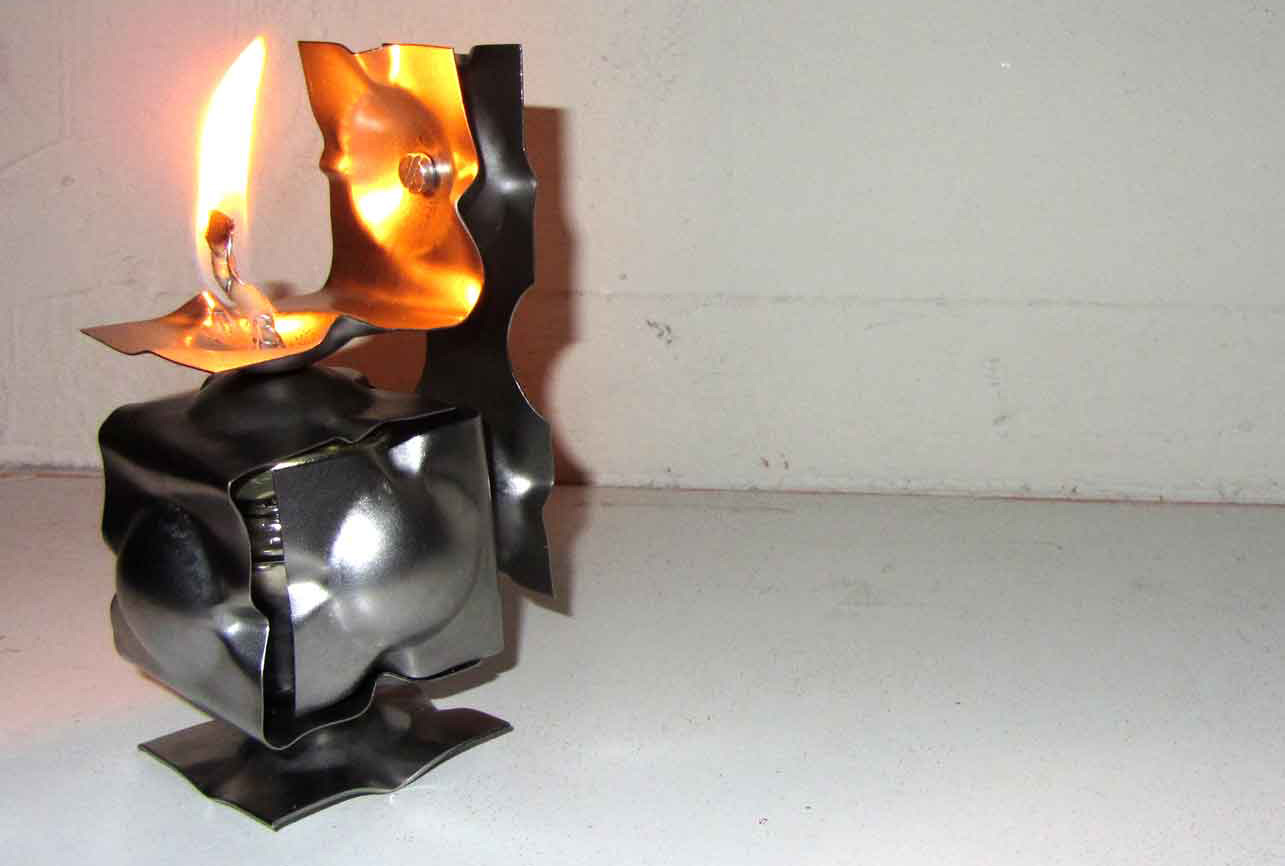 product, metal, concept
---
2014
"loihi" teapot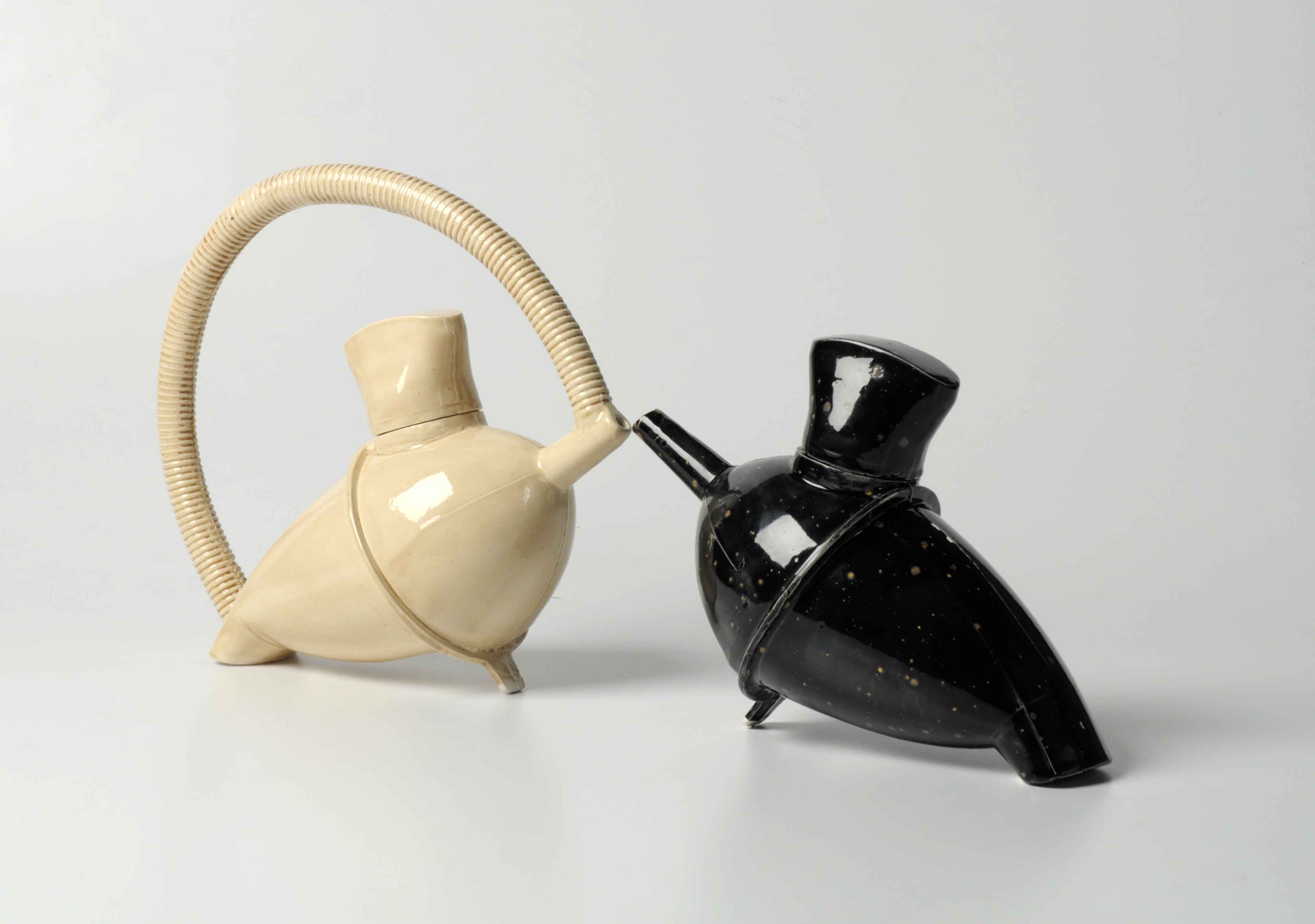 product, ceramics, concept
---
2013
savoy cabbage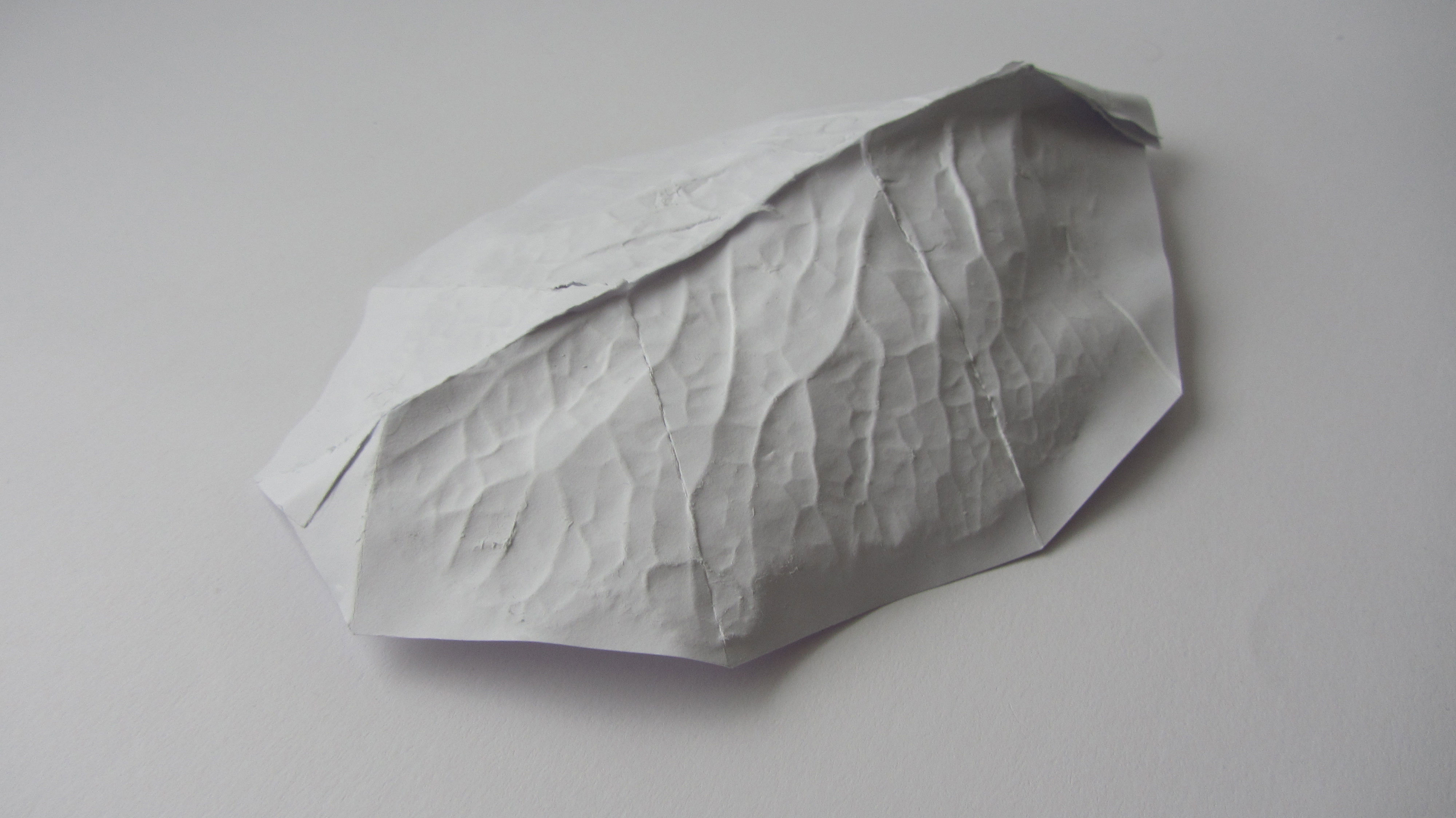 modular, illustration, transformation
---
2012
n.a.t.u.r. born killers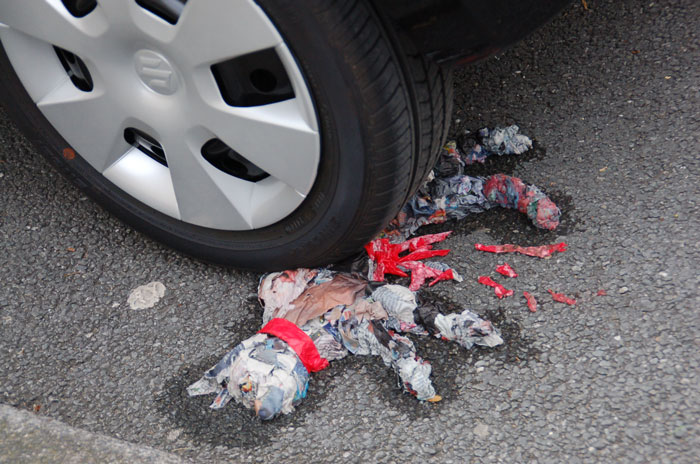 sculptures, photography, statement
---