2017
vocorama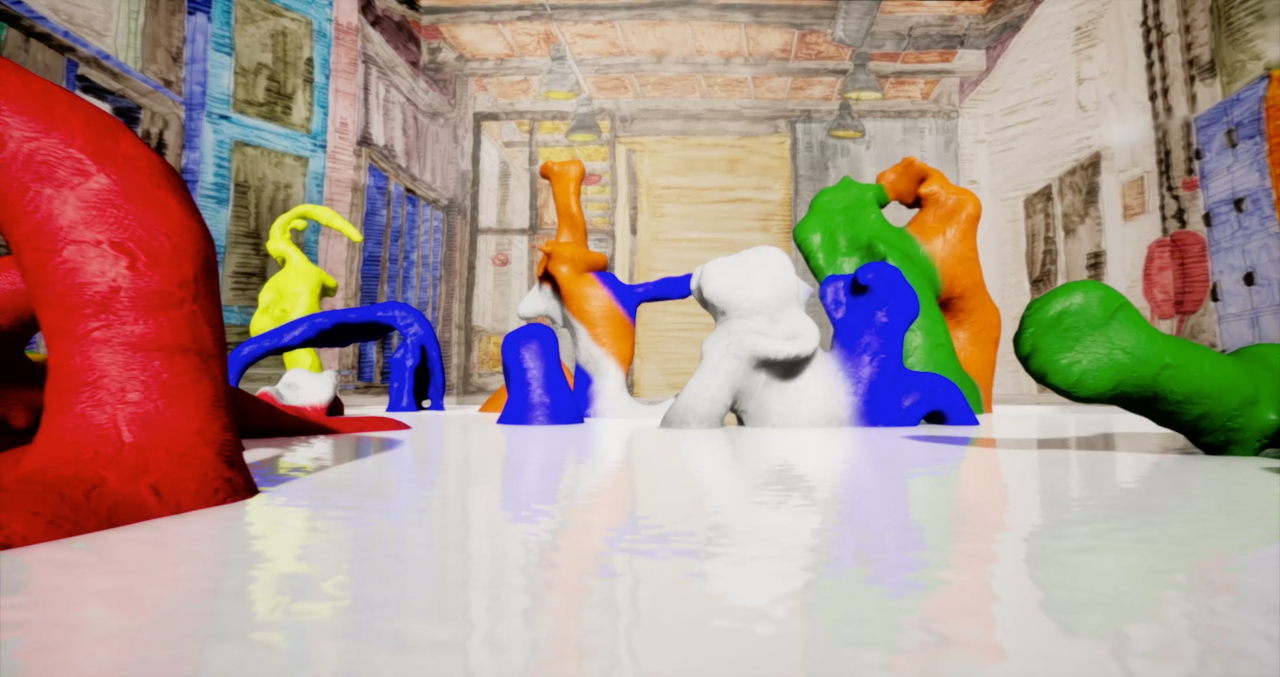 2017
bukunja climbing yam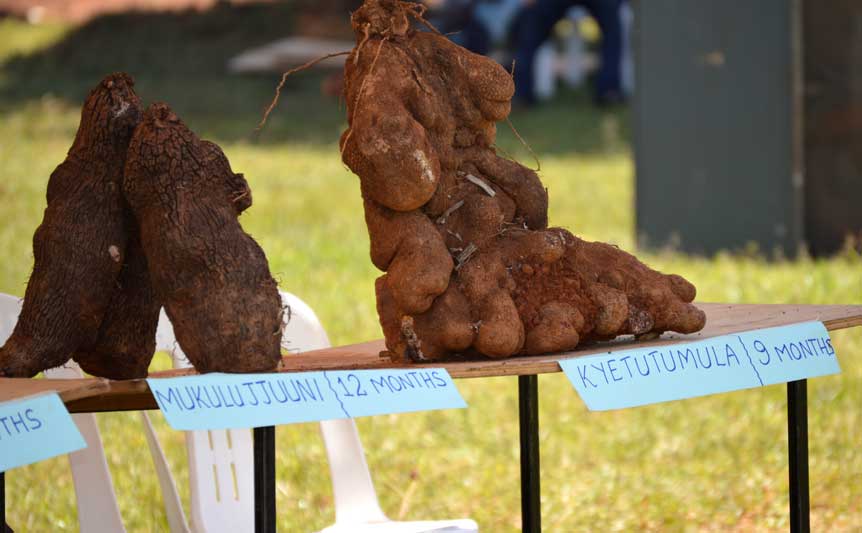 2016
open lab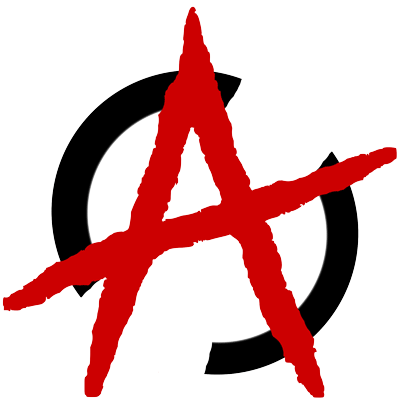 2016
dirty and pretty buoys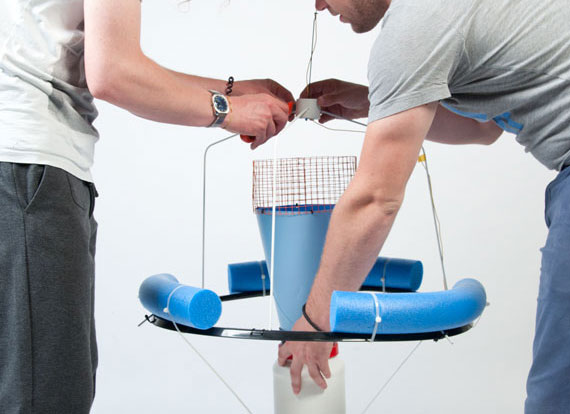 2016
baklava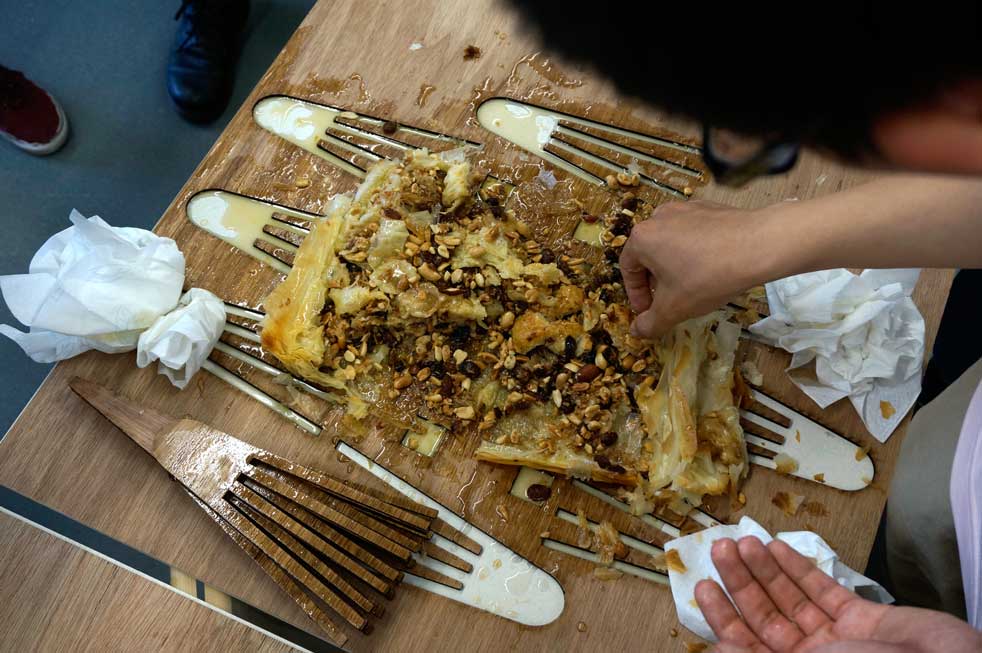 2015
stable/unstable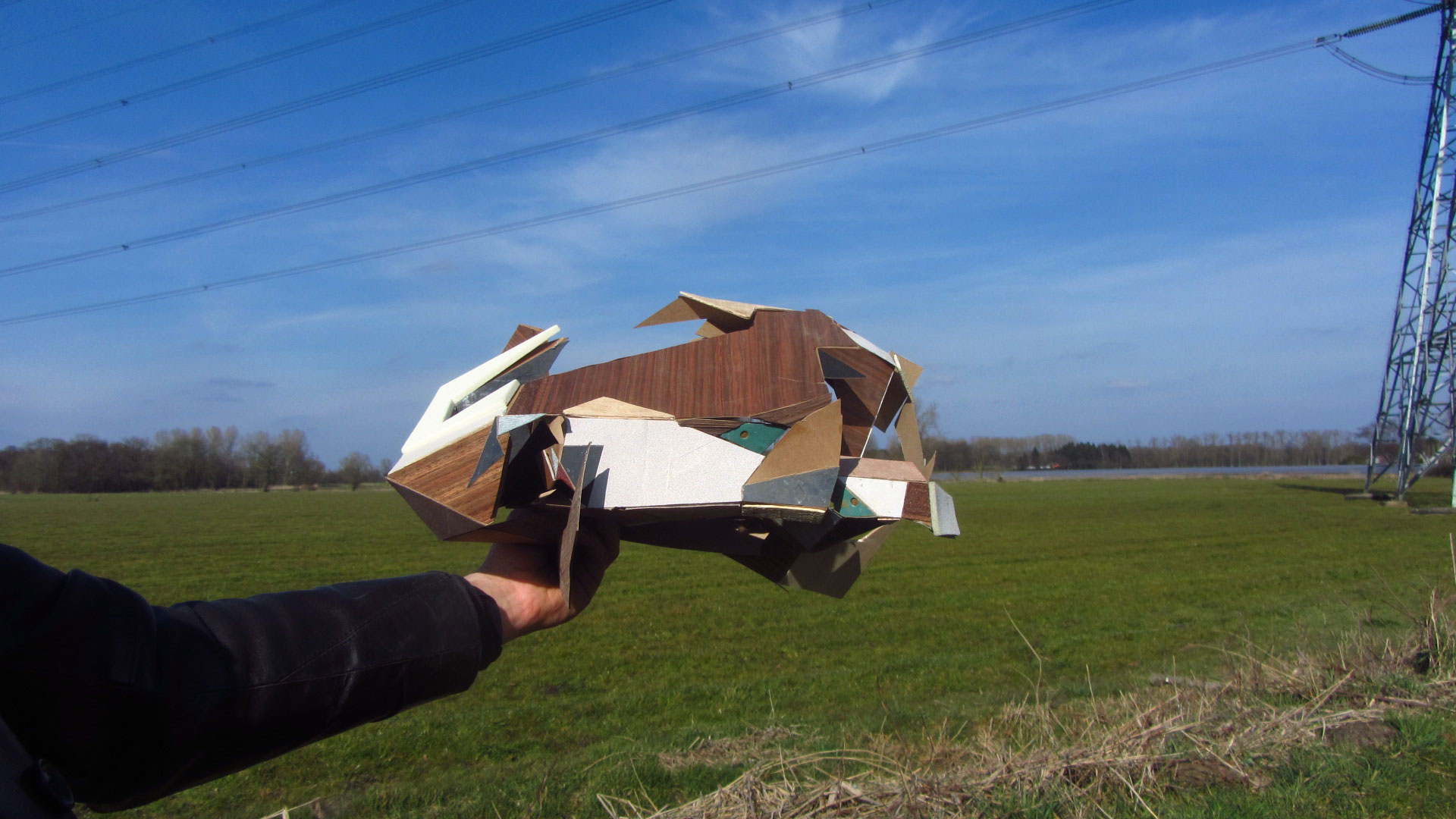 2015
belly bar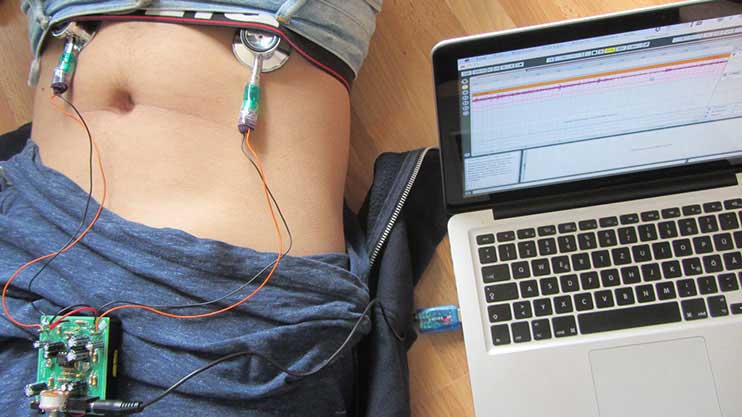 2015
designers yarn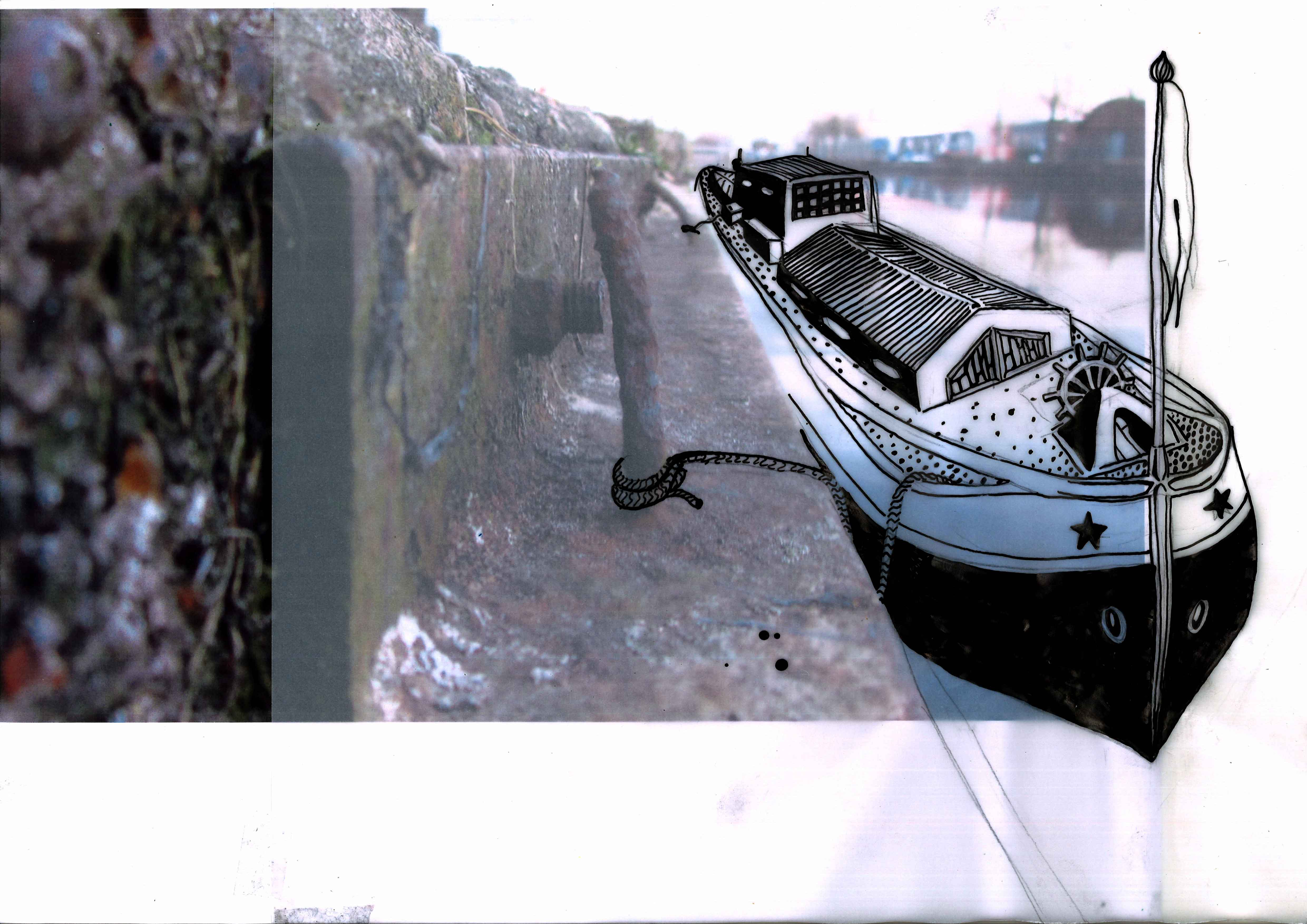 ---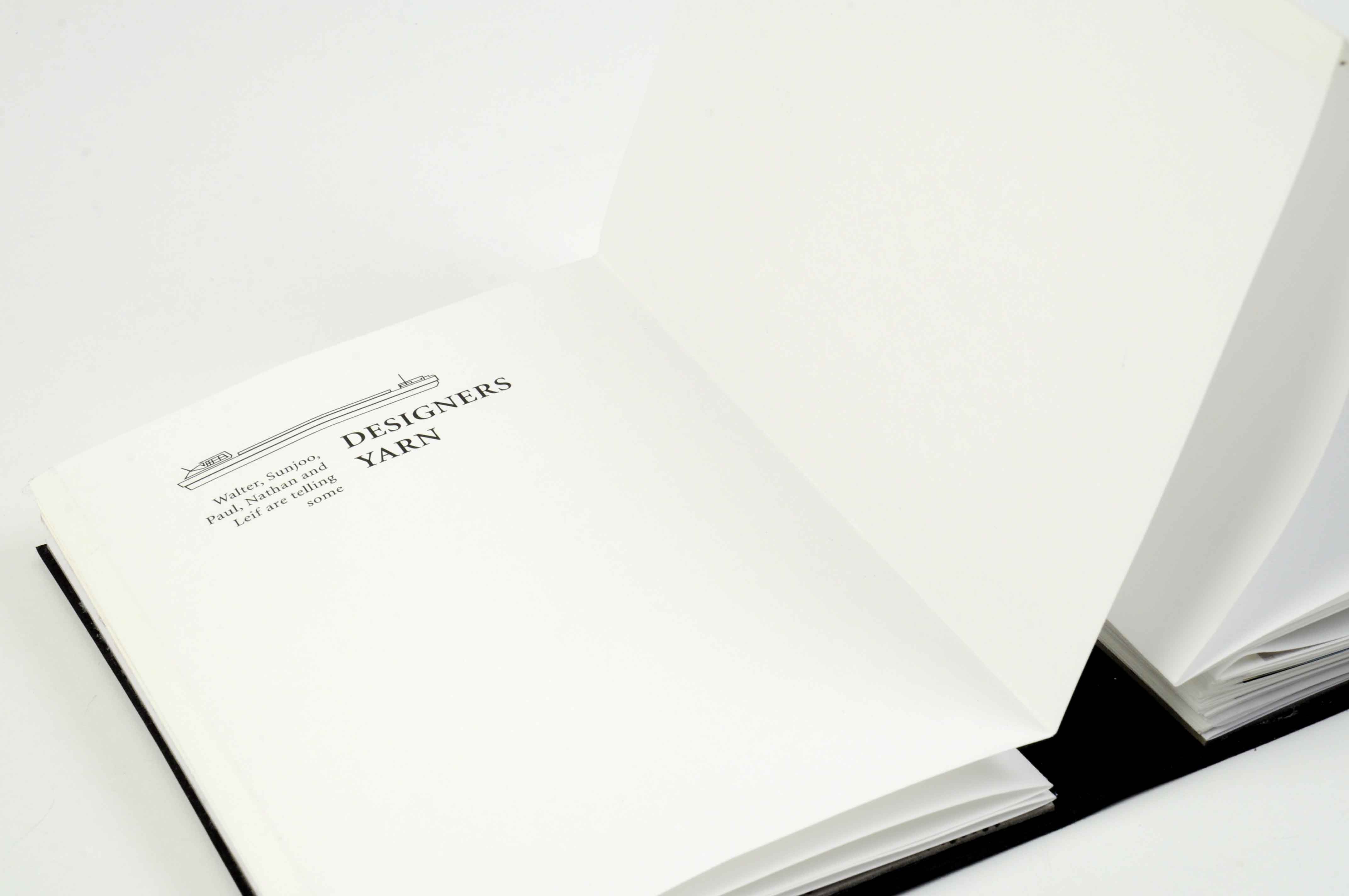 Traces of the long disappeared harbor in Eindhoven NL tell about colonization times and the success of the Eindhoven cigar-industrie.
Me and a homeless man get to know each other while breaking into an old abandoned ship on the Eindhoven canal.
Design students frustrated from the current situation in Eindhoven are fantasizing about building up their own space for design on that abandoned ship.
And it all ends with an article in the newspaper reporting about the history but also removal and destruction of the ship, that was the last hint of the free thinking and explorational spirit, like the men on see practiced it.
This book is based on true stories.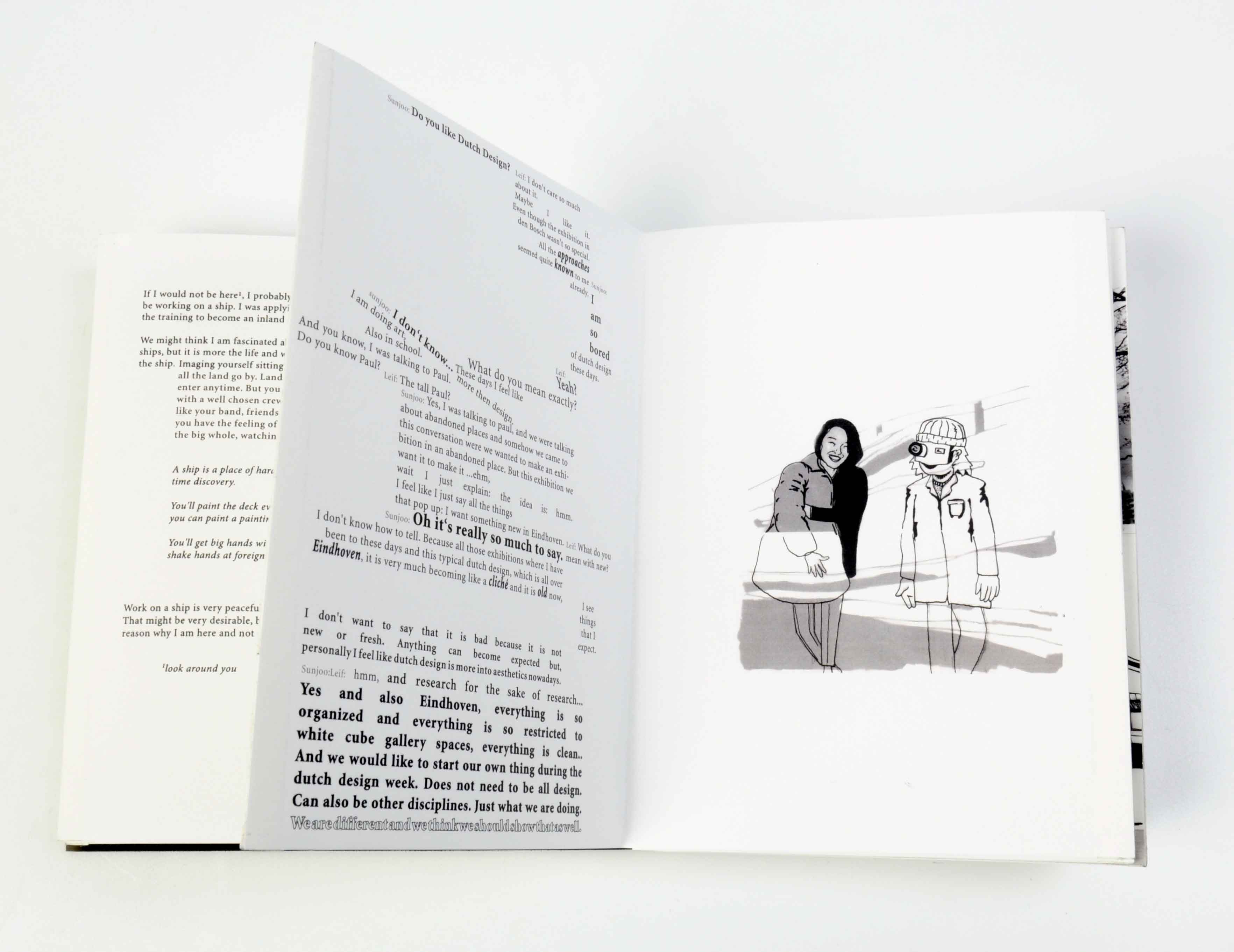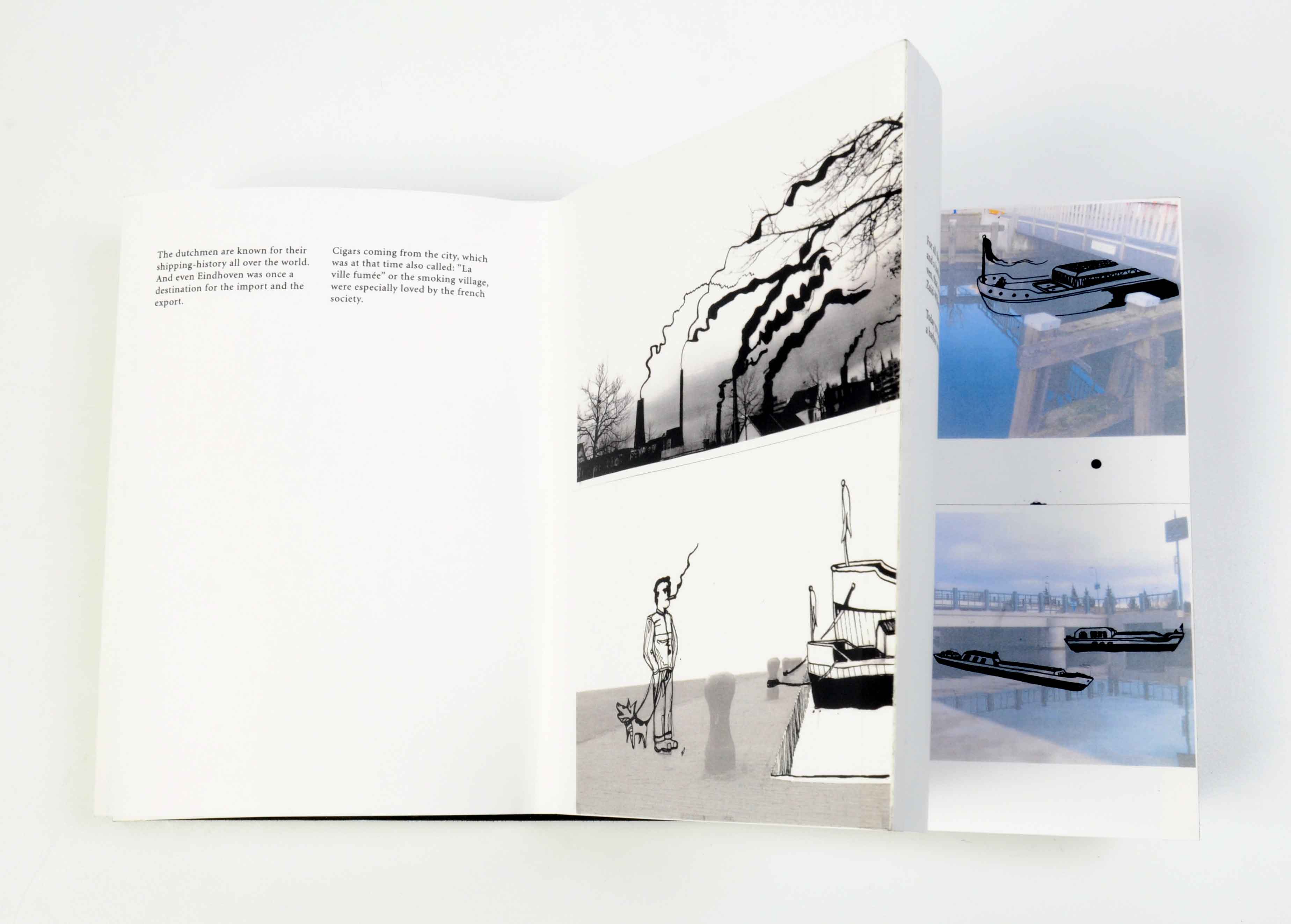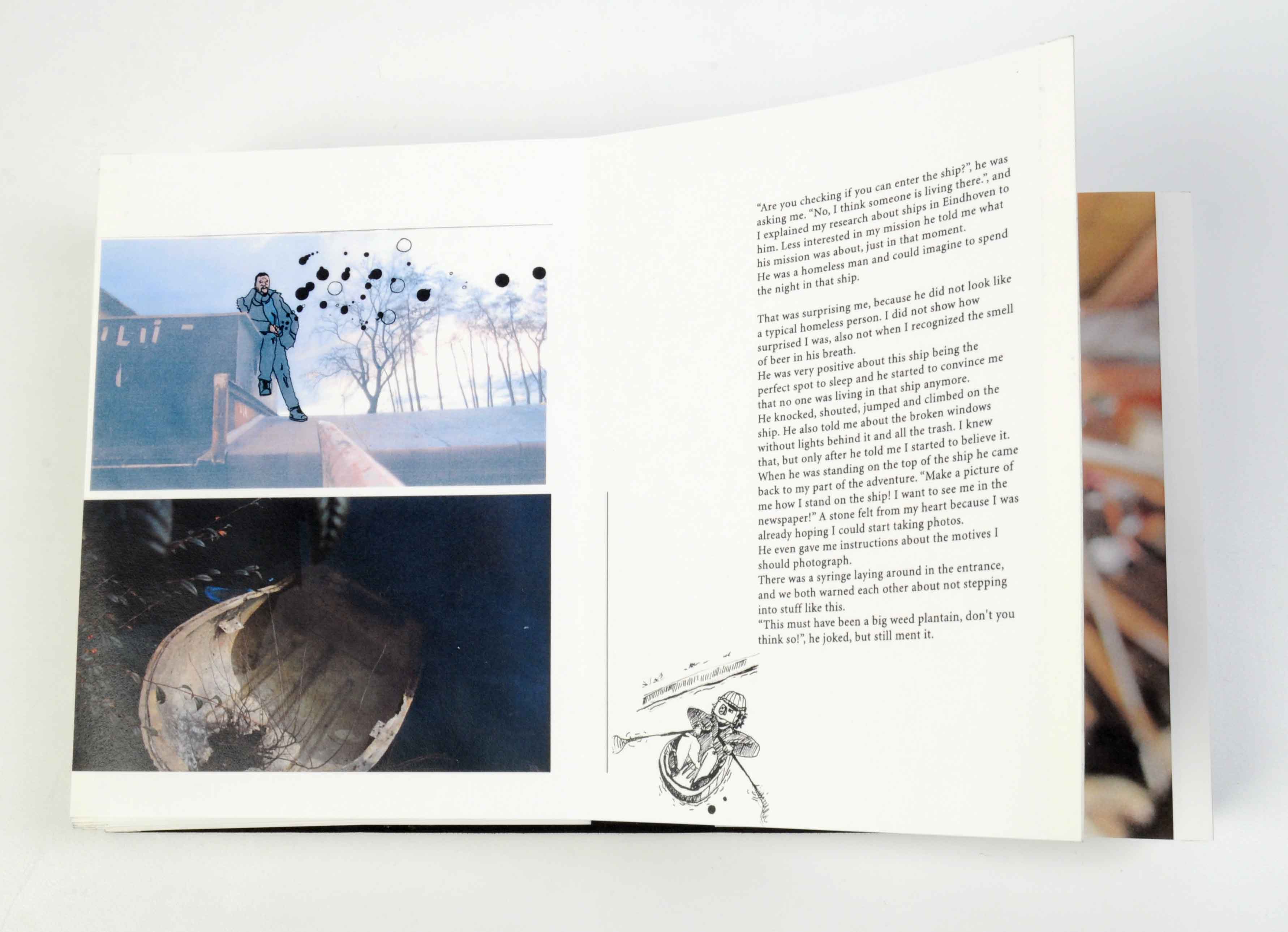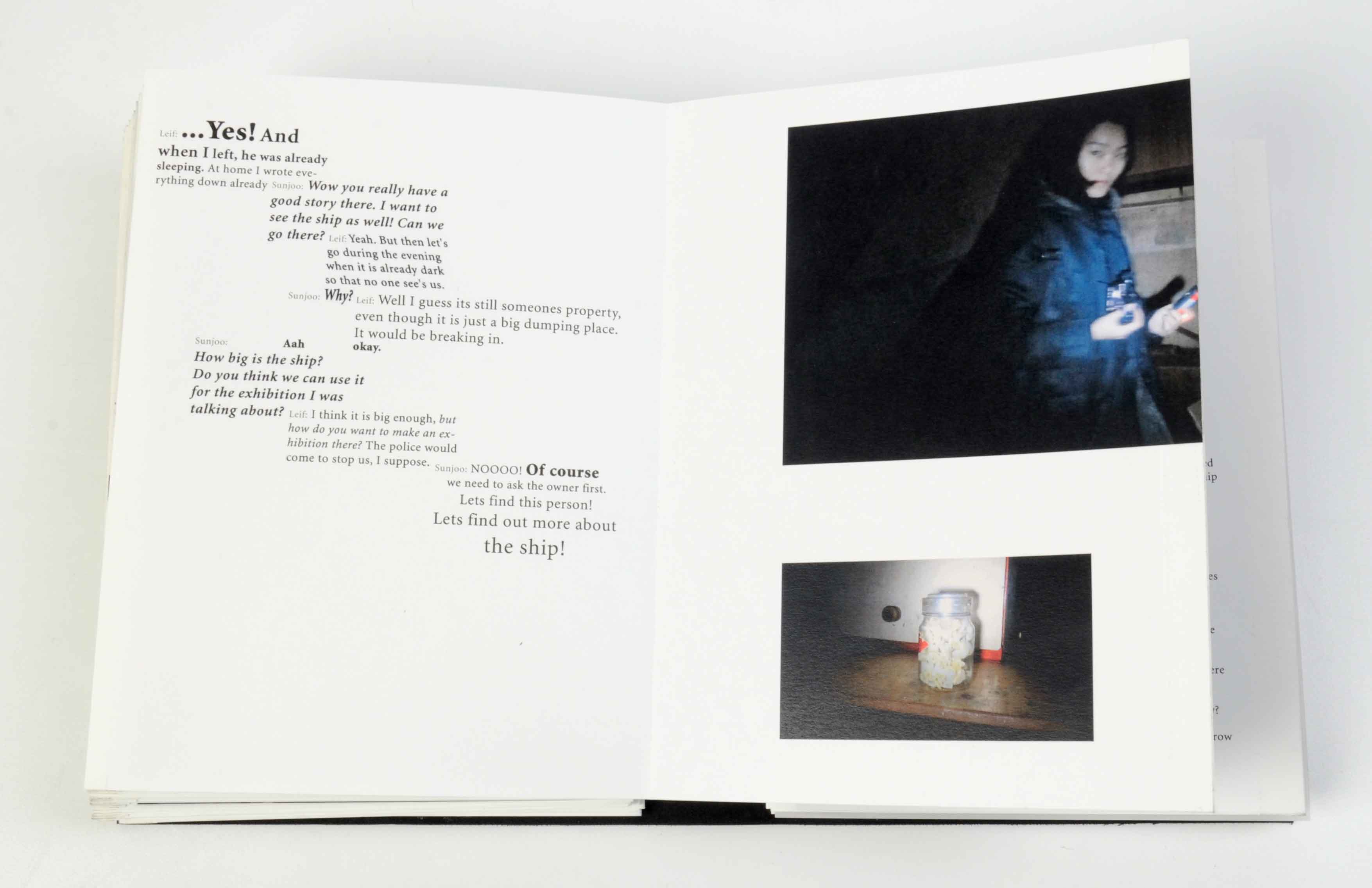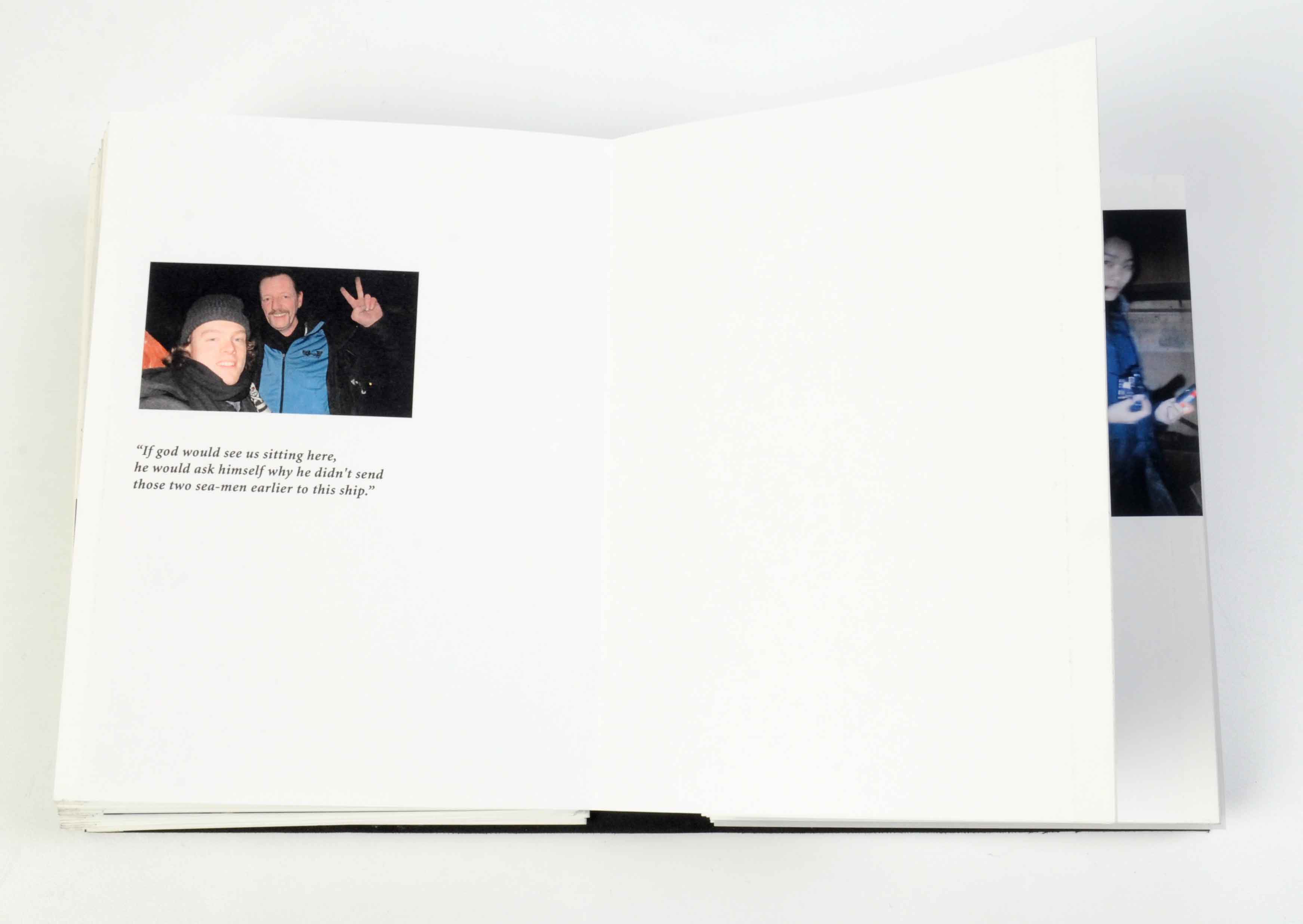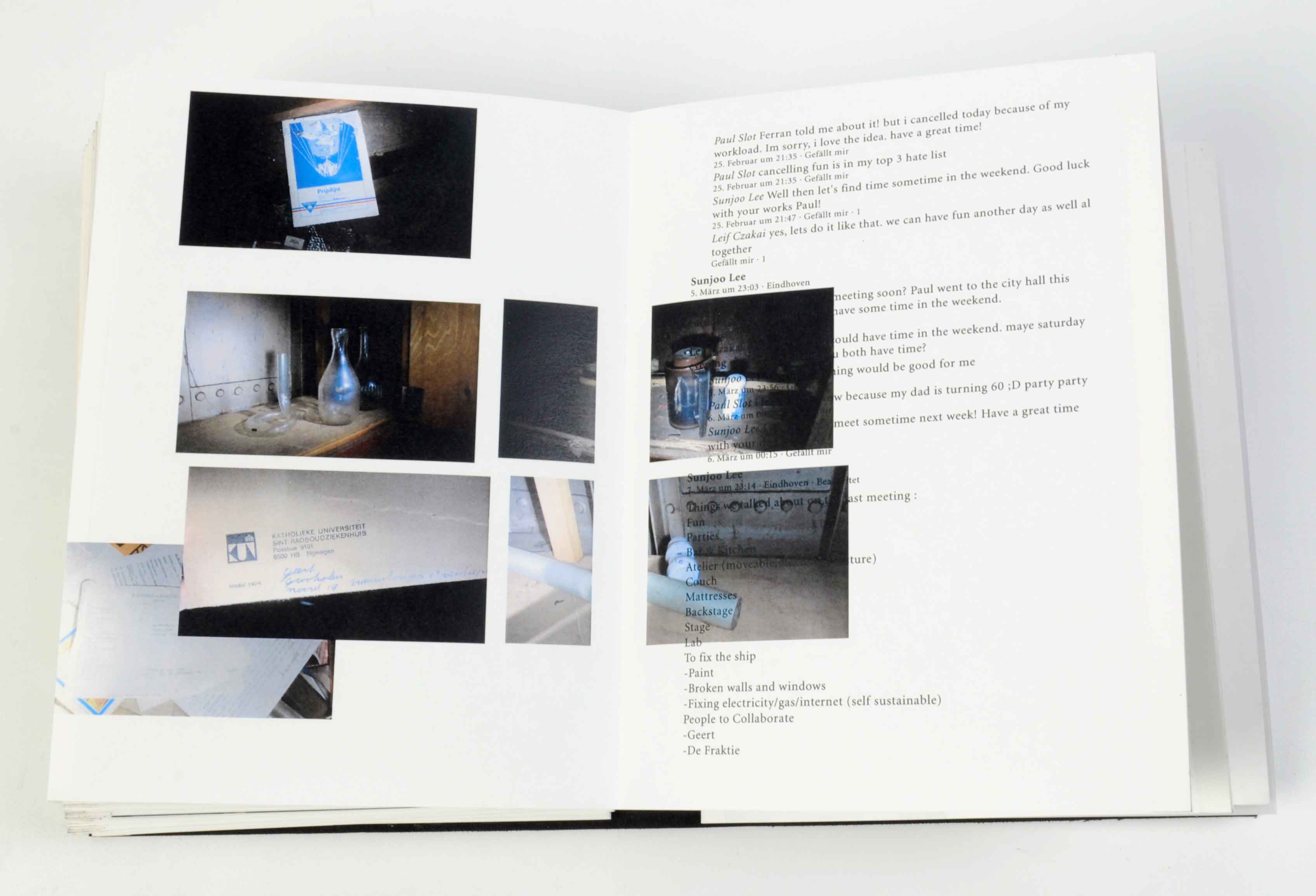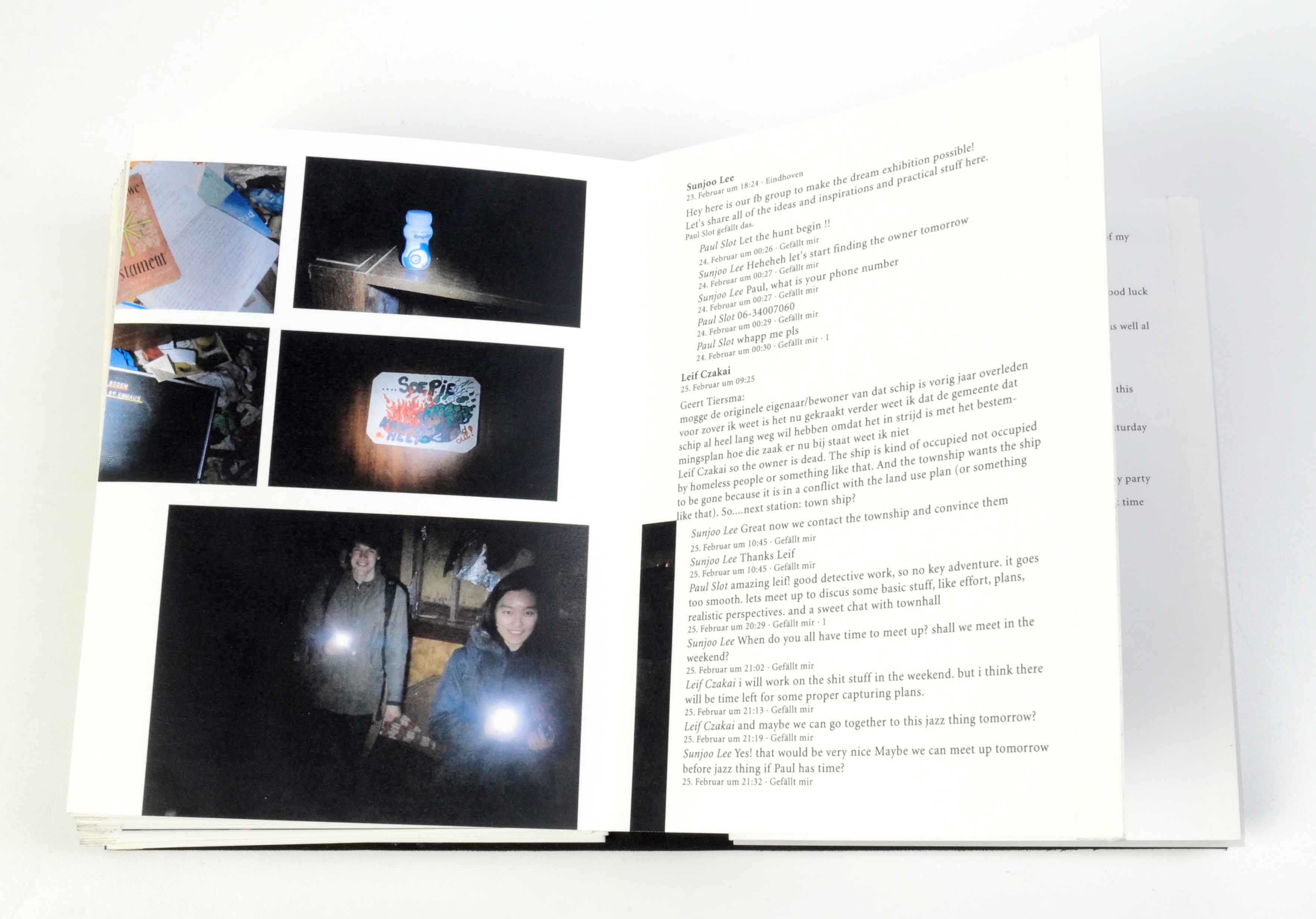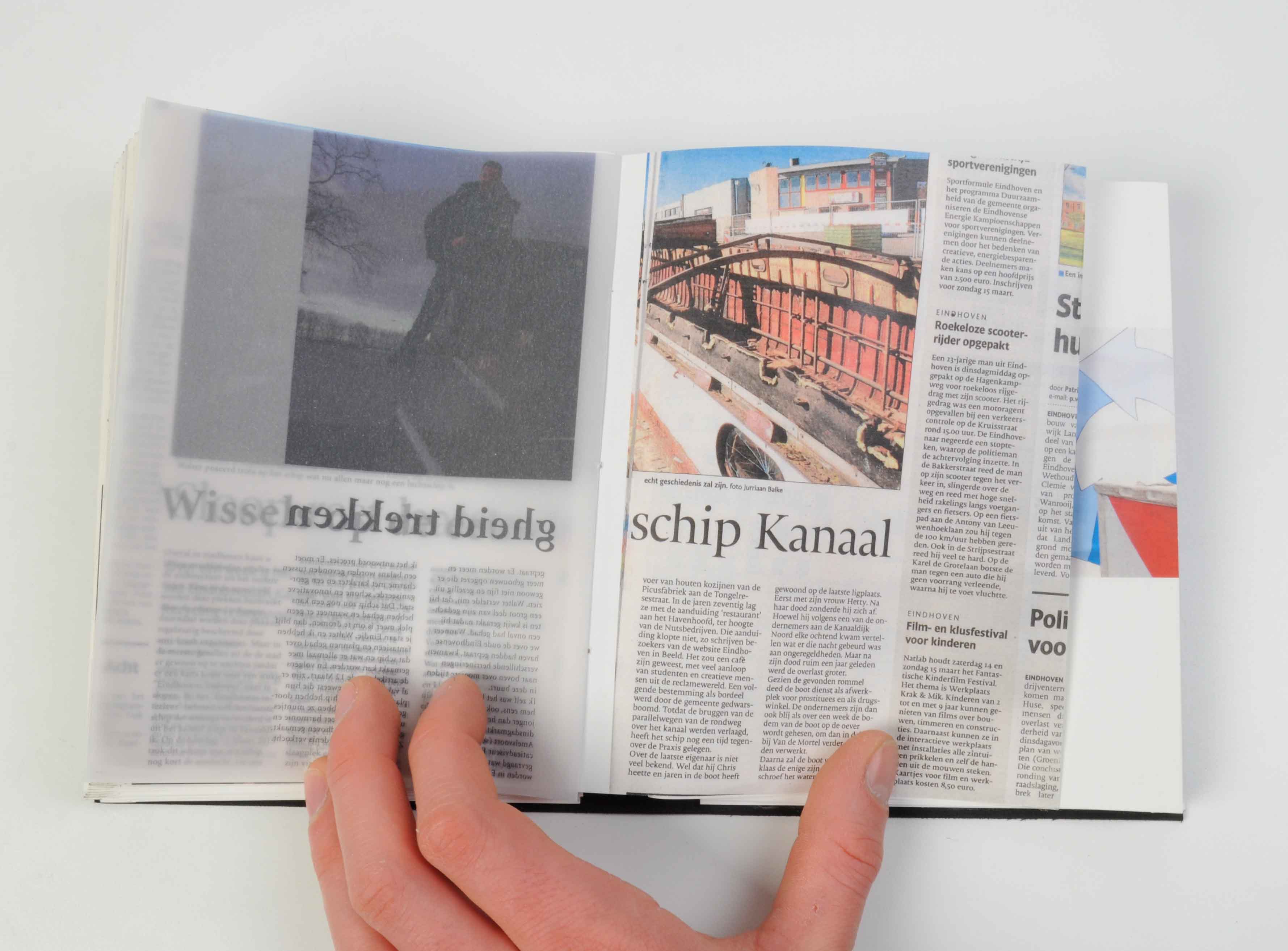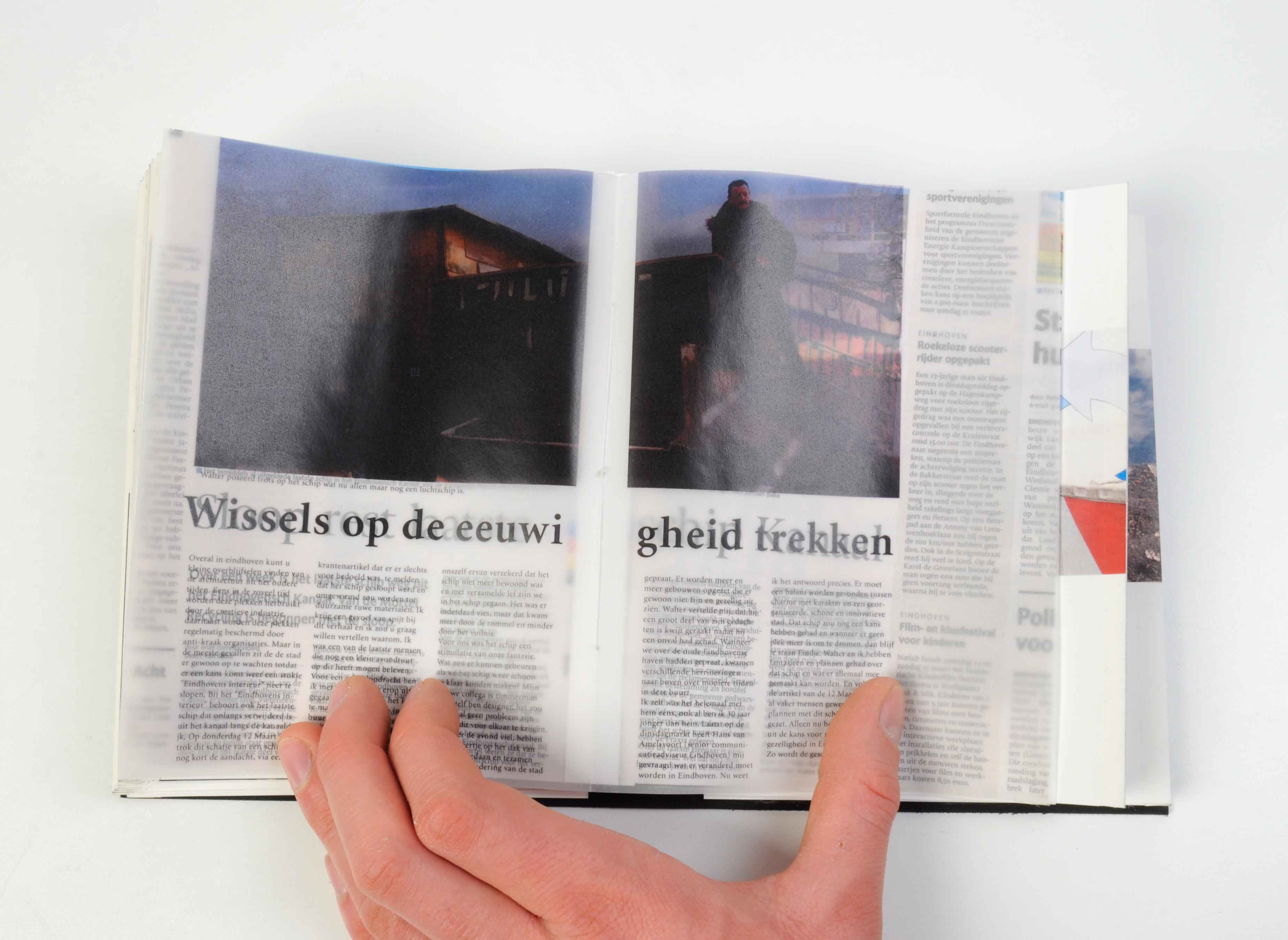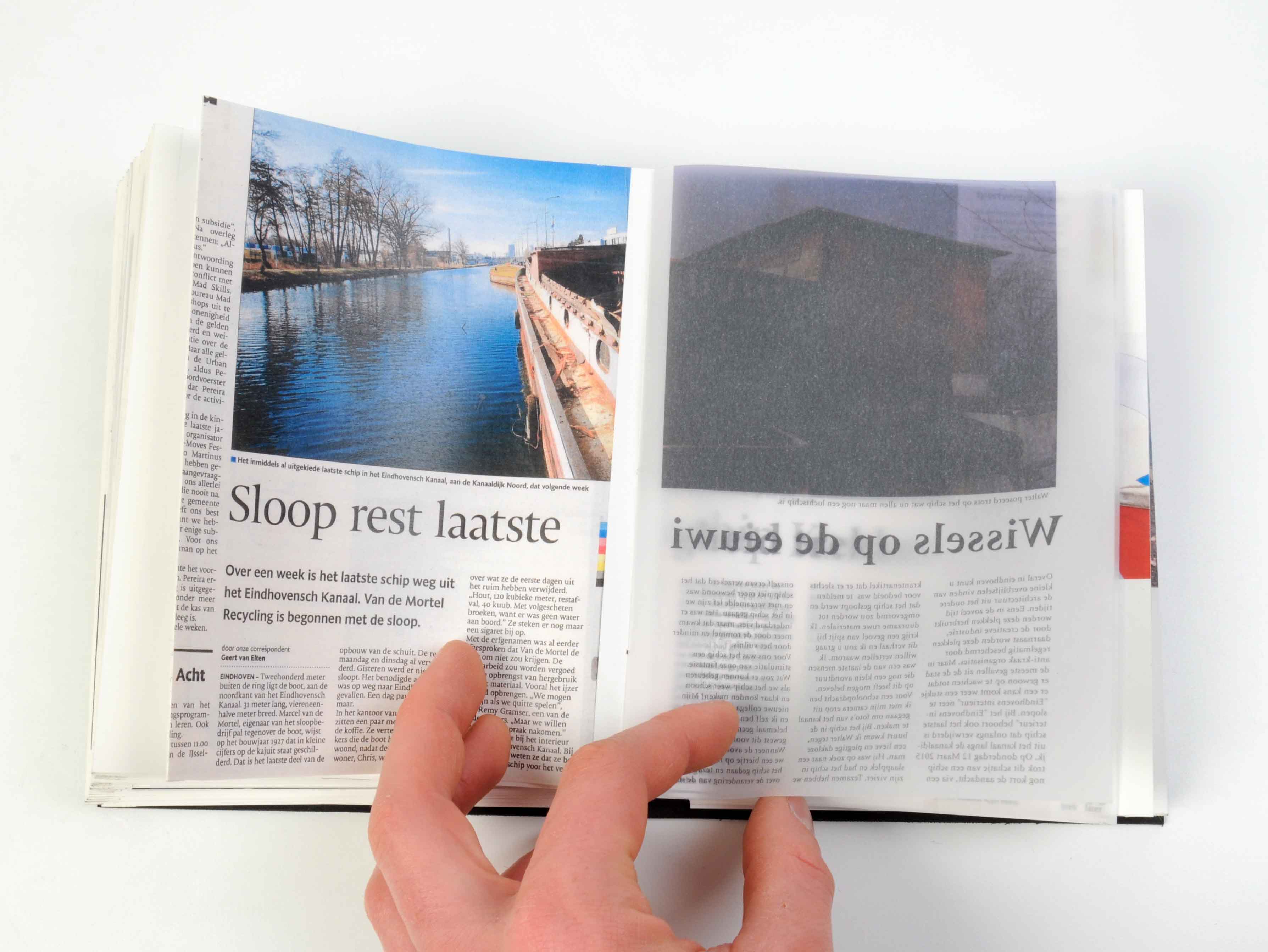 2015
appreciate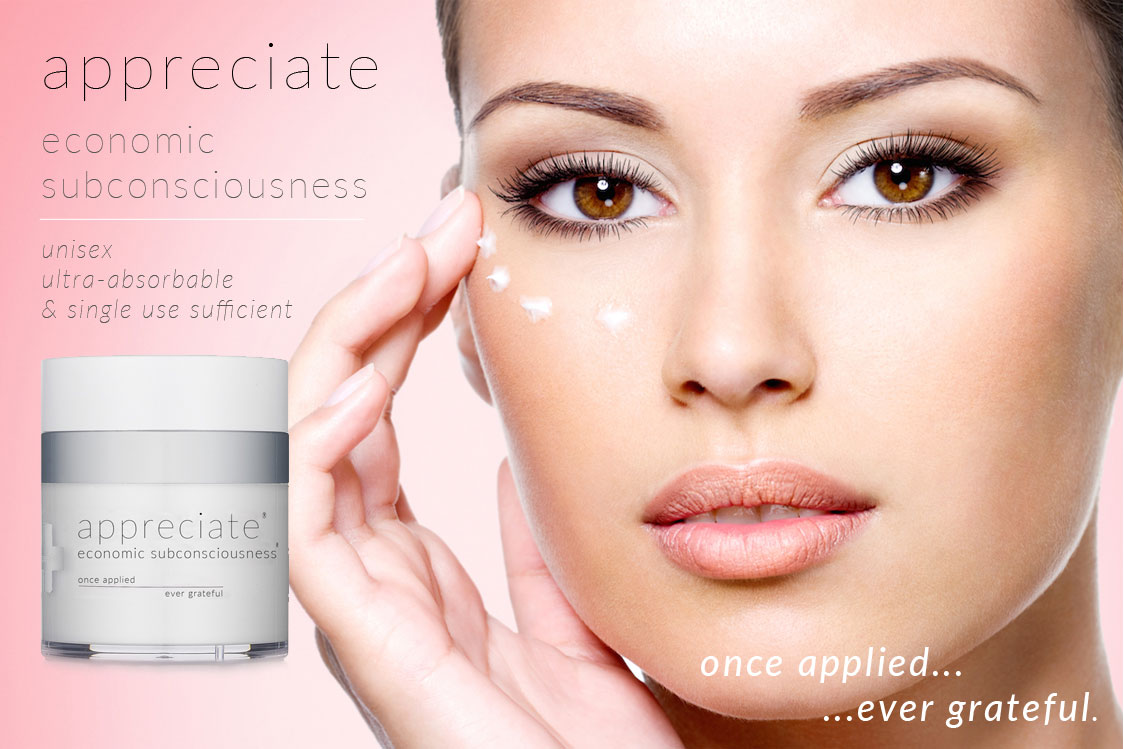 2014
problem kitchen: t(h)reat journal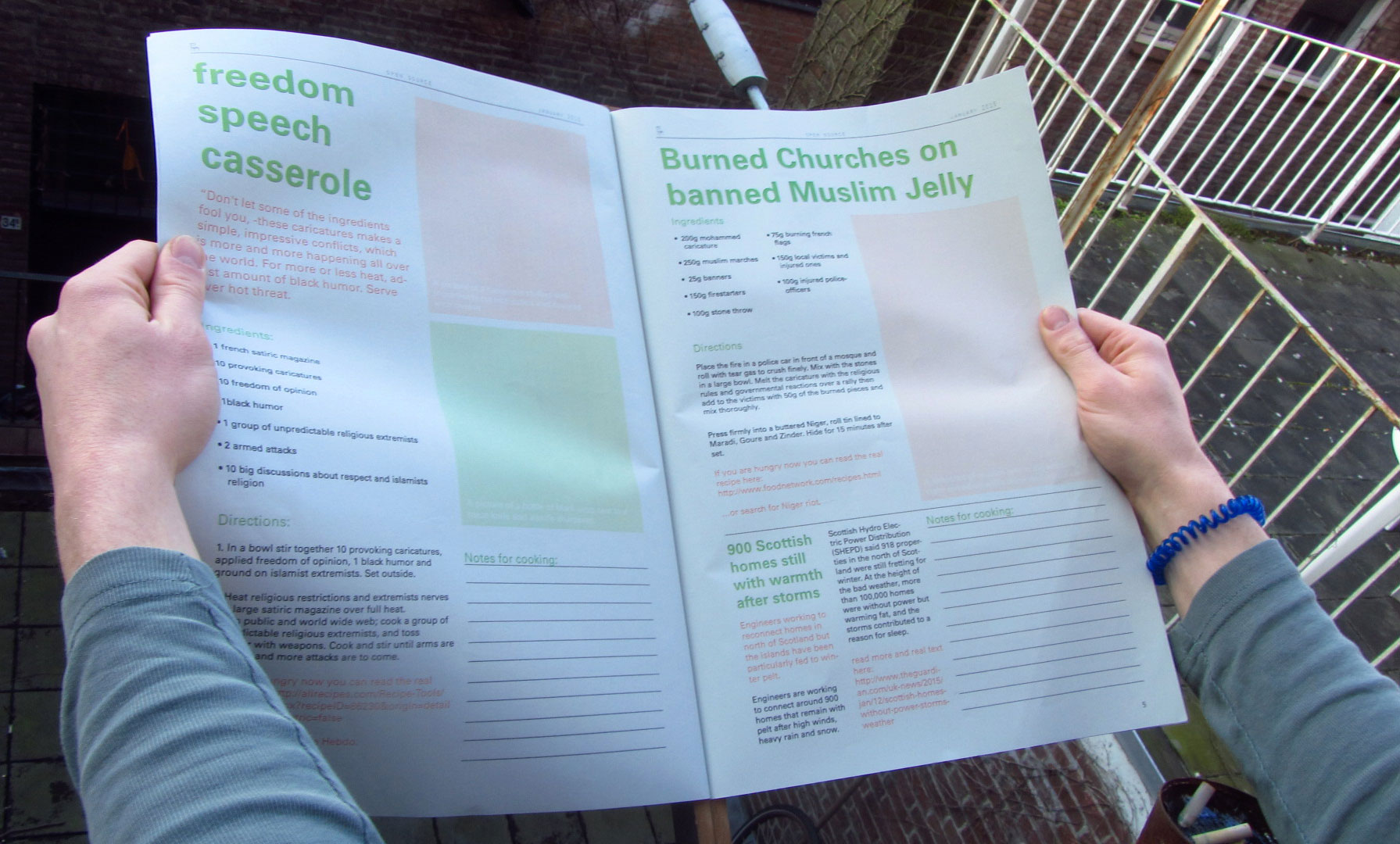 2014
problem kitchen: problem design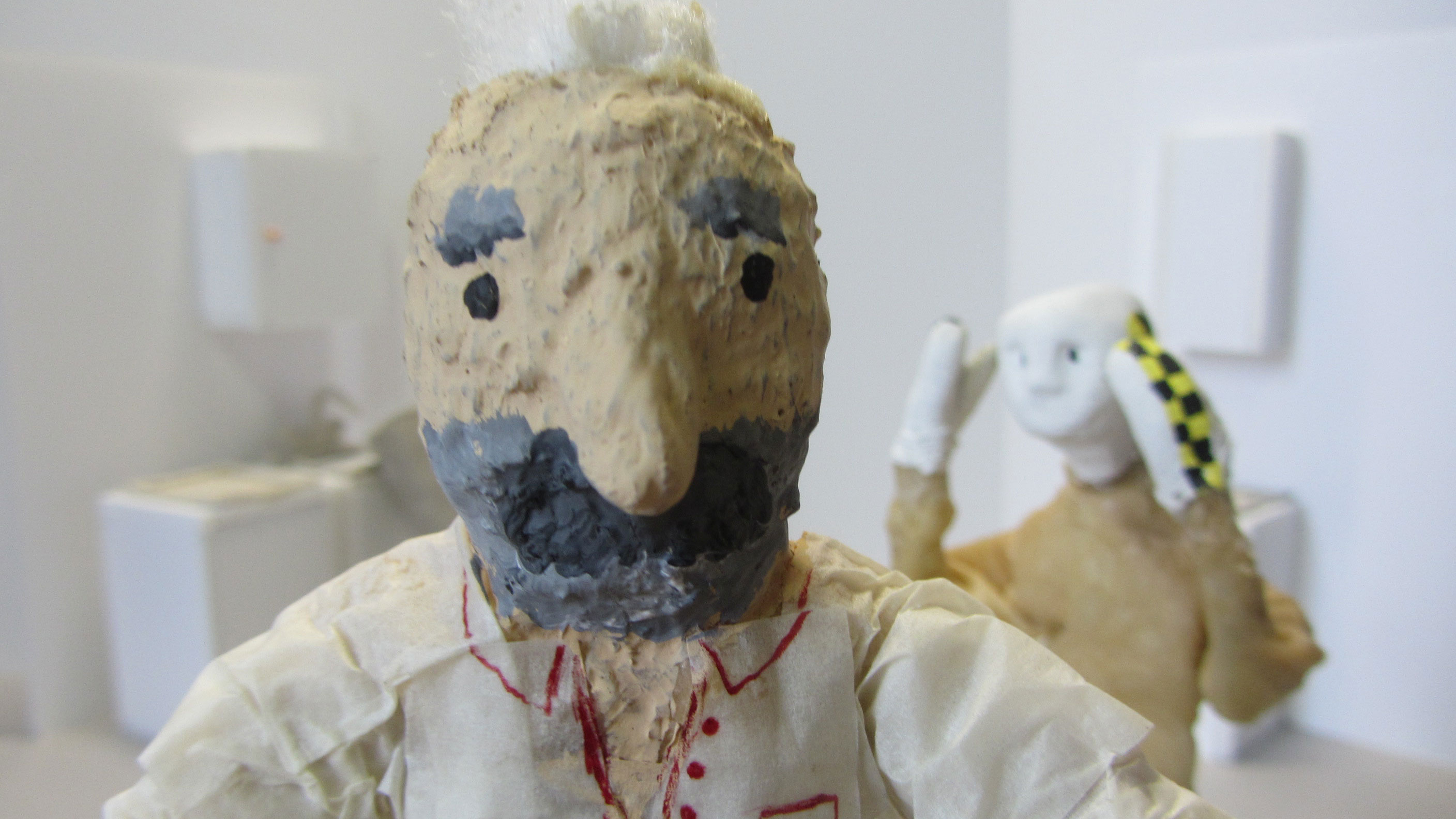 2014
rotten man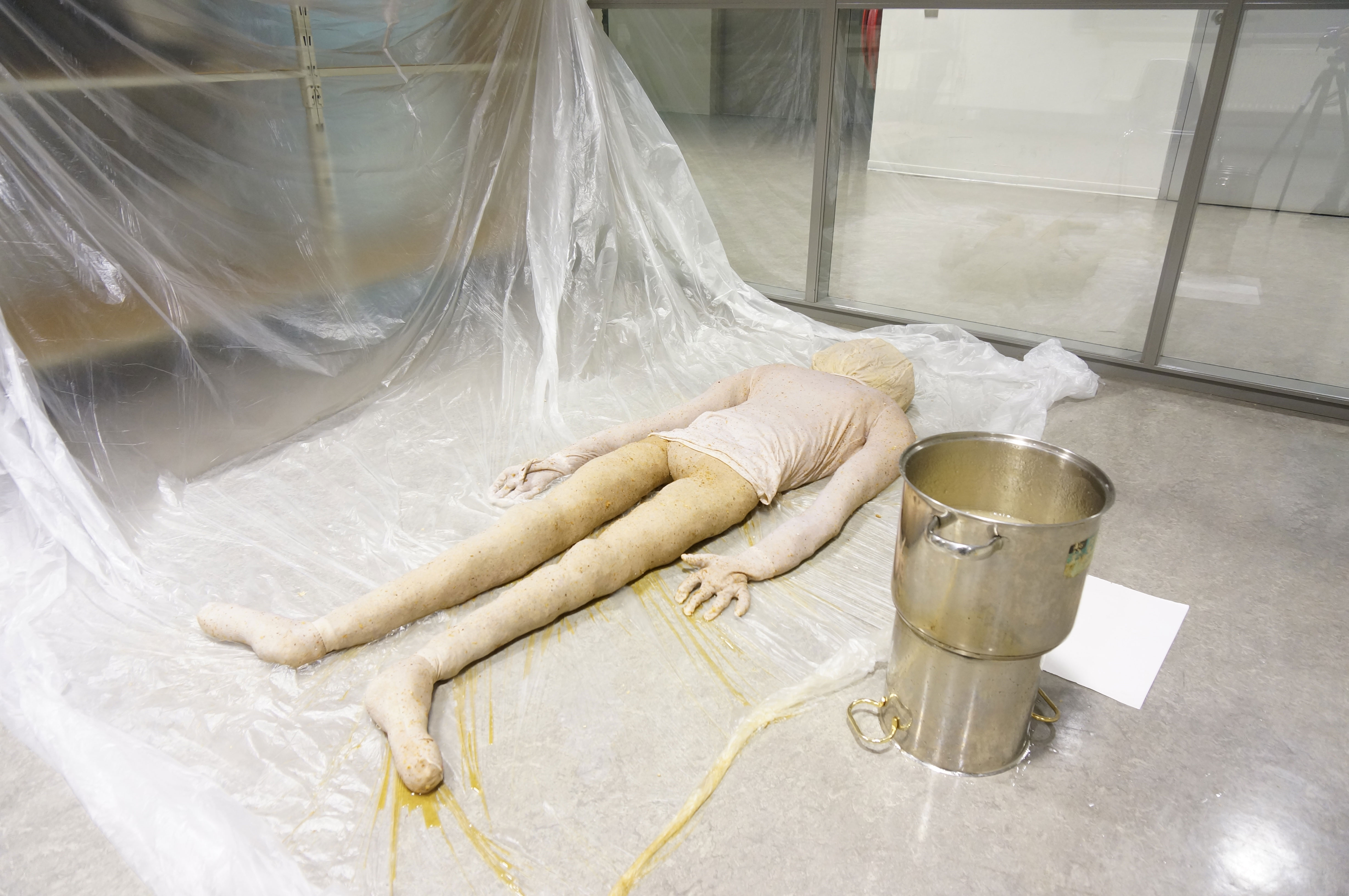 2014
1 2 4 - not just peanuts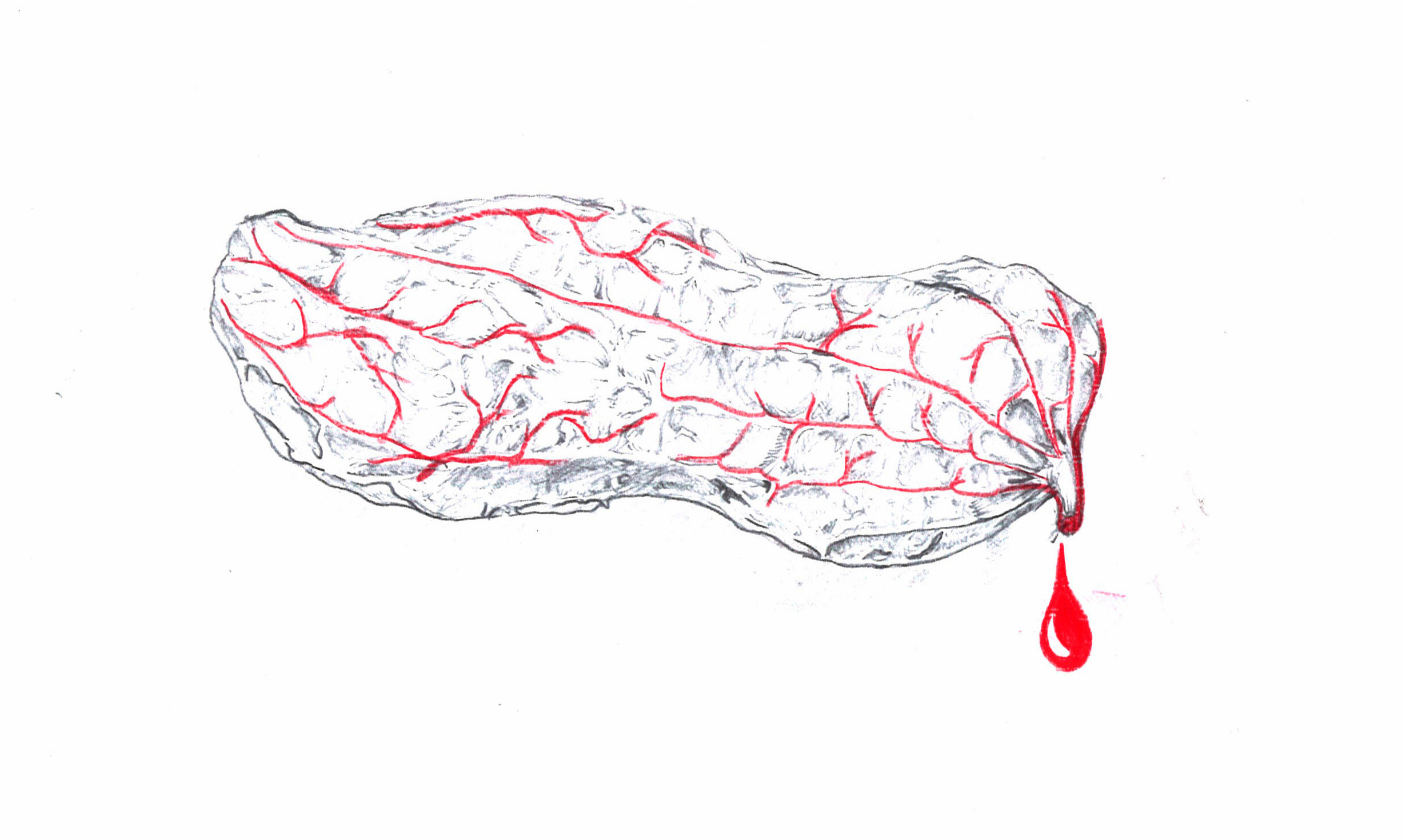 2014
"verstecken" oillamp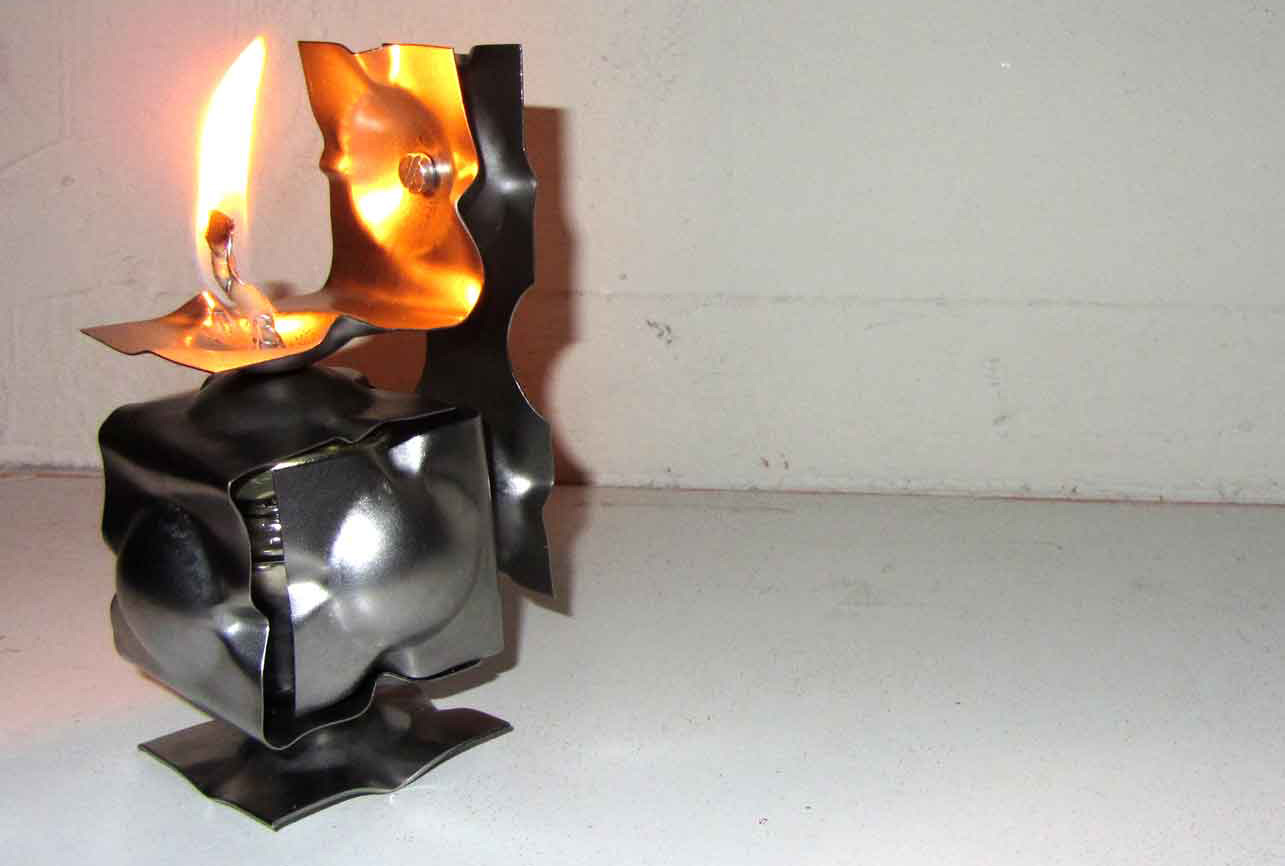 2014
"loihi" teapot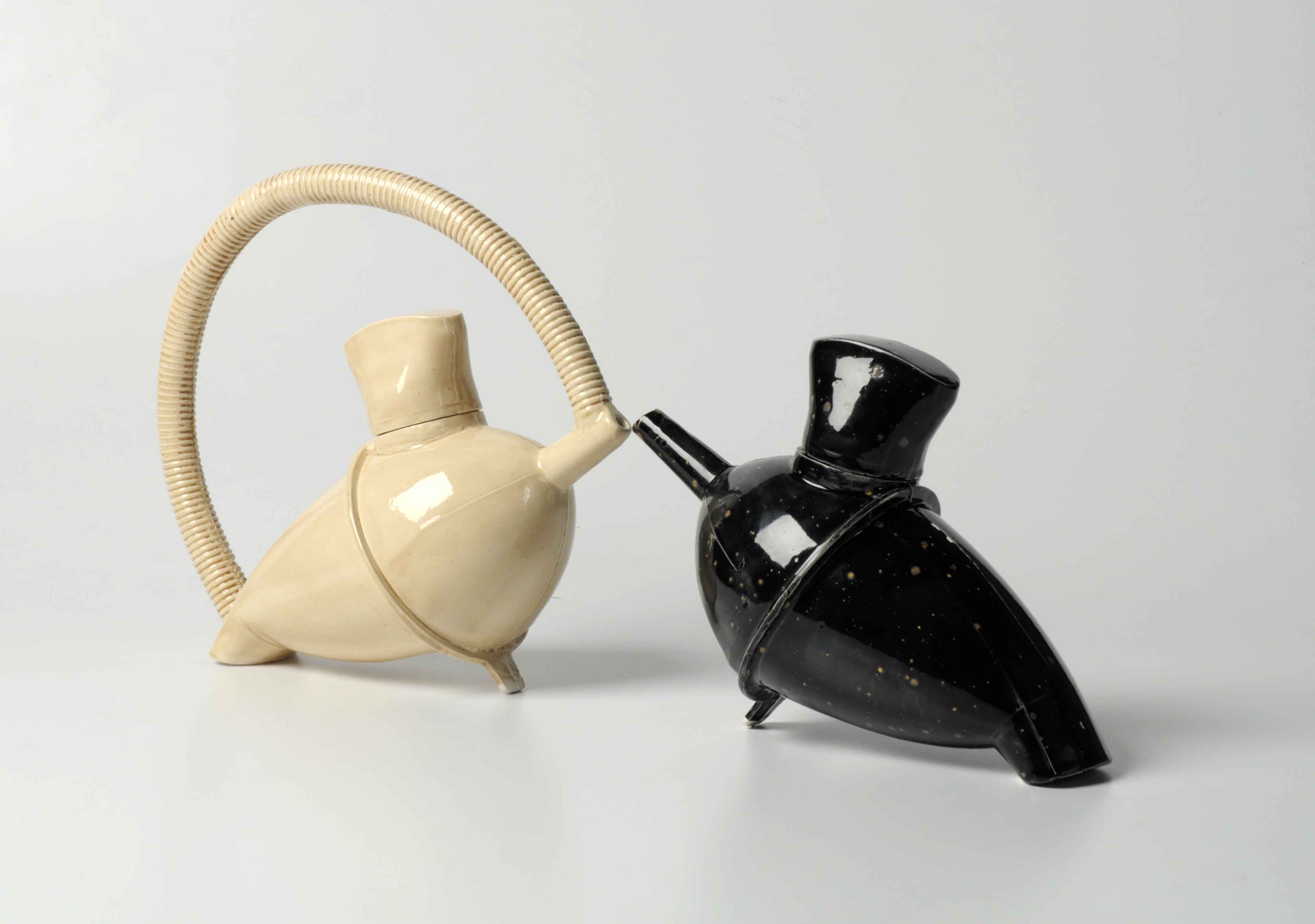 2013
savoy cabbage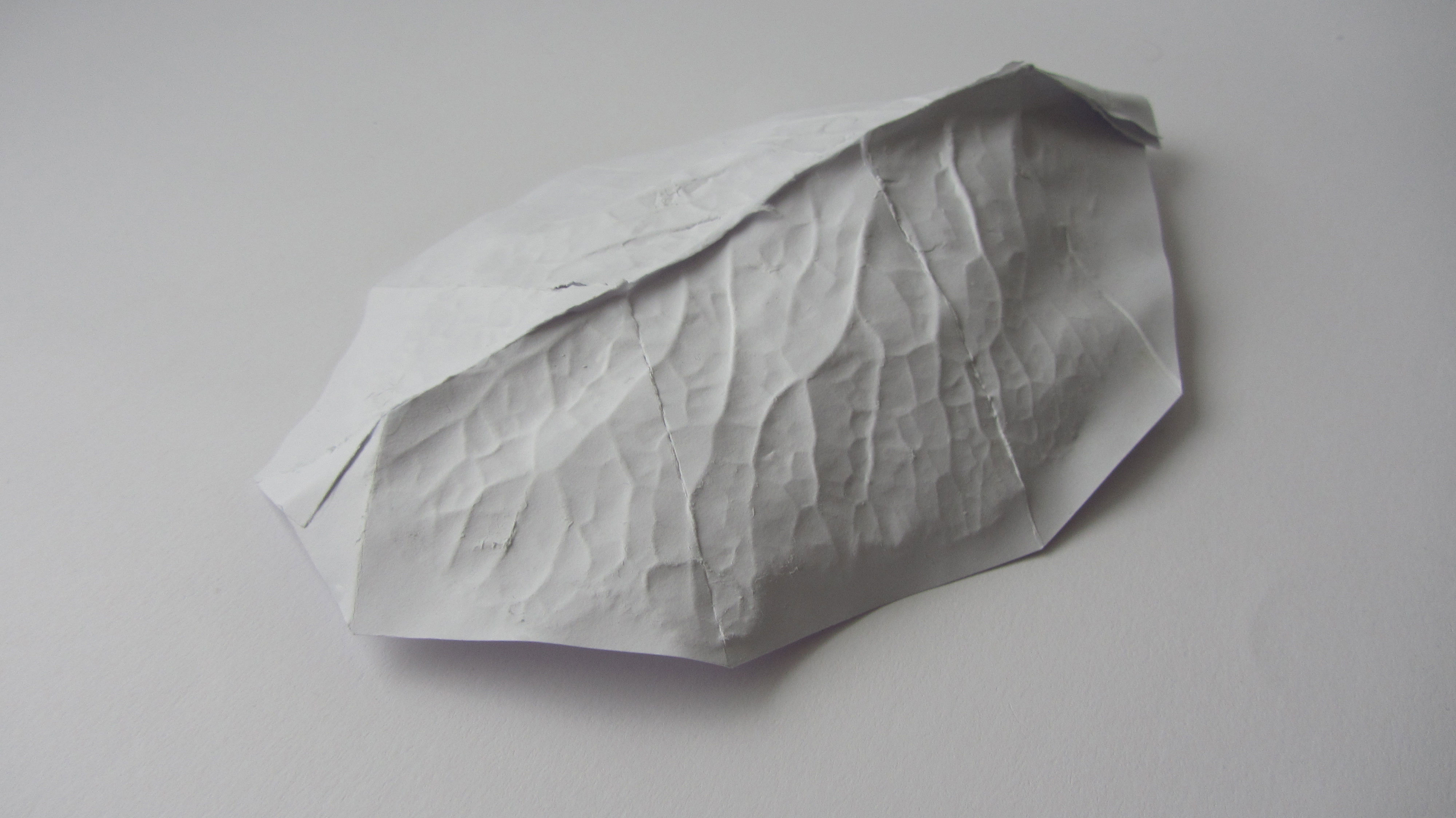 2012
n.a.t.u.r. born killers