2017
vocorama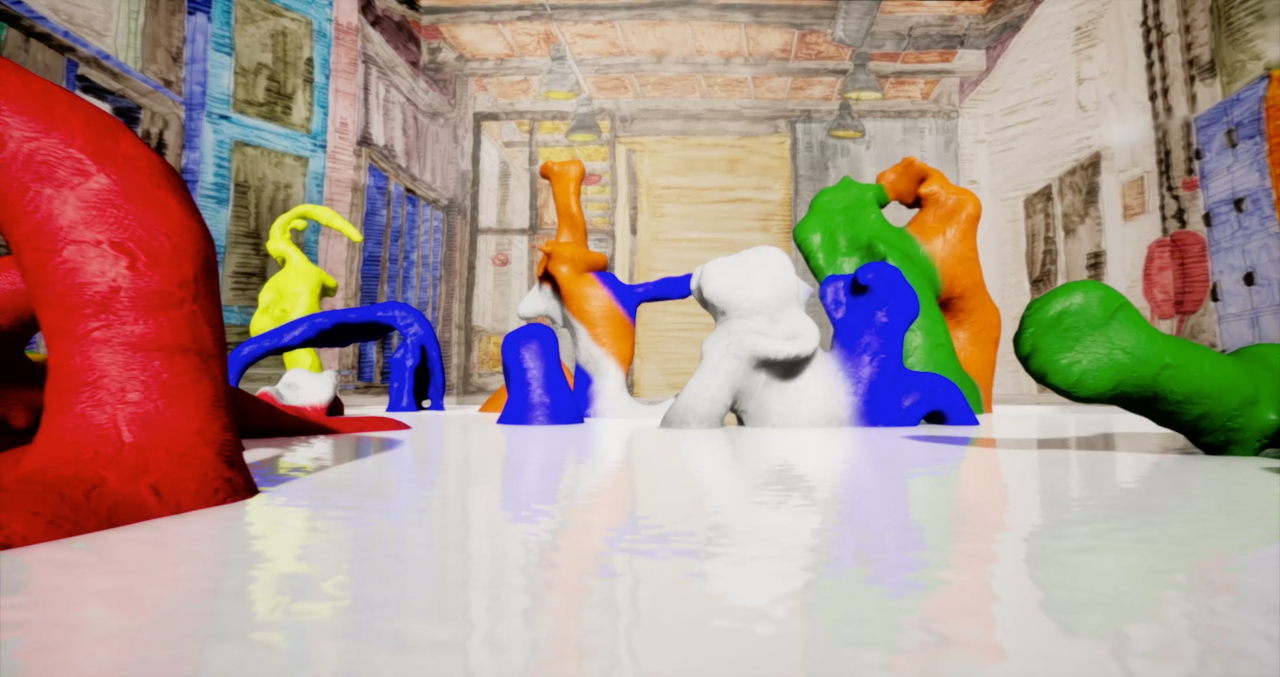 2017
bukunja climbing yam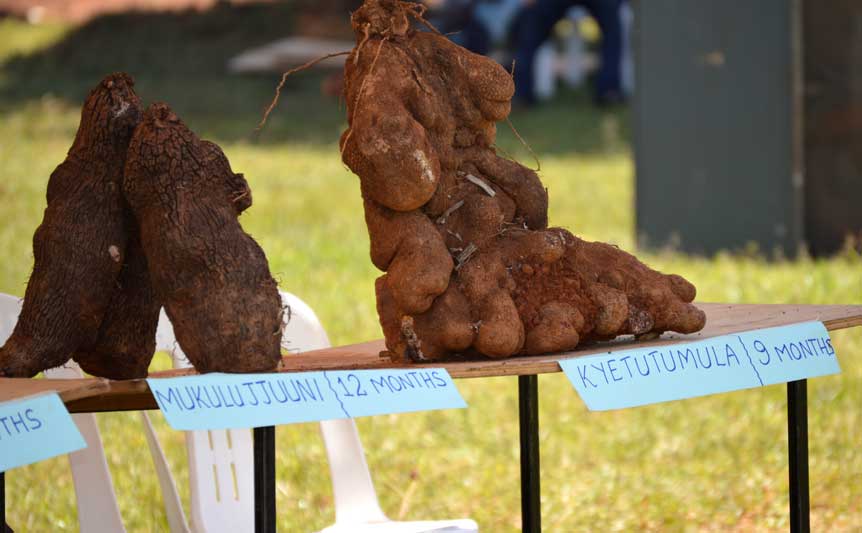 ---

Slow Climbing Yam Foods is a young group of farmers who want to add value to Climbing Yam / Balugu in creative ways to reestablish its consumption and production.
Climbing Yam is a traditional Food in Uganda, drought resistant and energy giving but unfortunately not as popular as it was in former times.
On our way to rediscover this plant, which is under the risk of extinction, we started making cakes and porridge from it to widen its occurance on the market.

This dynamic group of farmers is part of Slow Food Uganda where I was an intern in 2016/17. I was lucky to organize value addition workshops with them, help them with their visual communication and become part of them for a little while.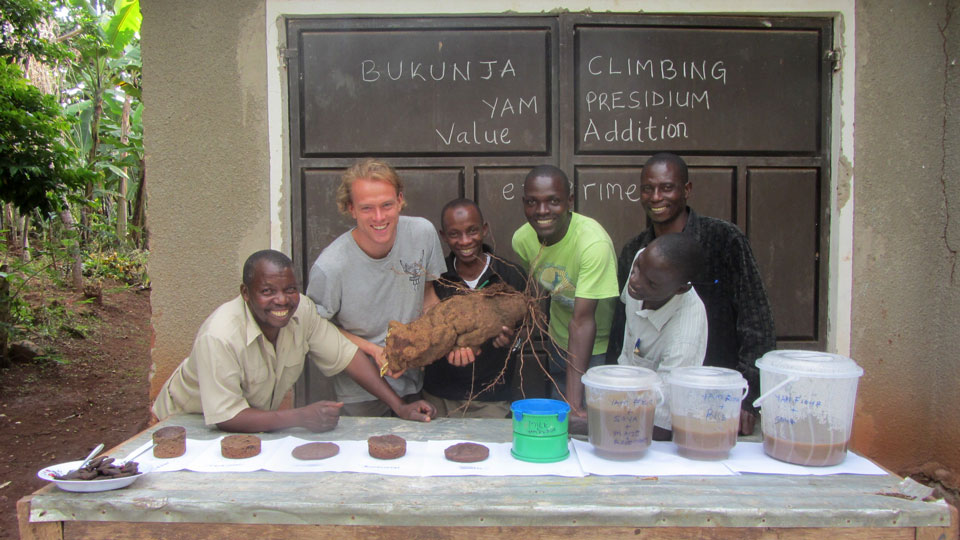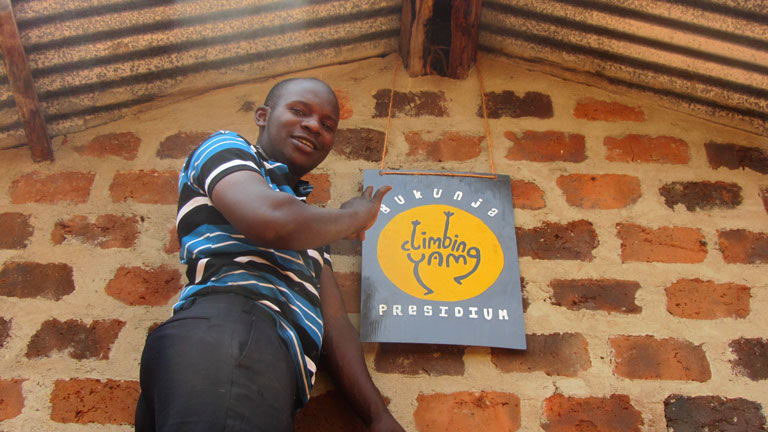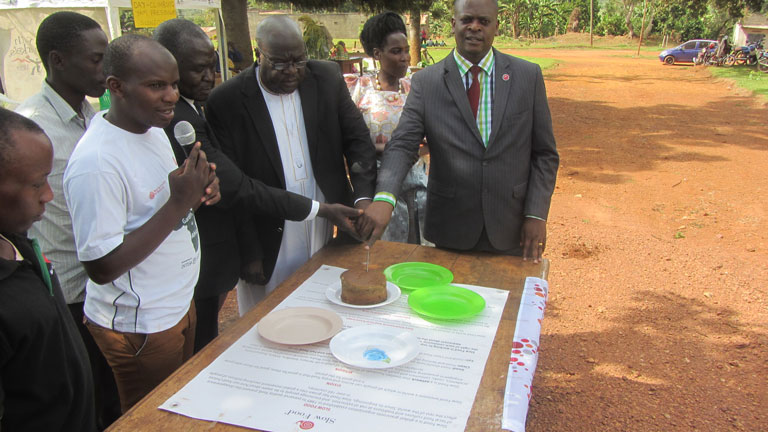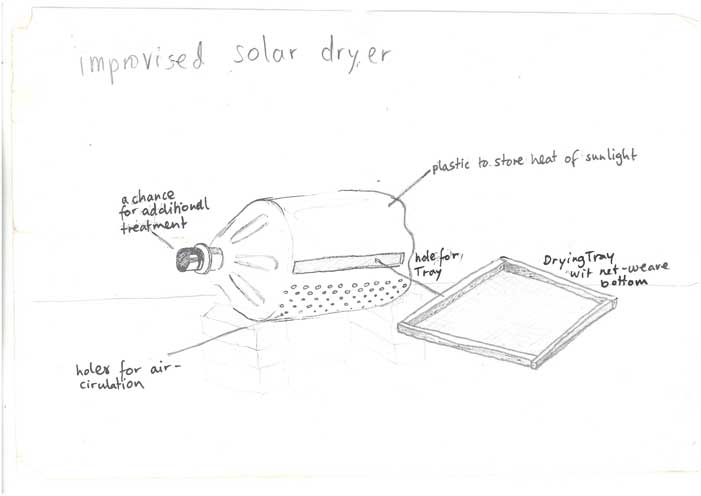 2016
open lab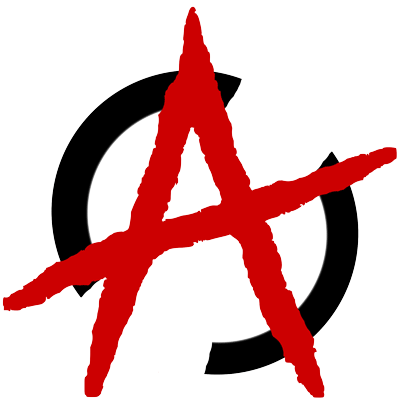 2016
dirty and pretty buoys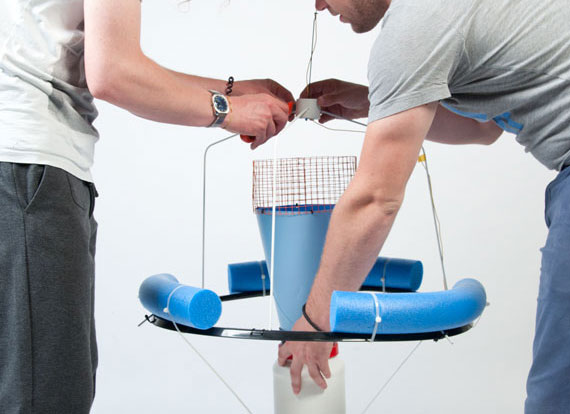 2016
baklava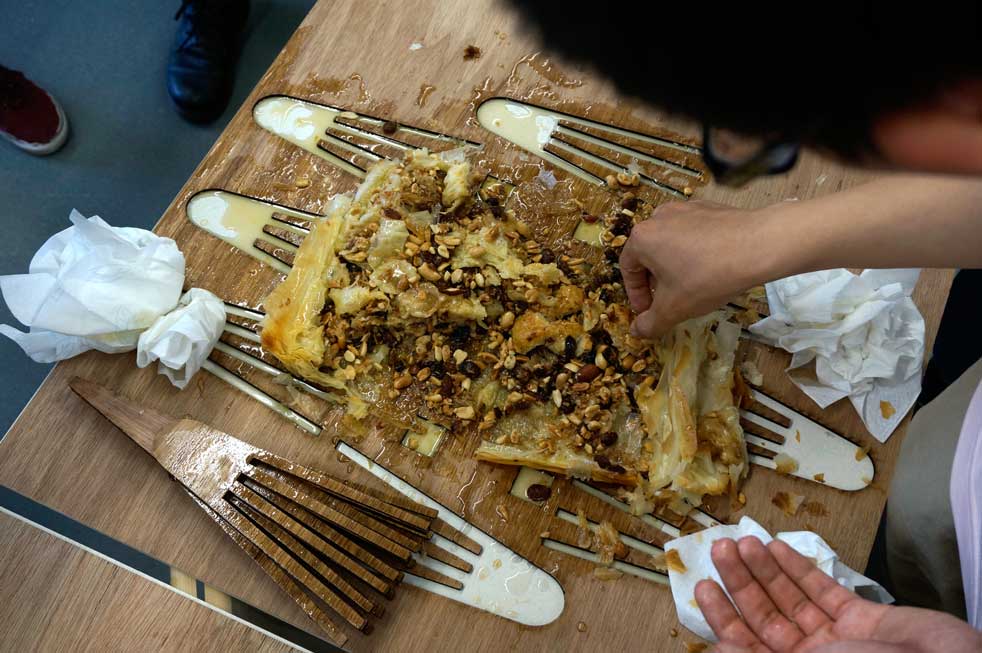 2015
stable/unstable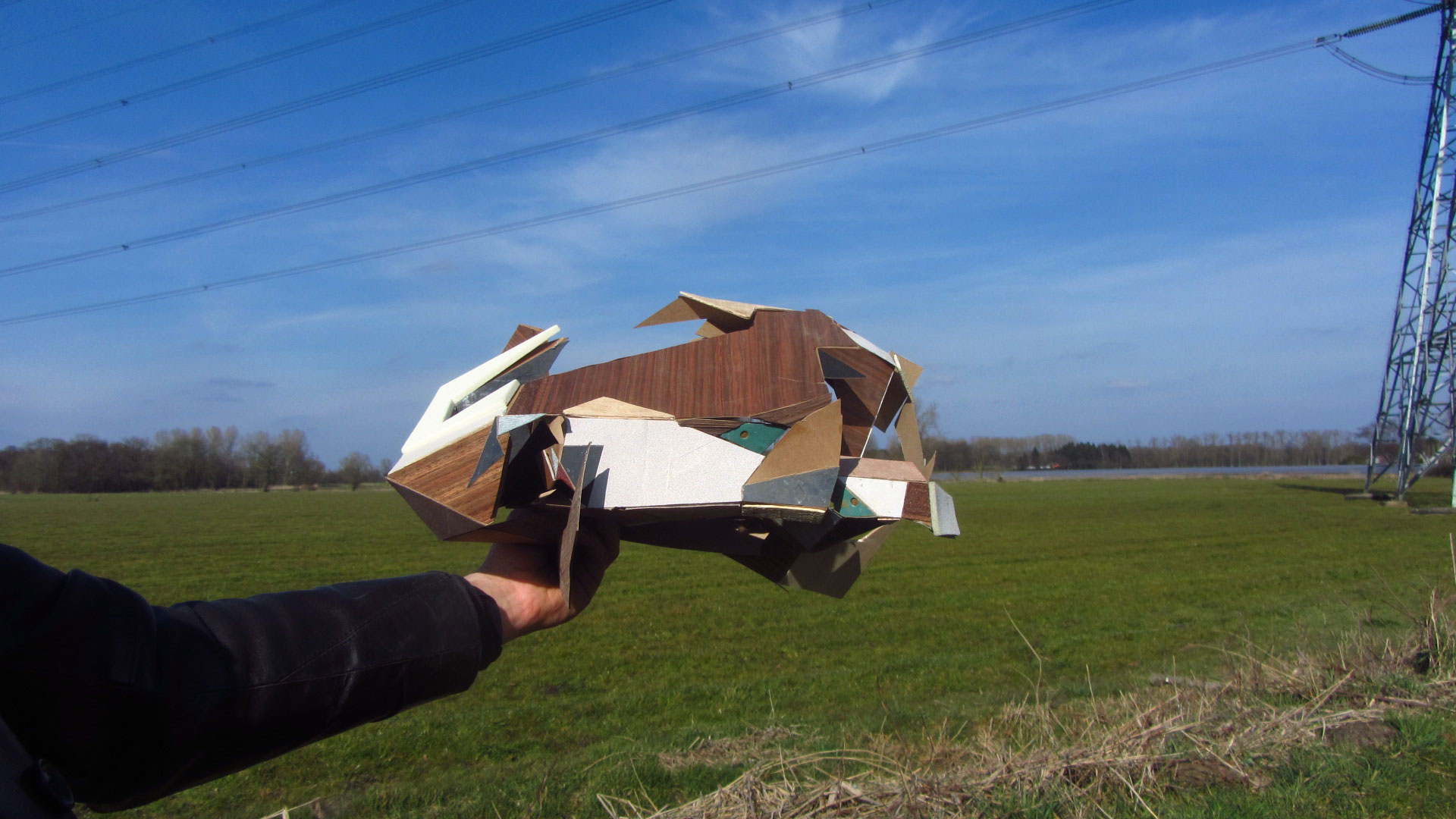 2015
belly bar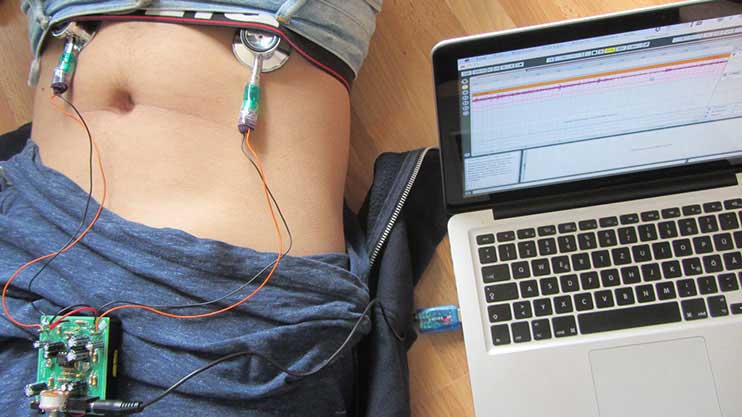 2015
designers yarn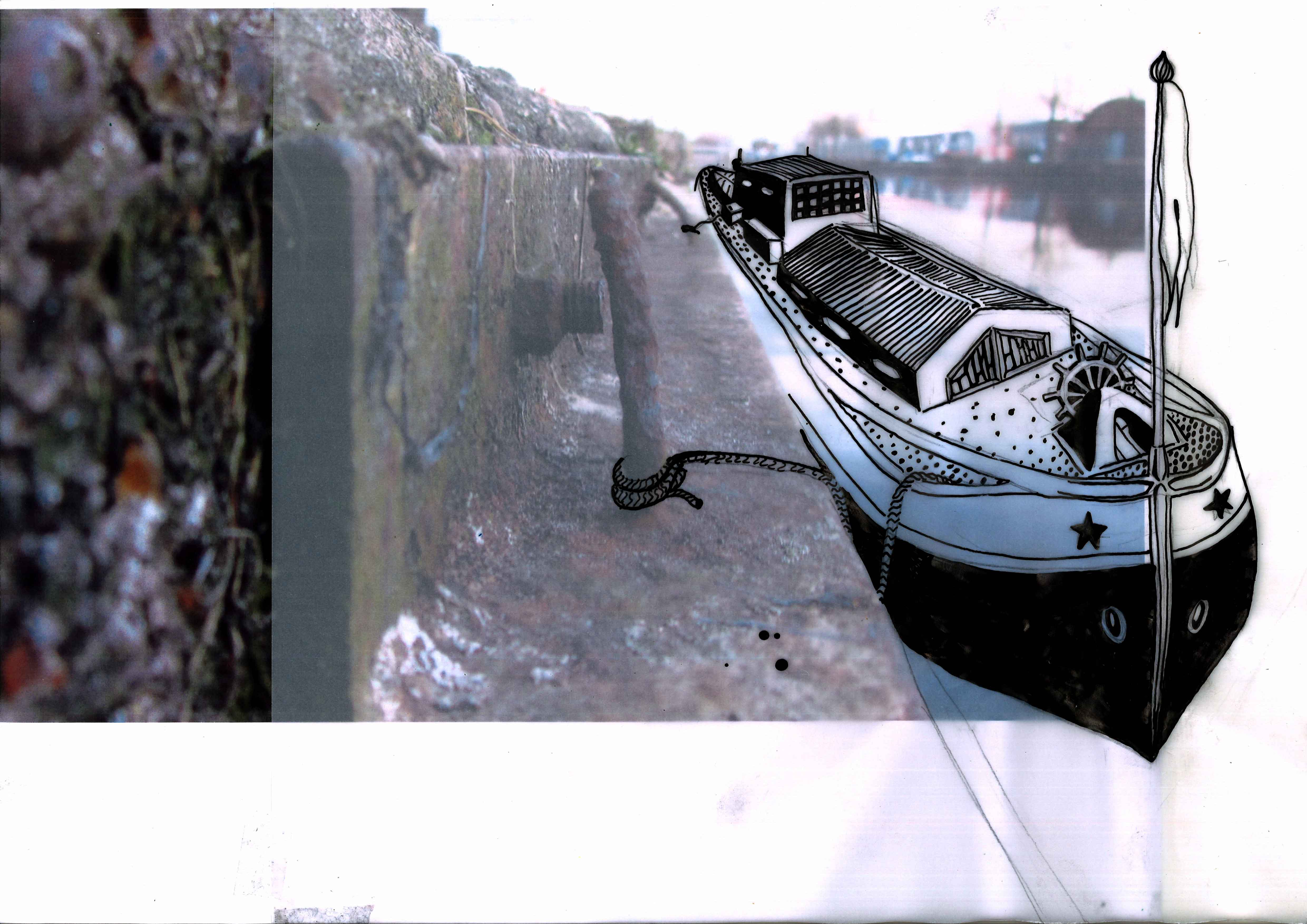 2015
appreciate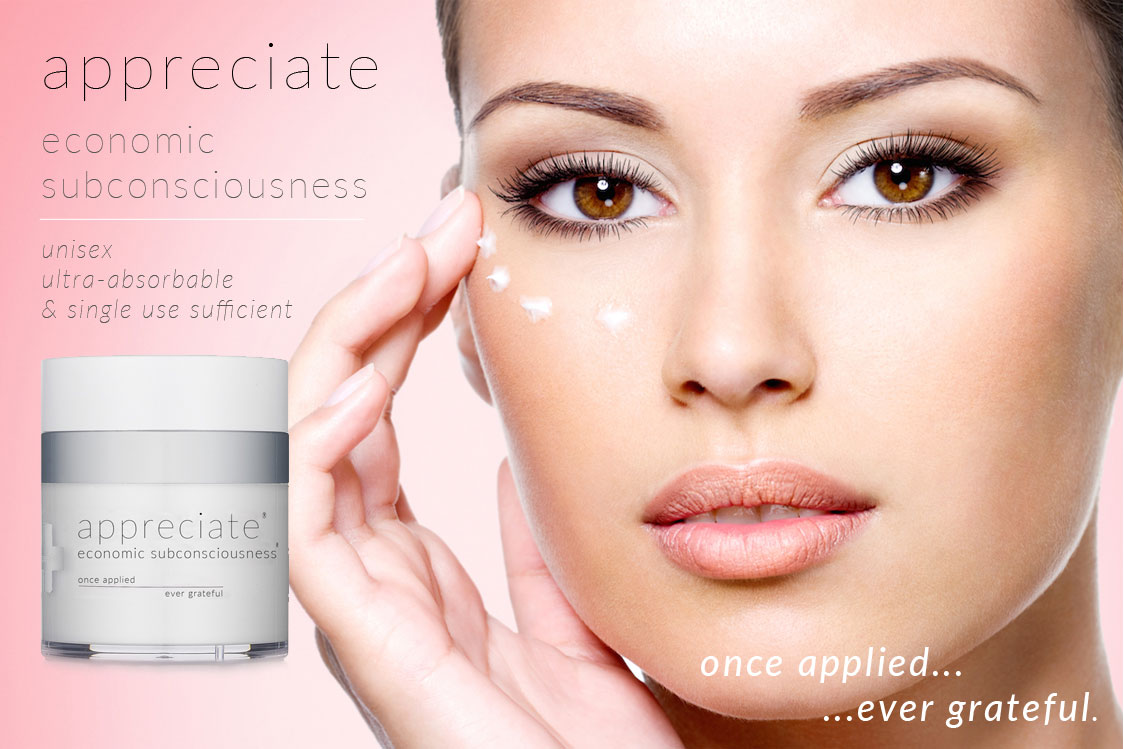 2014
problem kitchen: t(h)reat journal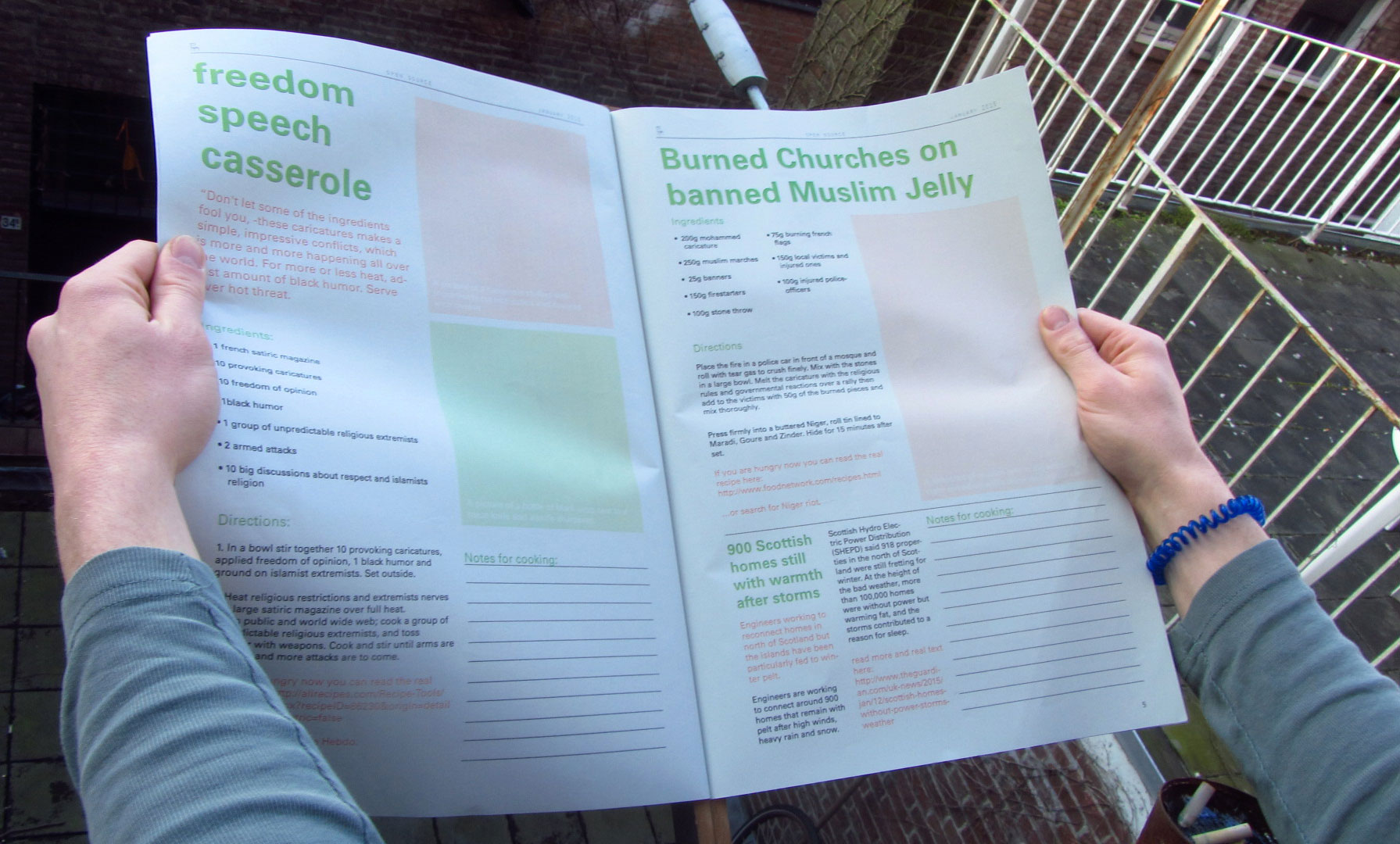 2014
problem kitchen: problem design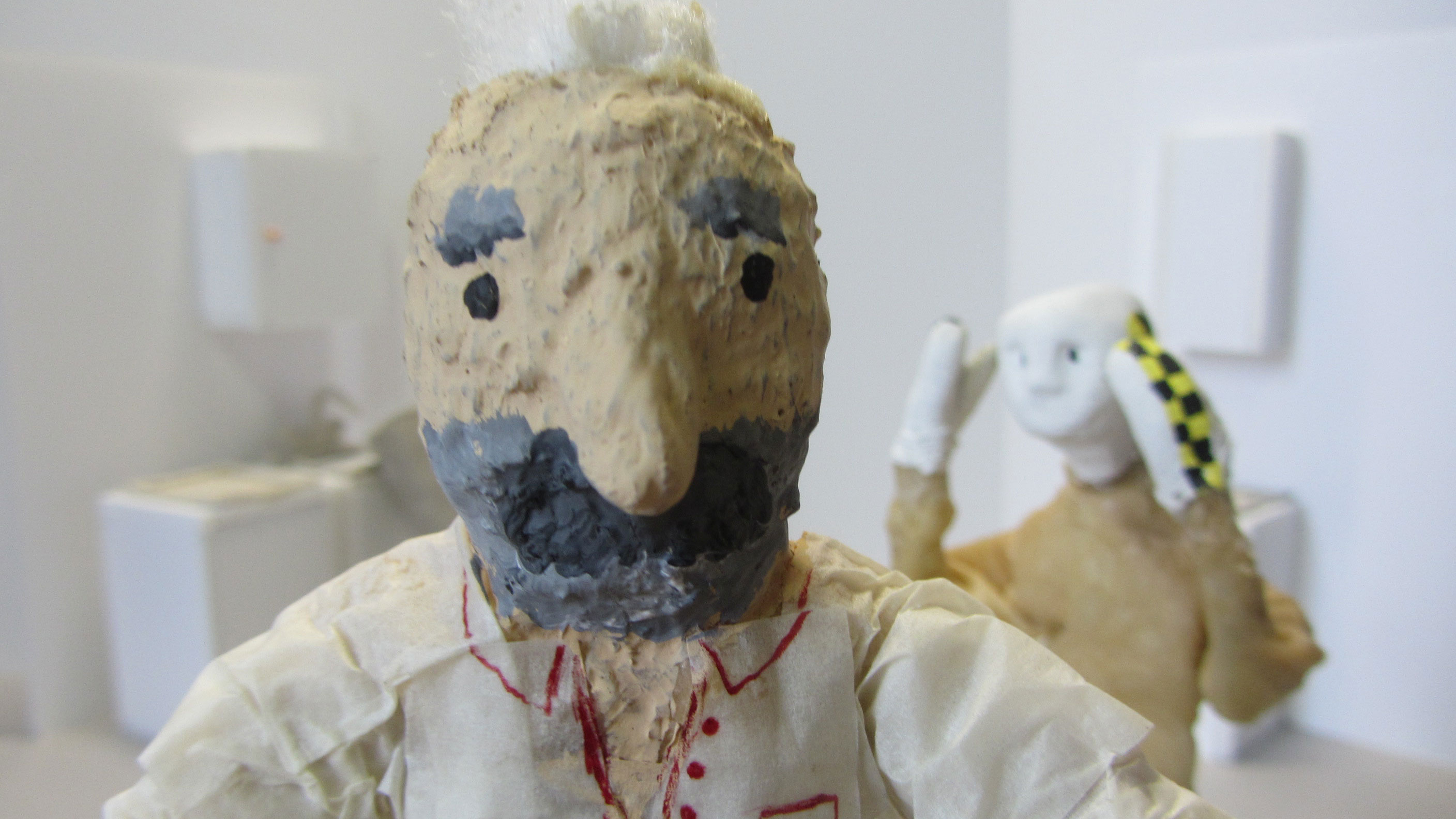 2014
rotten man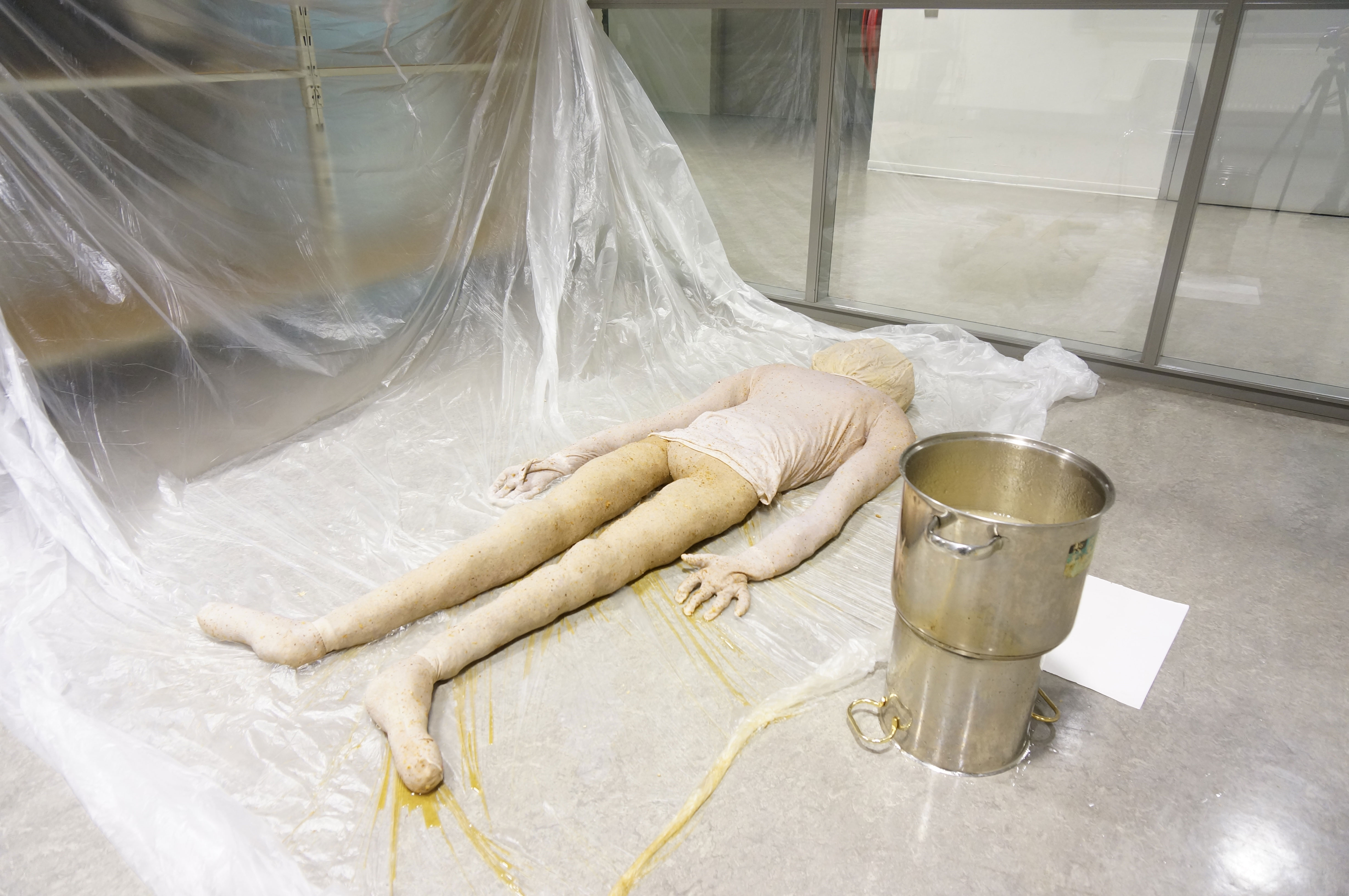 2014
1 2 4 - not just peanuts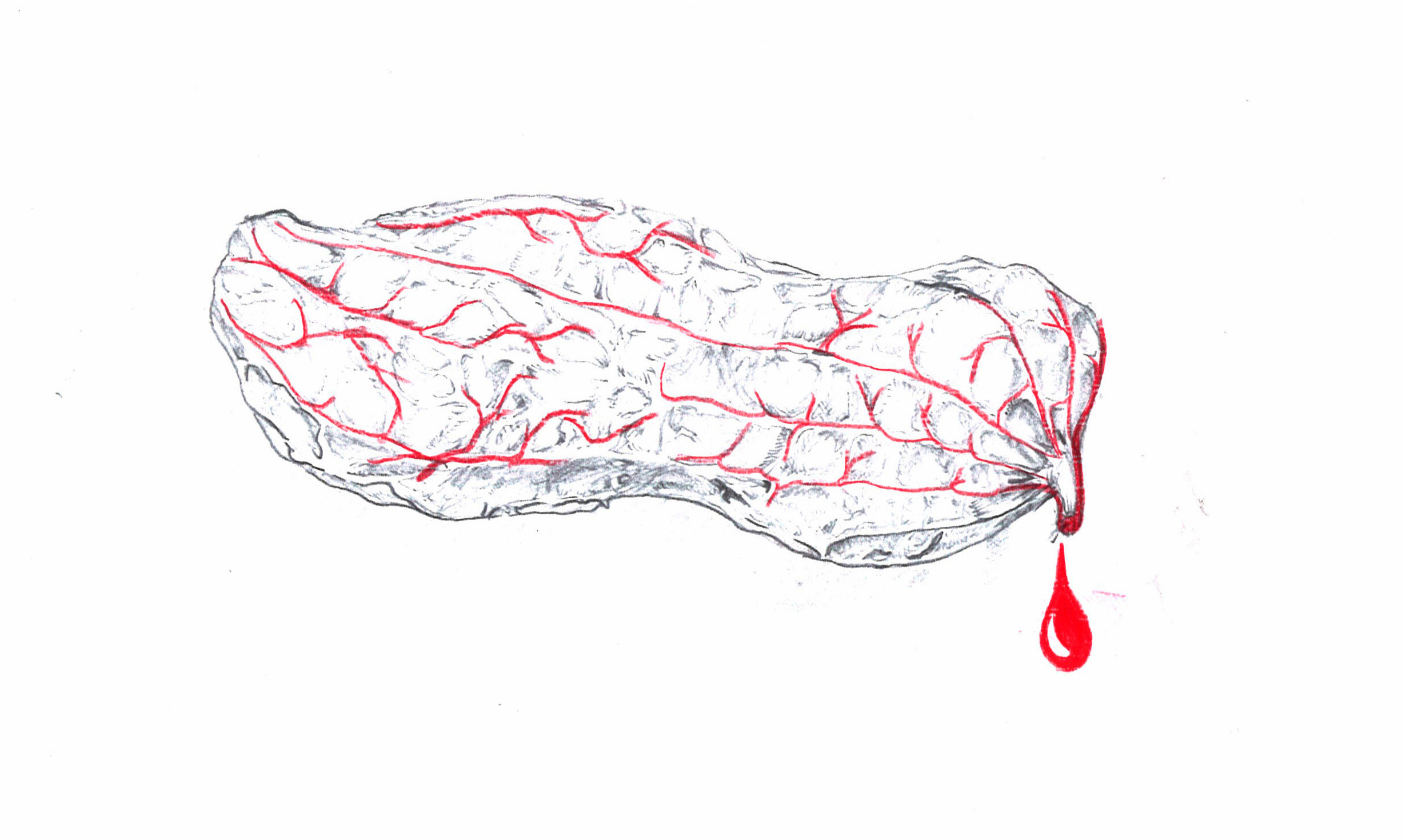 2014
"verstecken" oillamp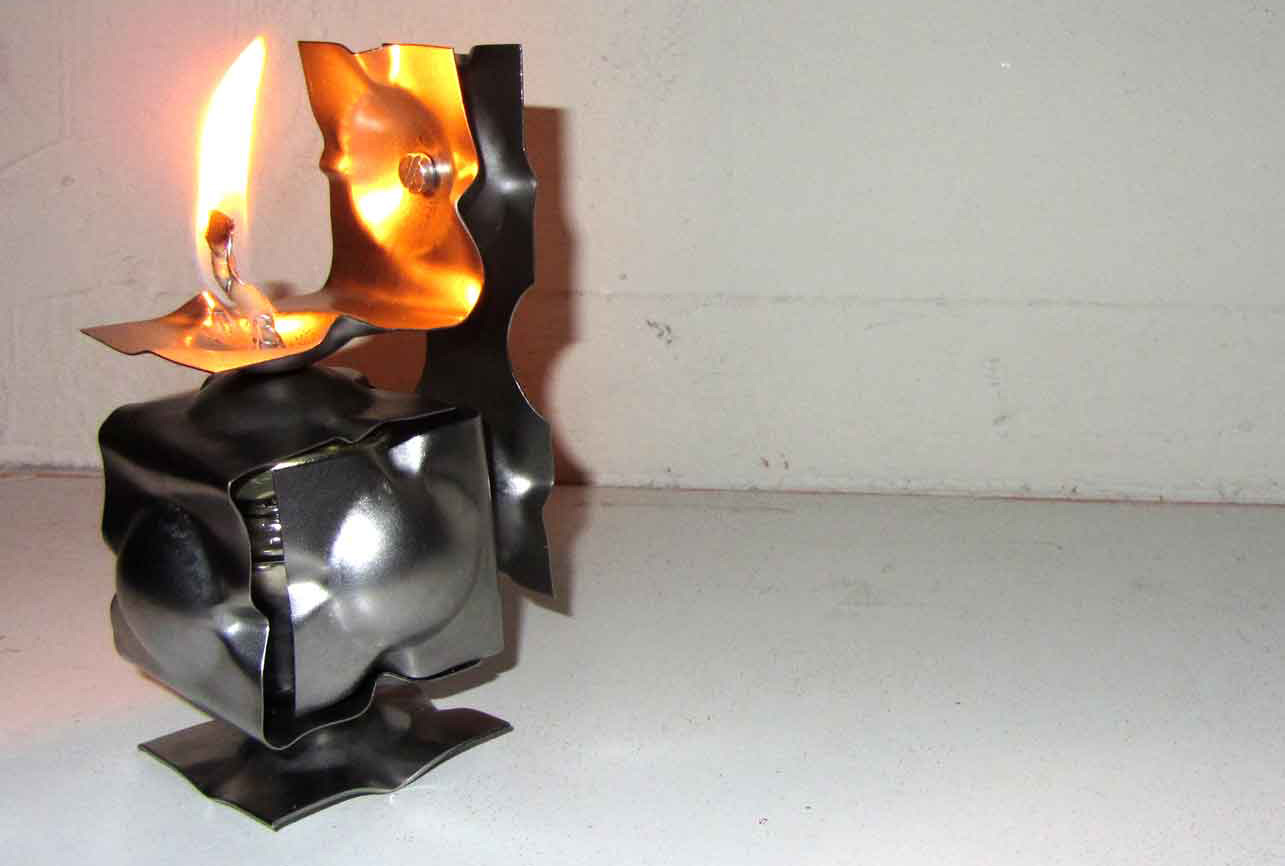 2014
"loihi" teapot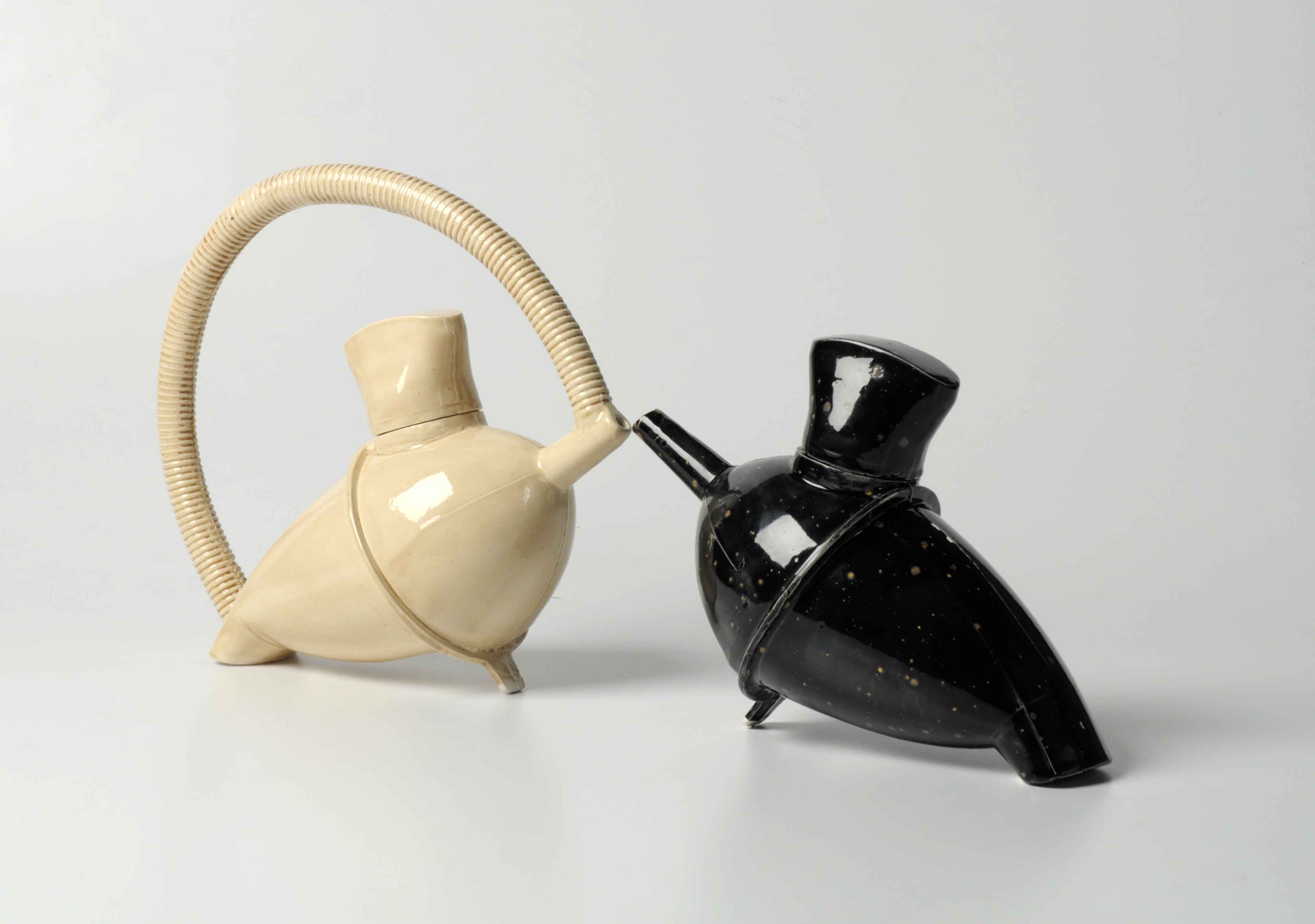 2013
savoy cabbage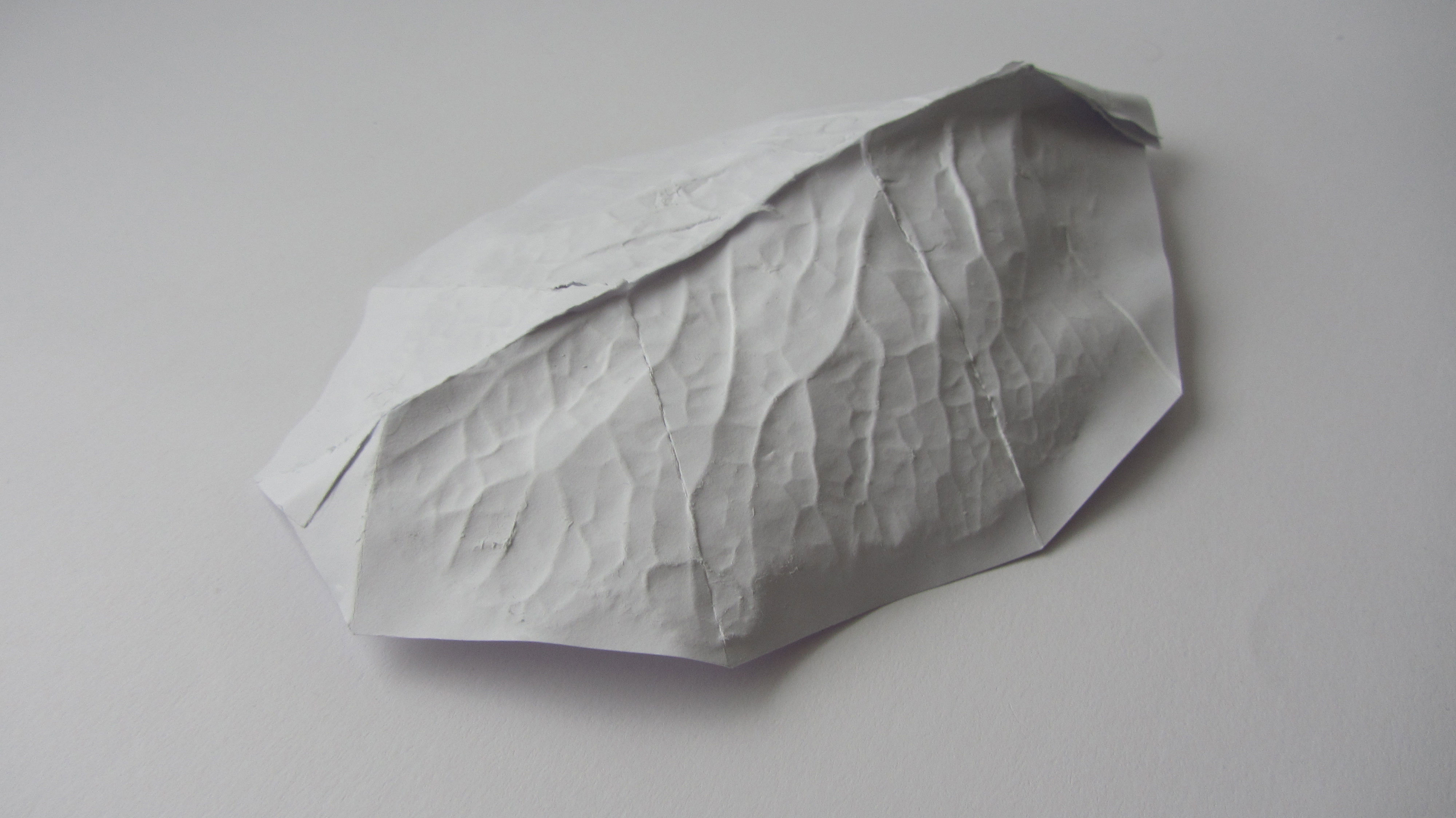 2012
n.a.t.u.r. born killers